May 21, 2018
Н-01 Kyiv - Znam'ianka: current average repairs are underway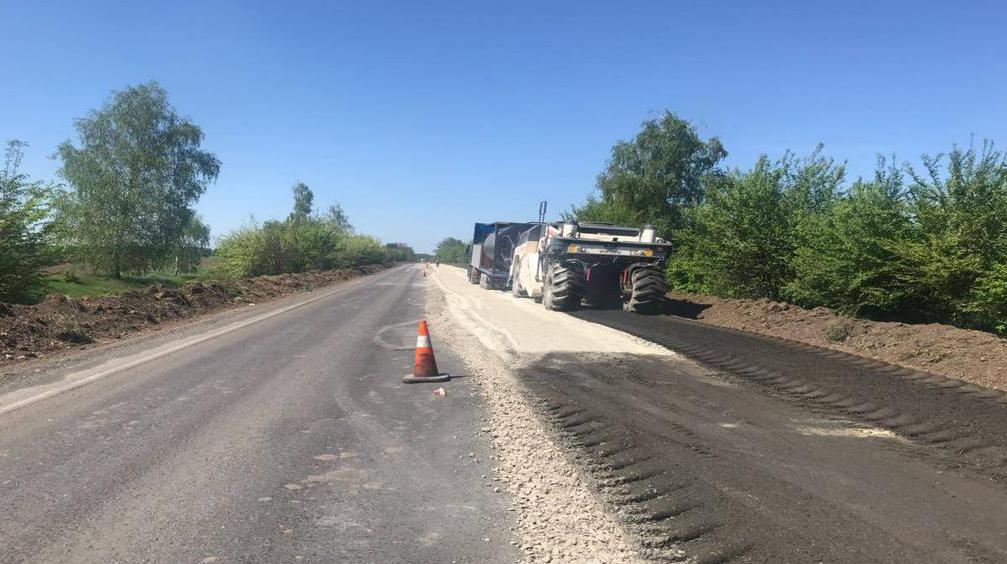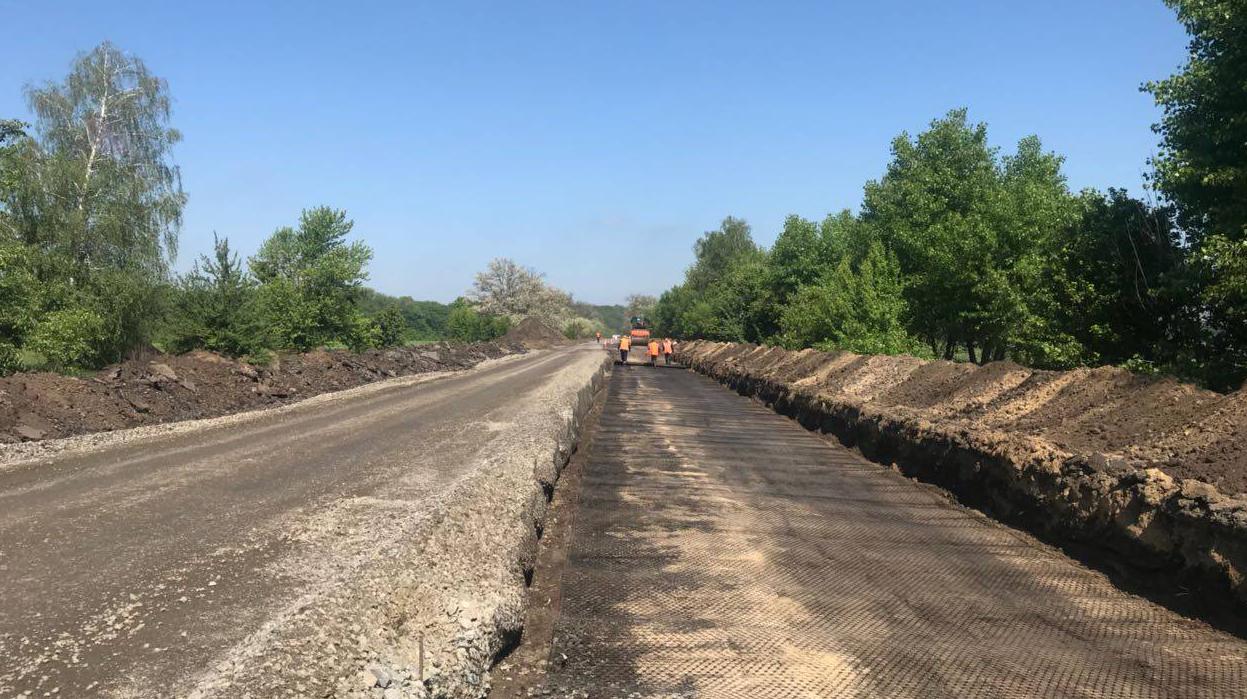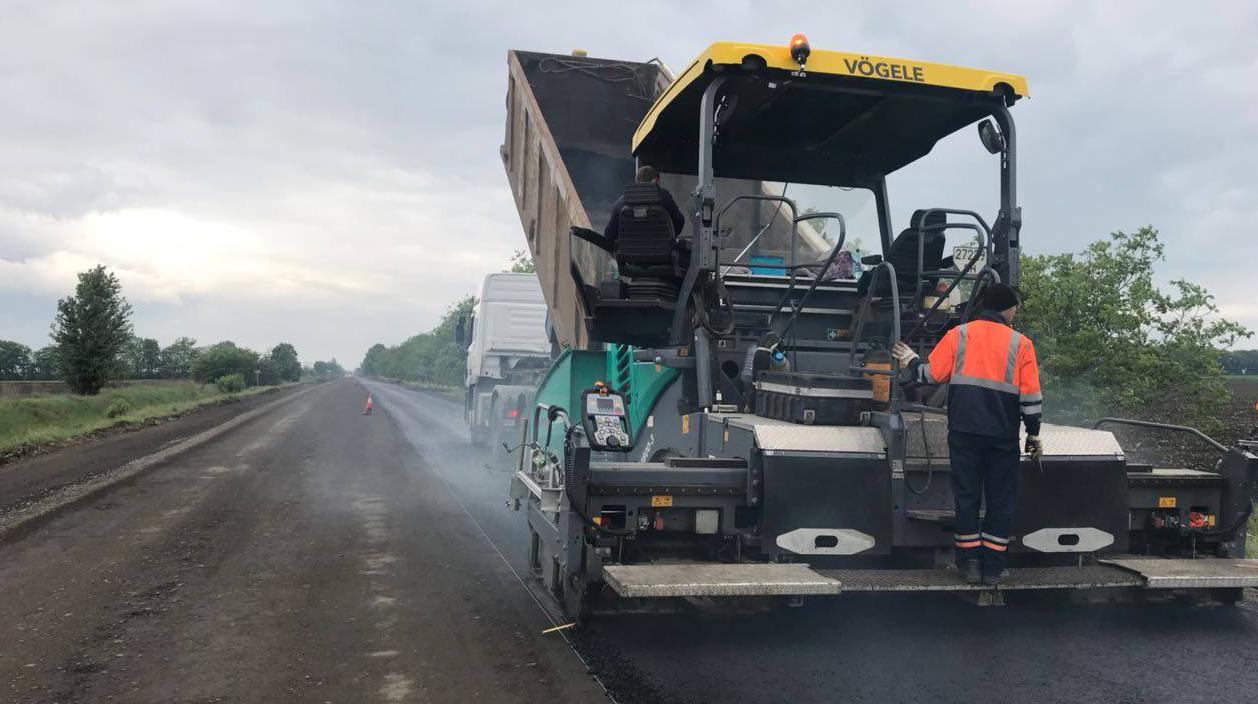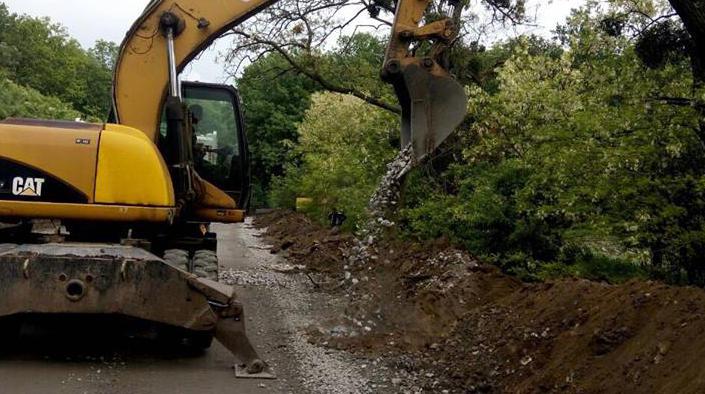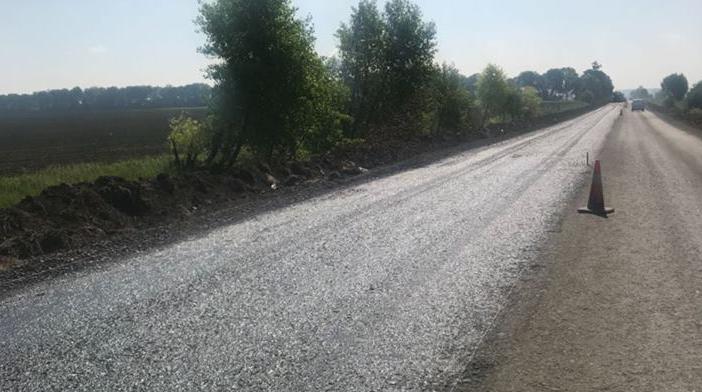 "PBS" has started current average repairs of the road H-01, Kyiv - Znamianka.
The works are carried out in Cherkasy region, Kamianka and Smila districts. According to tender documentation, 7 kilometers of road in the area of ​​km 216 - km 223 are to be repaired.
"We're proceeding fast. The old road surface has been completely loosened. We've also regenerated almost six kilometers of the road, asphalted 700 meters of cross-country. Over a kilometer of lower leveling asphalt concrete has been applied", - Bohdan Zalischuk, "PBS" foreman in Cherkasy region.
The works are underway near the village of Mykhailivka. On the section of the road of national significance H-01, new road coating and drainage funnels will be installed. After applying the layer of asphalt concrete, "PBS" will strengthen the roadsides and improve the state of local bus stops.
As you already know, the latest cold recycling technology was used last year to regenerate a section of the H-01 road in Cherkasy region. Six kilometers of the highway were repaired in Kamianka district.
We thank taxpayers for their contribuition into reconstruction of Ukrainian roads.