June 14, 2018
"PBS" is repairing a bridge in Tatariv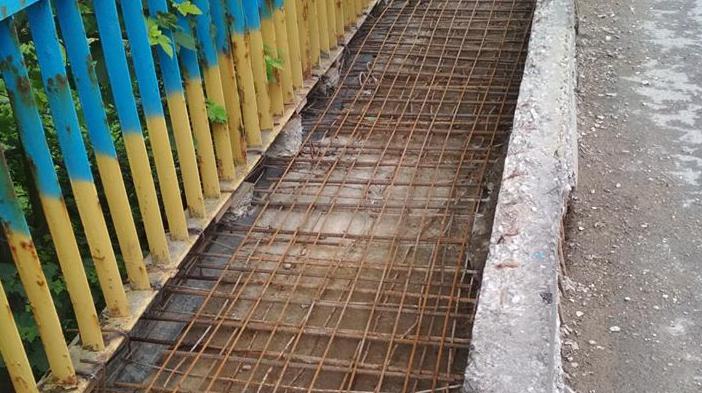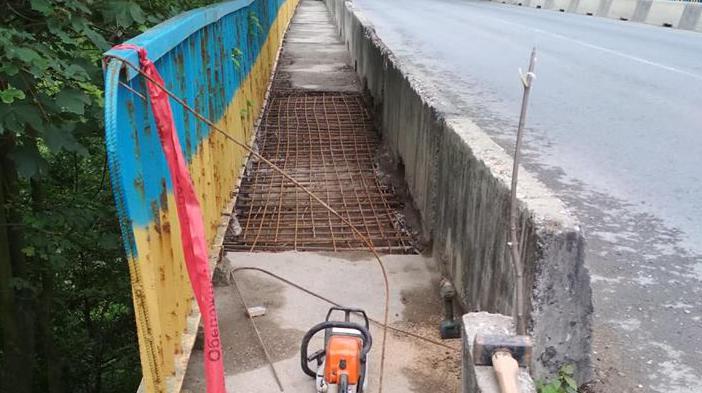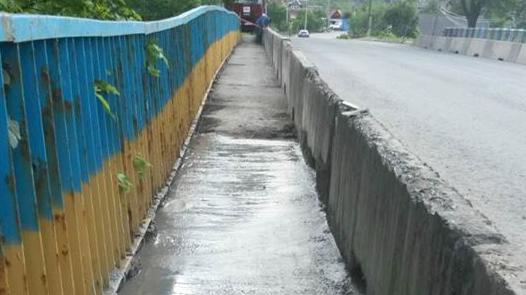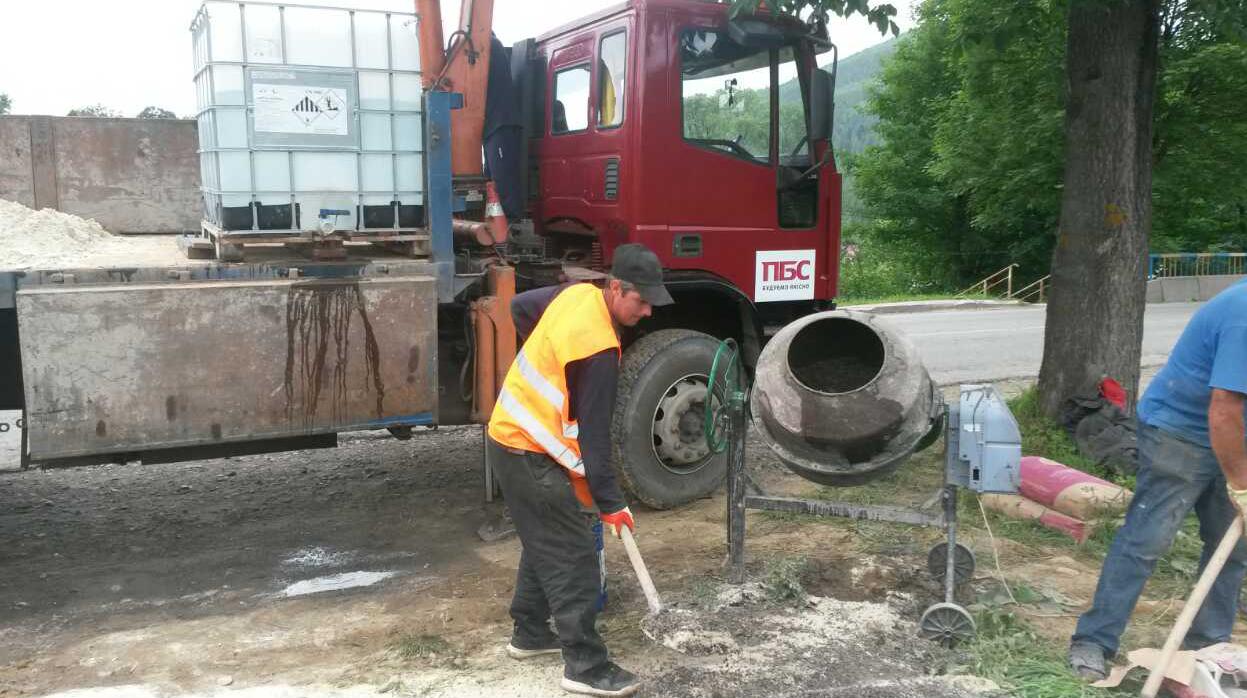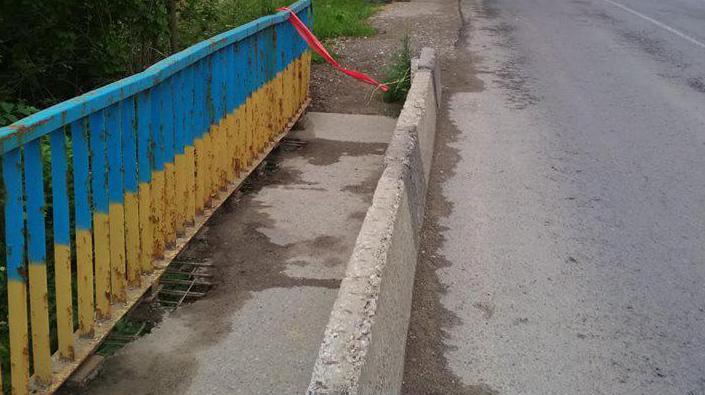 As you well know, many Subcarpathian bridges need repairs. The bridge in Tatariv, located on the opposite side to the village council, is no exception. The pedestrian part was completely destroyed - concrete constructions crumbled to the ground and only the metallic reinforcing net remained.
We people at "PBS" care about the state of roads and objects that remain in the maintenance of the firm. Therefore, the bridges are now being repaired.
"The side of the bridge was completely destroyed. To prevent further destruction, we proceeded to repairs immediately. We had to mount a new formwork and fill it with concrete. In addition, we have repaired the fencing", - tells Yuri Pobigushka, road operation manager of "PBS".
Residents of the village are thankful for timely repairs. They say the situation with the bridge could get severely worse by winter.
"The bridge is located near the village school, thus this is a matter of children's safety. We're glad "PBS" showed up just in time with the repairs. Now I feel bettter for the safety of our villagers", - says Oleg Dzemiuk, village councilman of Tatariv.