June 6, 2018
The "PBS" company has leveled a football field in Yaremche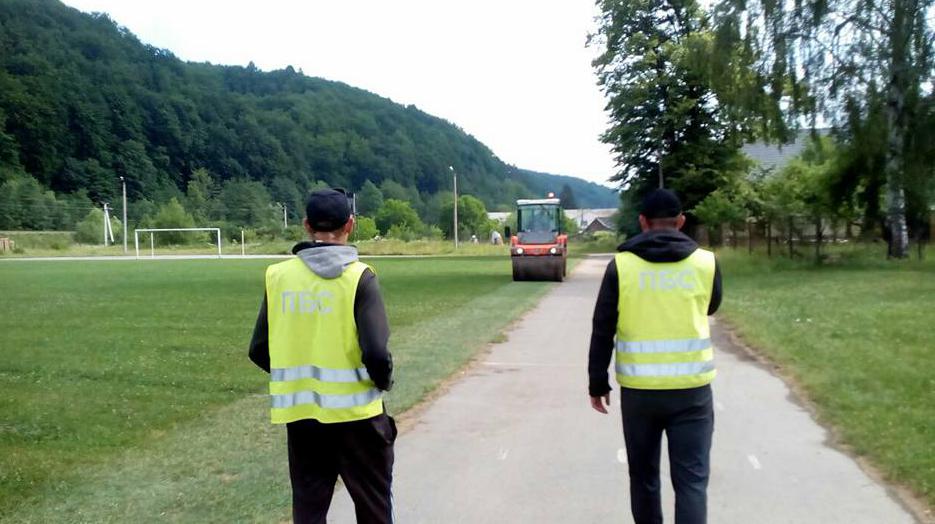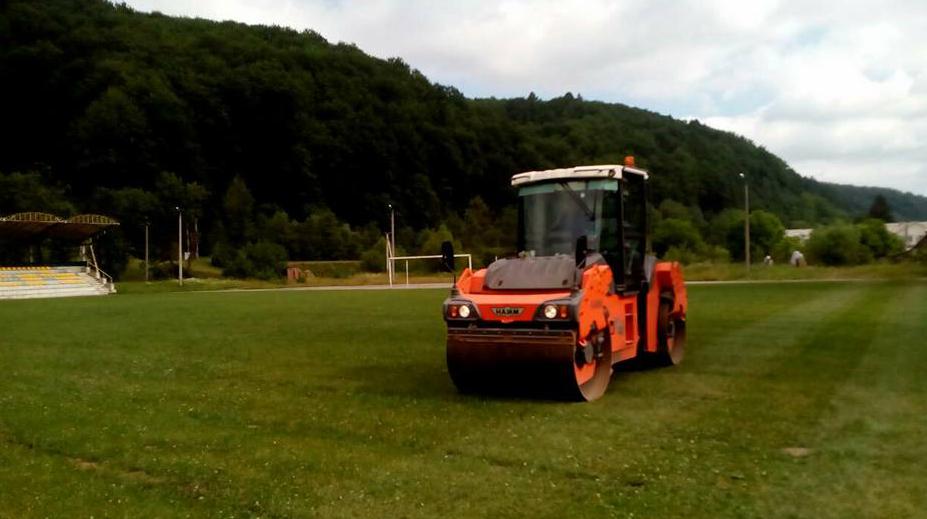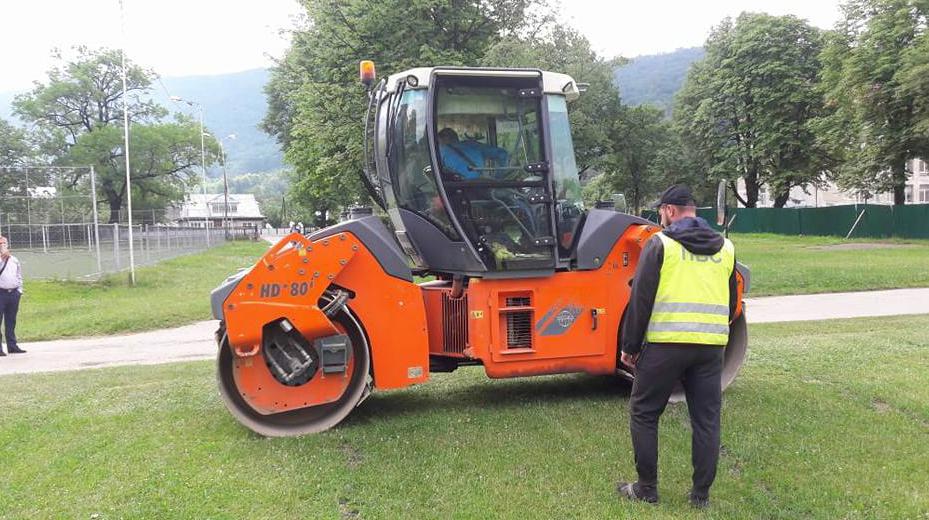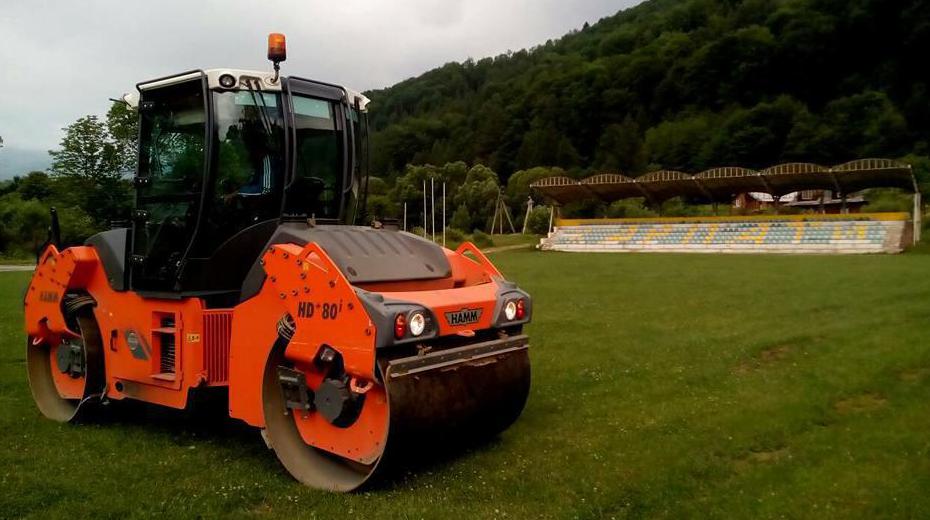 Besides road repairs, "PBS" company actively supports municipal projects in the region. The road company from Bukovel once again helped to flatten the greensward of a football field in Yaremche, where humps and potholes recently appeared. After the last winter in general, the stadium became unfit for holding competitions at a proper level.
"After a heavy snowfall, some kind folks decided to clear the stadium from snow using a grader. As a result, the field completely collapsed, it had to be reconstructed anew. We brought the new soil, did all the preparatory work and turned to "PBS" for help. I am happy they supported us and in one hour the stadium became flat again", - says Vasyl Onutchak, the head of the Yaremche town's council.
The stadium in Yaremche is 100x50 meters. This is the main sports facility of the town, often housing challenges between schools and regional competitions.
"Our machinery worked not far from the stadium. There wasn't a big problem to send a roller to level the foundation. It took us an hour of time, and children will now have a good football field for several years", - says Mykola Serhiychuk, Chief Engineer of "PBS".
This is not the first time the "PBS" helps with similar issues. Recently, similar works were done in the village of Maydan.