June 8, 2018
The repairs of the Н-03 road are close to completion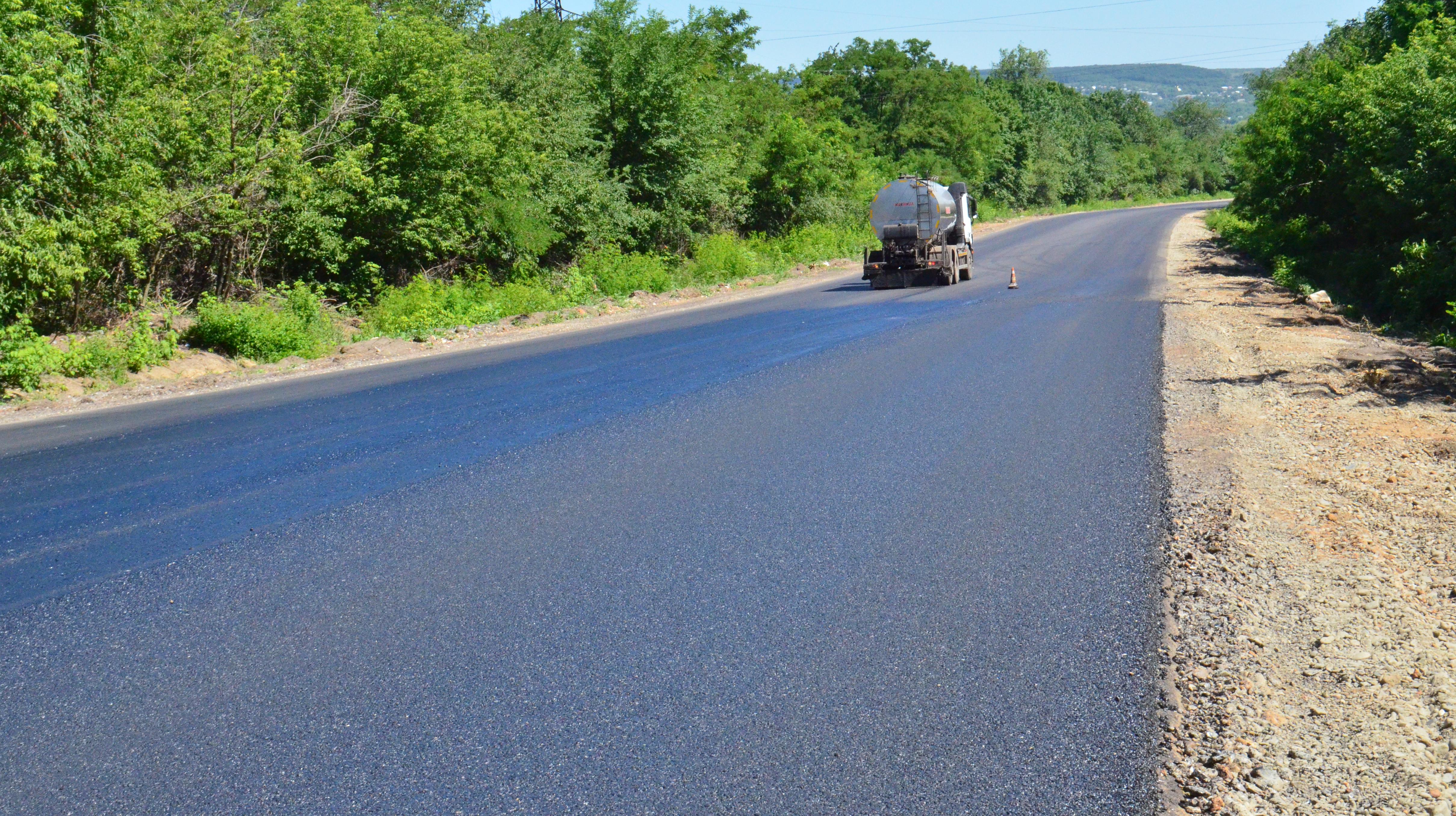 "PBS" road company from Bukovel has made a real breakthrough in road construction in Ukraine: for the first time, on their own initiative, they provided a 10-year warranty for the works performed. Now the experience is being spread throughout the entire country.
"PBS" is completing the repairs of the national road "Zhytomyr - Chernivtsi" in Bukovyna region, on the section km 323+911 - km 329+720. According to the latest technology of cold recycling (which was also initially brought to Ukraine by "PBS"), the base layer of the road has been strengthened. It is the regeneration of basic material that allows roads to be durable, while special asphalt concrete mixes containing modified bitumen protect the road surface from damaging. The repaired roads are resistant to temperature fluctuations and other damaging factors.
Having the technology under their belt, the company has repaired dozens of kilometers of roads in Chernivtsi region. Yet another repair project has started in Novoselytsia district.