June 17, 2018
"PBS" is repairing a road in Verkhovyna district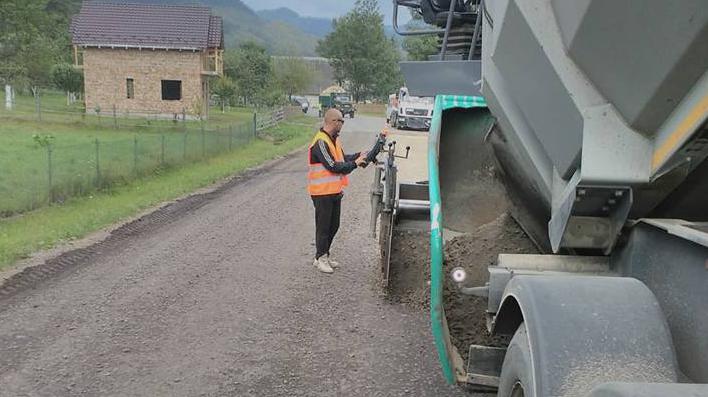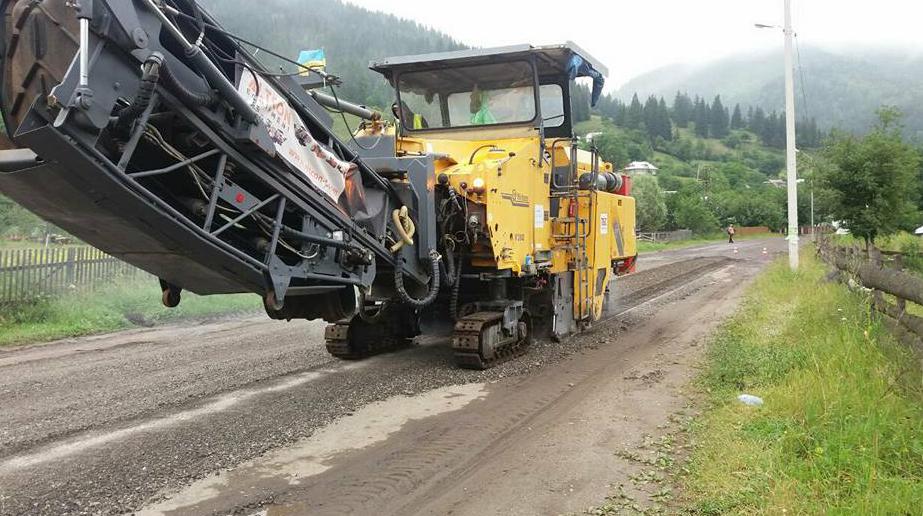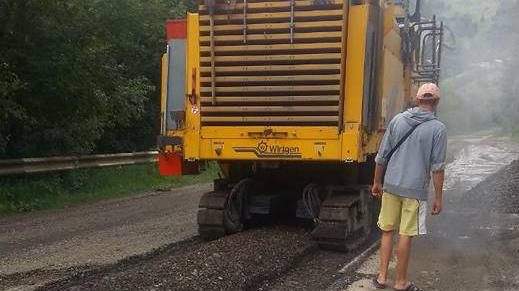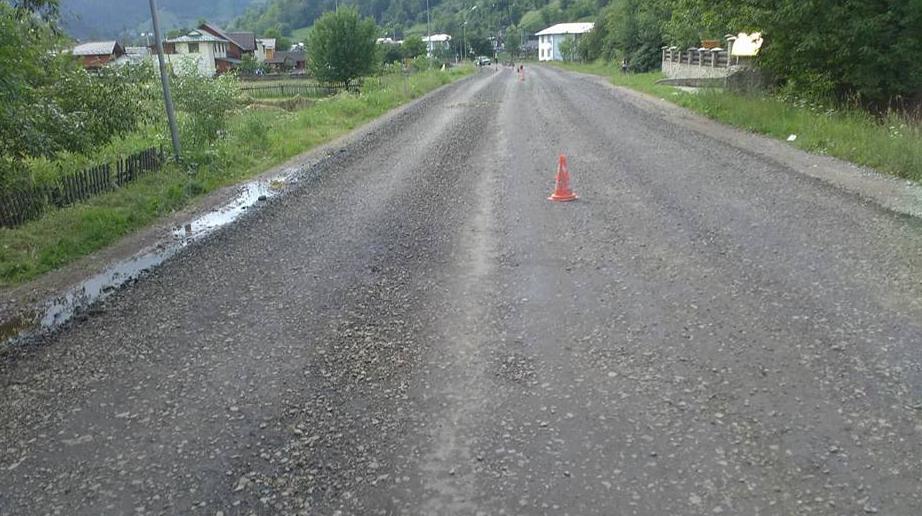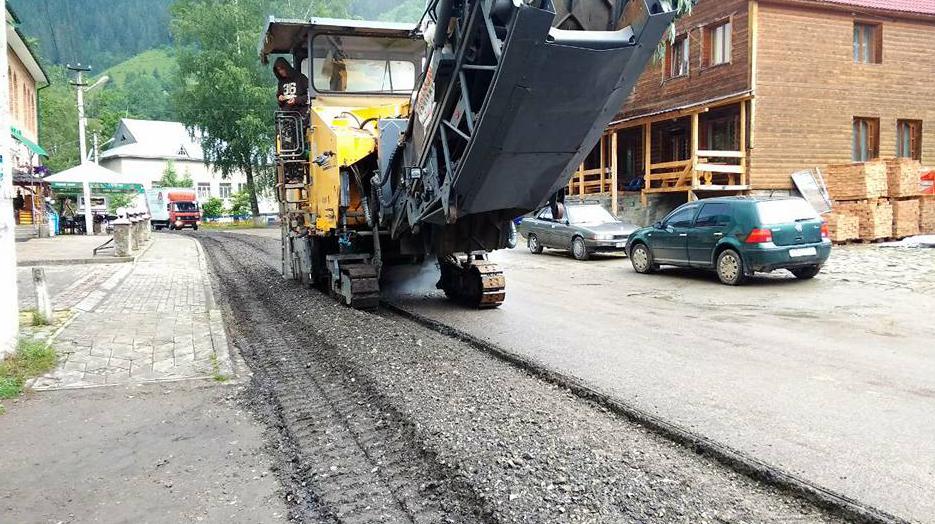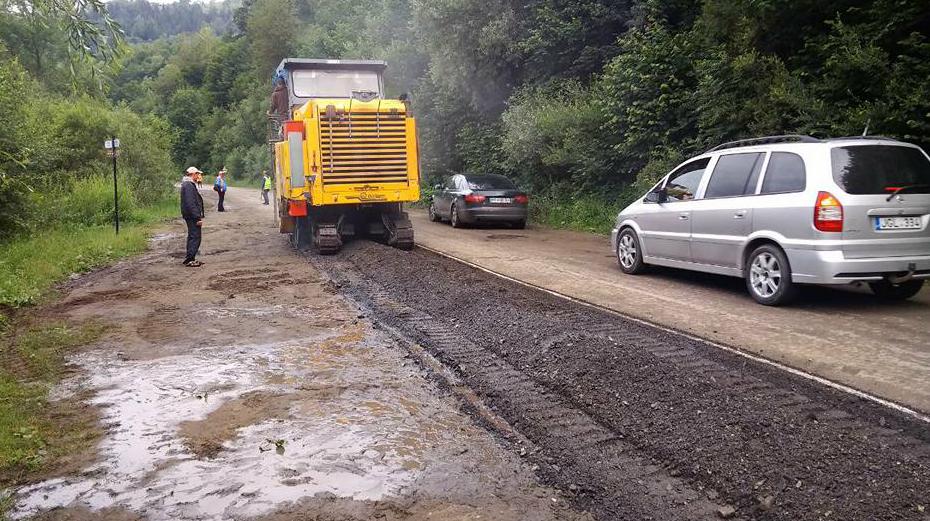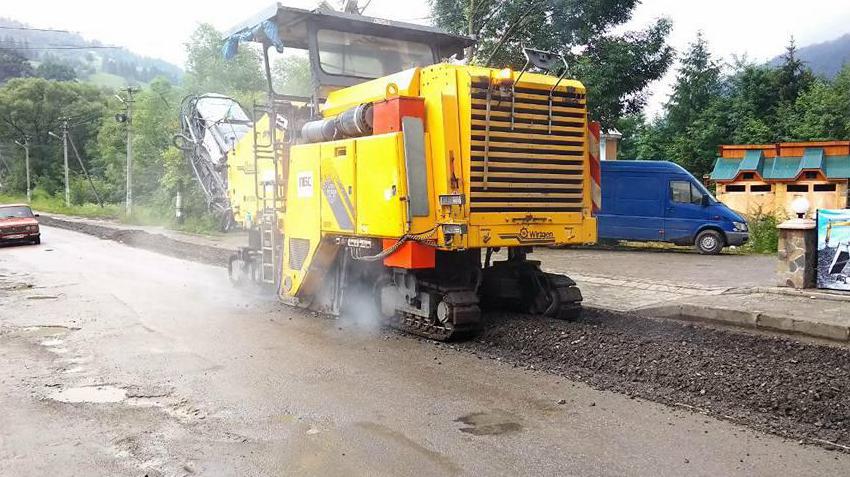 The road company from Bukovel has started a new repair project. Currently the road P-24 is being repaired, on the section km 45+000 - 48+000
In Kryorivnya village, "PBS" company is arranging the basis for cold recycling regeneration of the road.
Since "PBS" is the winner of the tender for the entire length of the P-24 road within the region, the company will gradually bring the road surface to a quality state, subject to timely financing.
"I am glad to hear "PBS" took the tender, as compared to other companies the firm from Bukovel gives a ten-year warranty on repairs performed. Therefore, the villagers should be confident - "PBS" will do their best. And I will work hard to ensure other settlements receive road repairs as soon as possible", - says Oleksandr Shevchenko, the People's Deputy of Ukraine.
We would like to thank Mr. Shevchenko for the support, as well as taxpayers for their contribution to the reconstruction of Ukrainian roads.