June 18, 2018
Rainwater inlets clogged on Tychyny street in Ivano-Frankivsk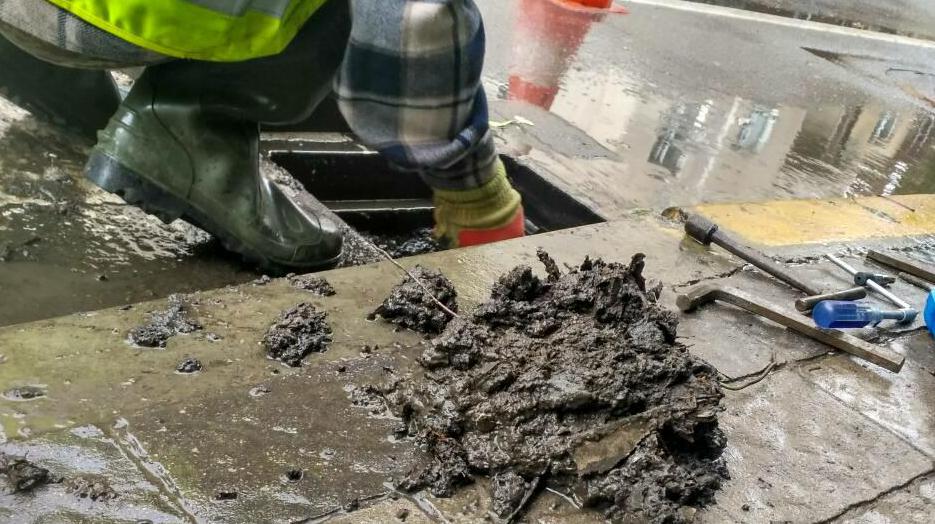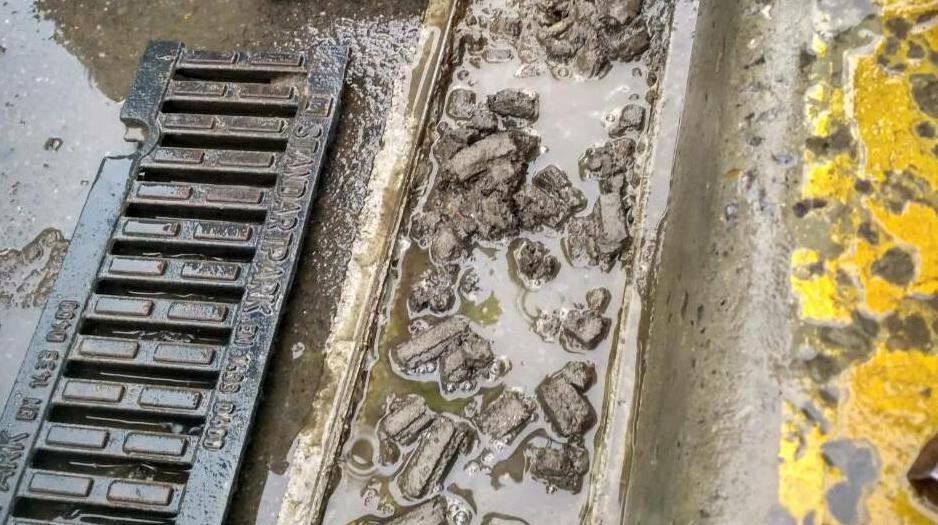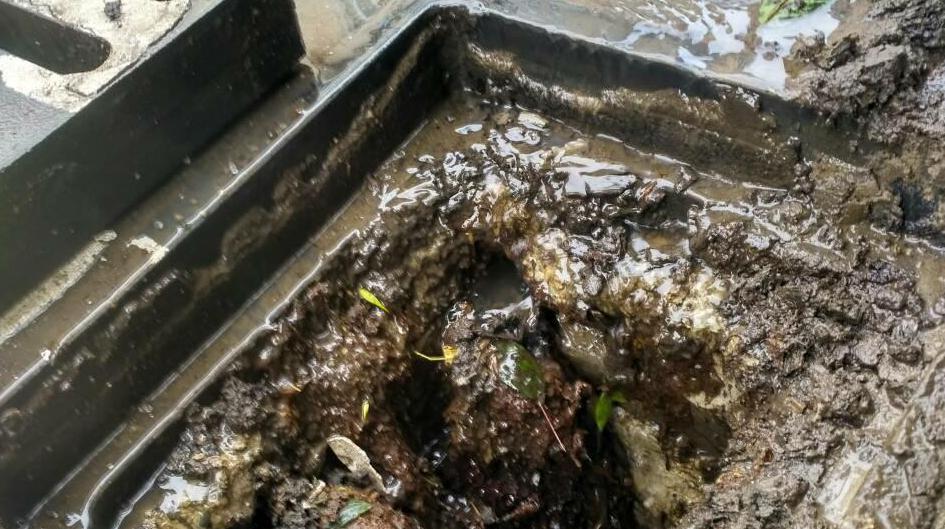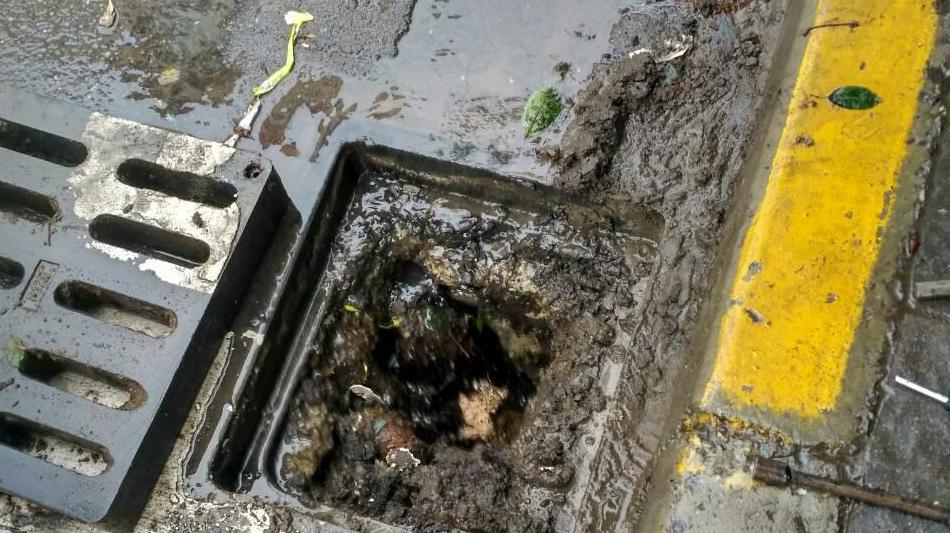 "PBS" responded to the publication in social networks on the situation on Tychyny street. A Facebook user posted a photo recently of how water is collecting on the road surface. Immediately after the remark, our specialists conducted a sewage system inspection.
The inspection revealed that proper maintenance of the Tychyny street hasn't been carried out for the last two years by municipal services. It is clearly visible on the photo, how much these inlets are clogged.
The current sewage system state threatens to accelerate the destruction of road surface: water that stays on the surface leaks through asphalt layers, resulting in cracks. We ask the municipal services of the city to clean the collectors and continue to properly execute maintenance procedures of the streets.