June 21, 2018
Komariv & Sapohiv: a shiny new road is ready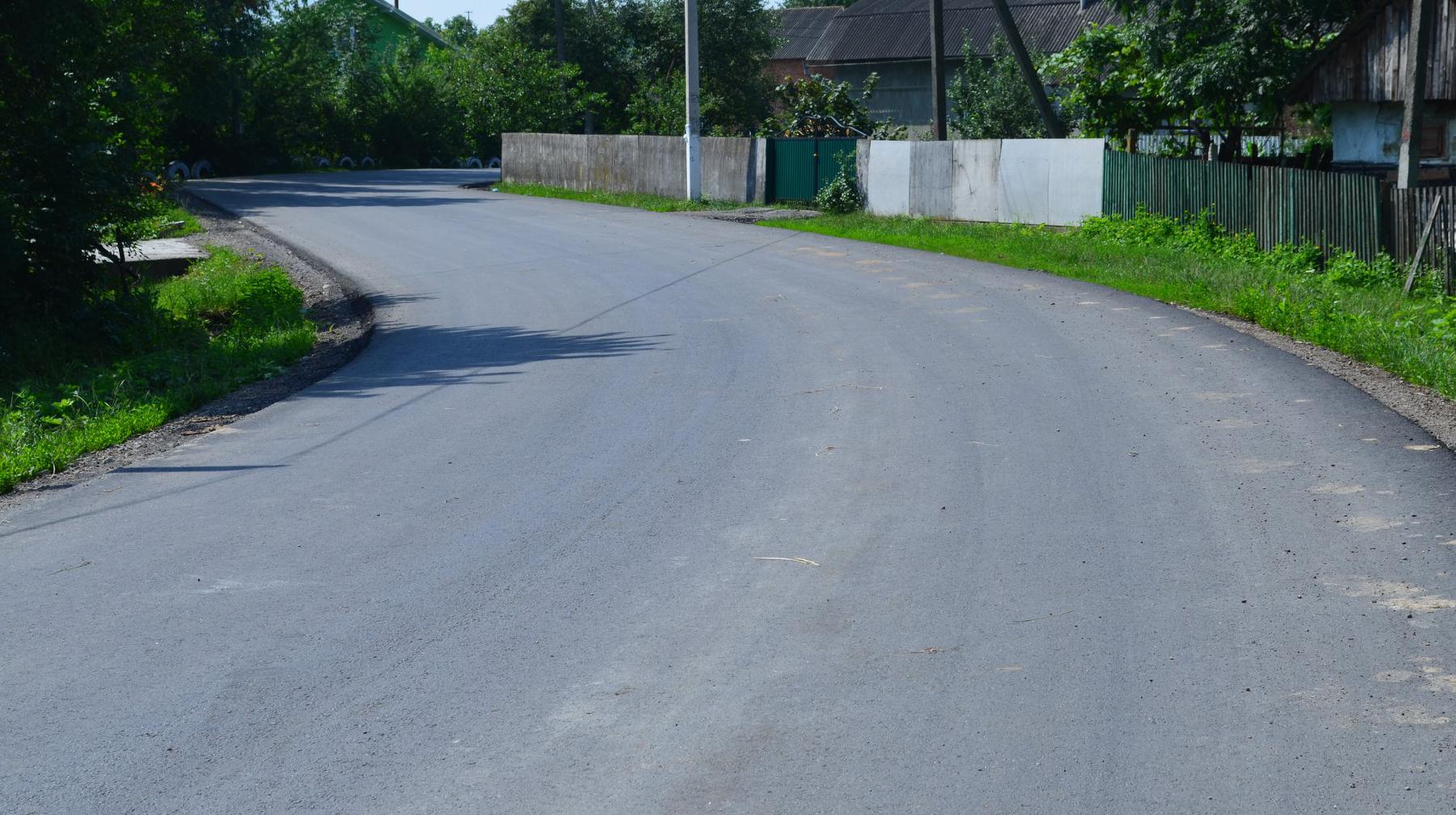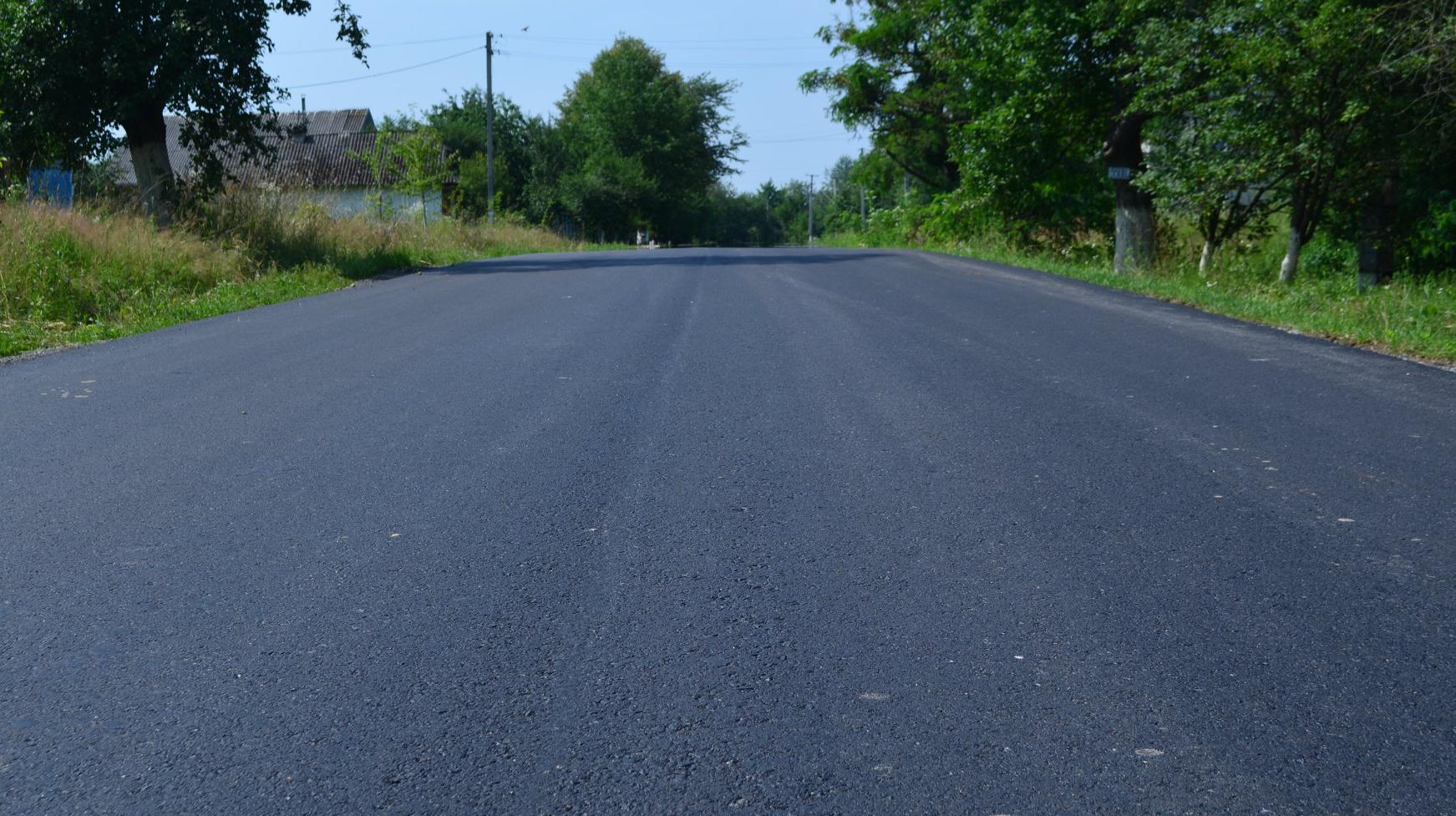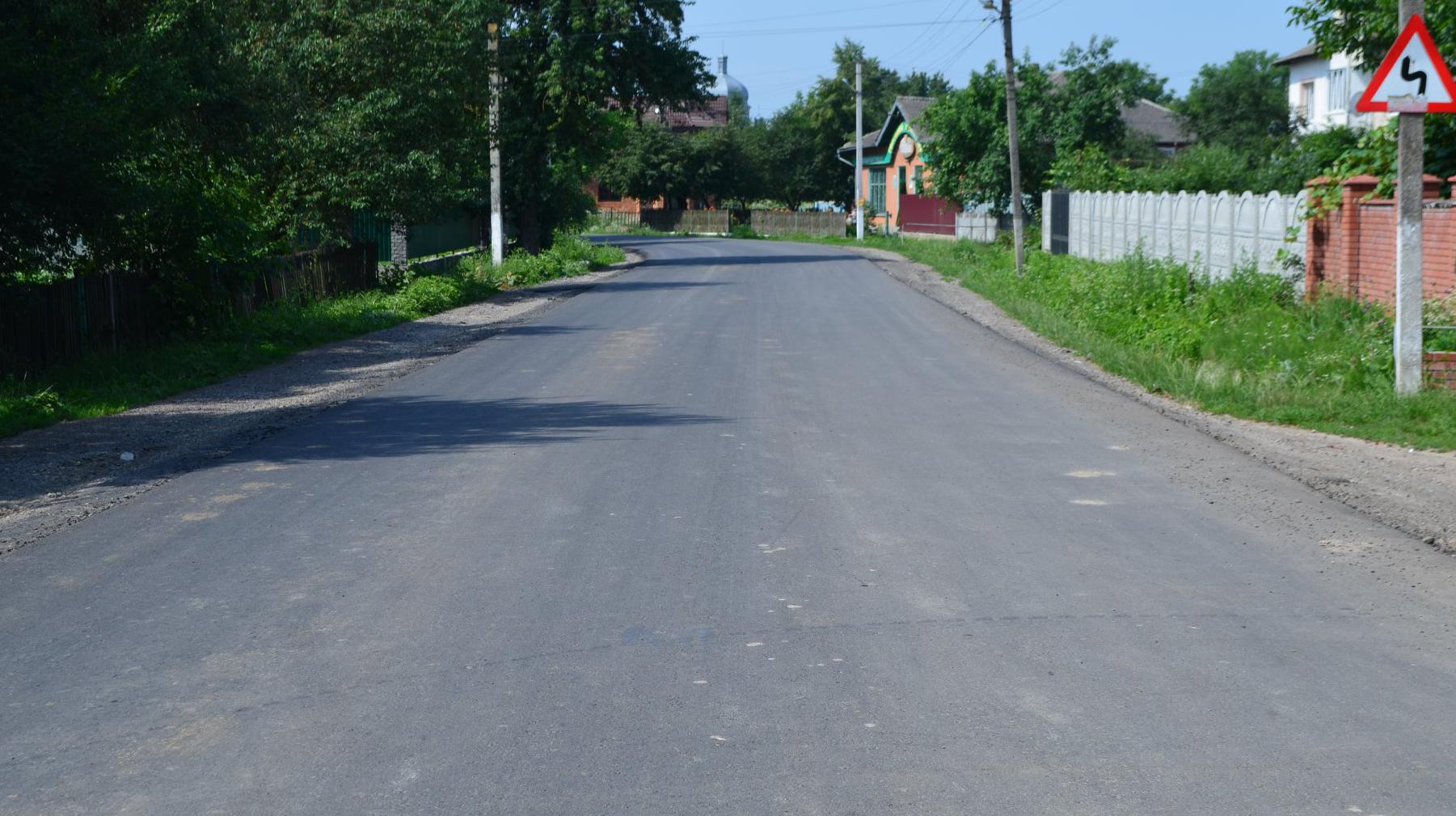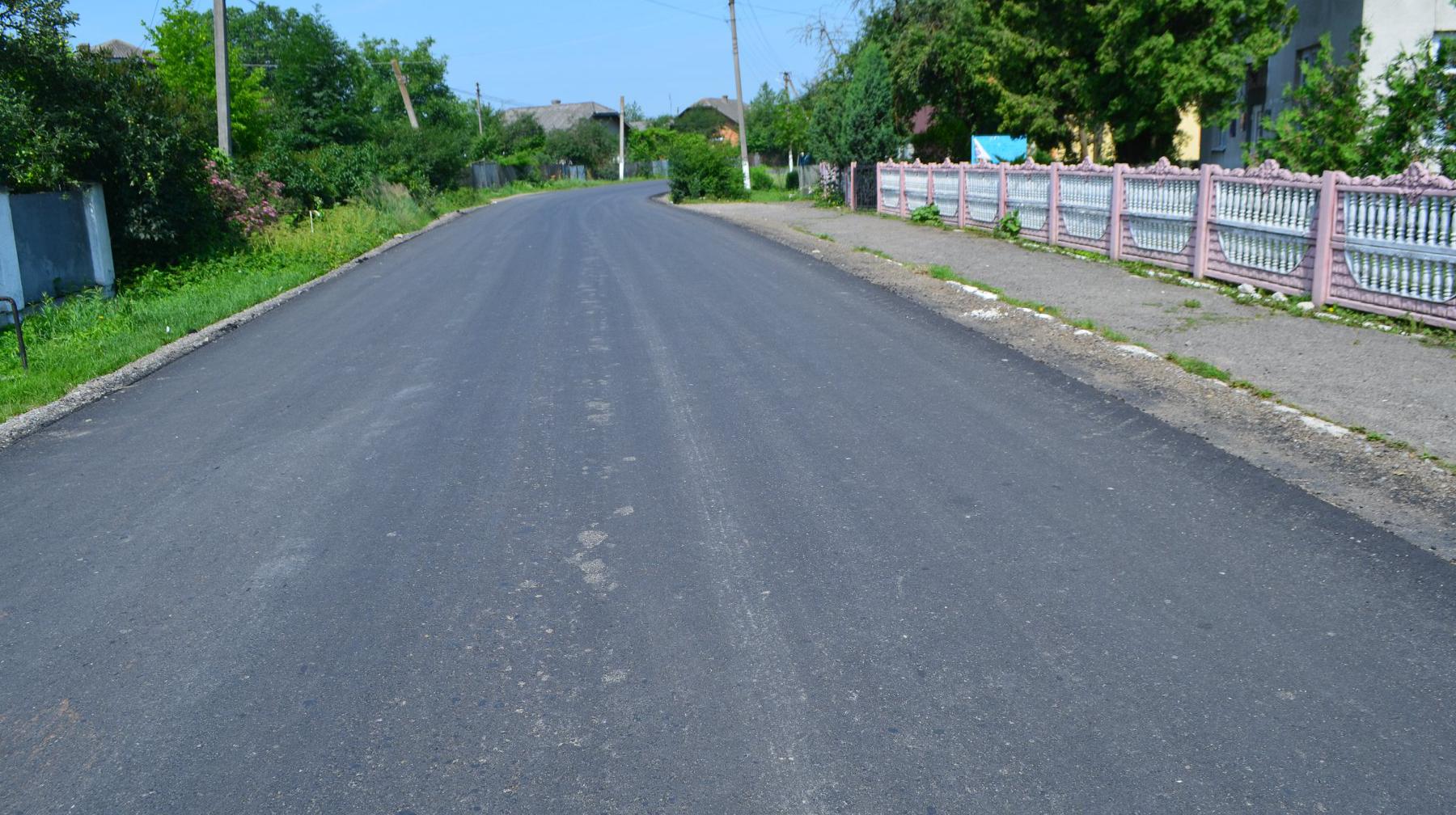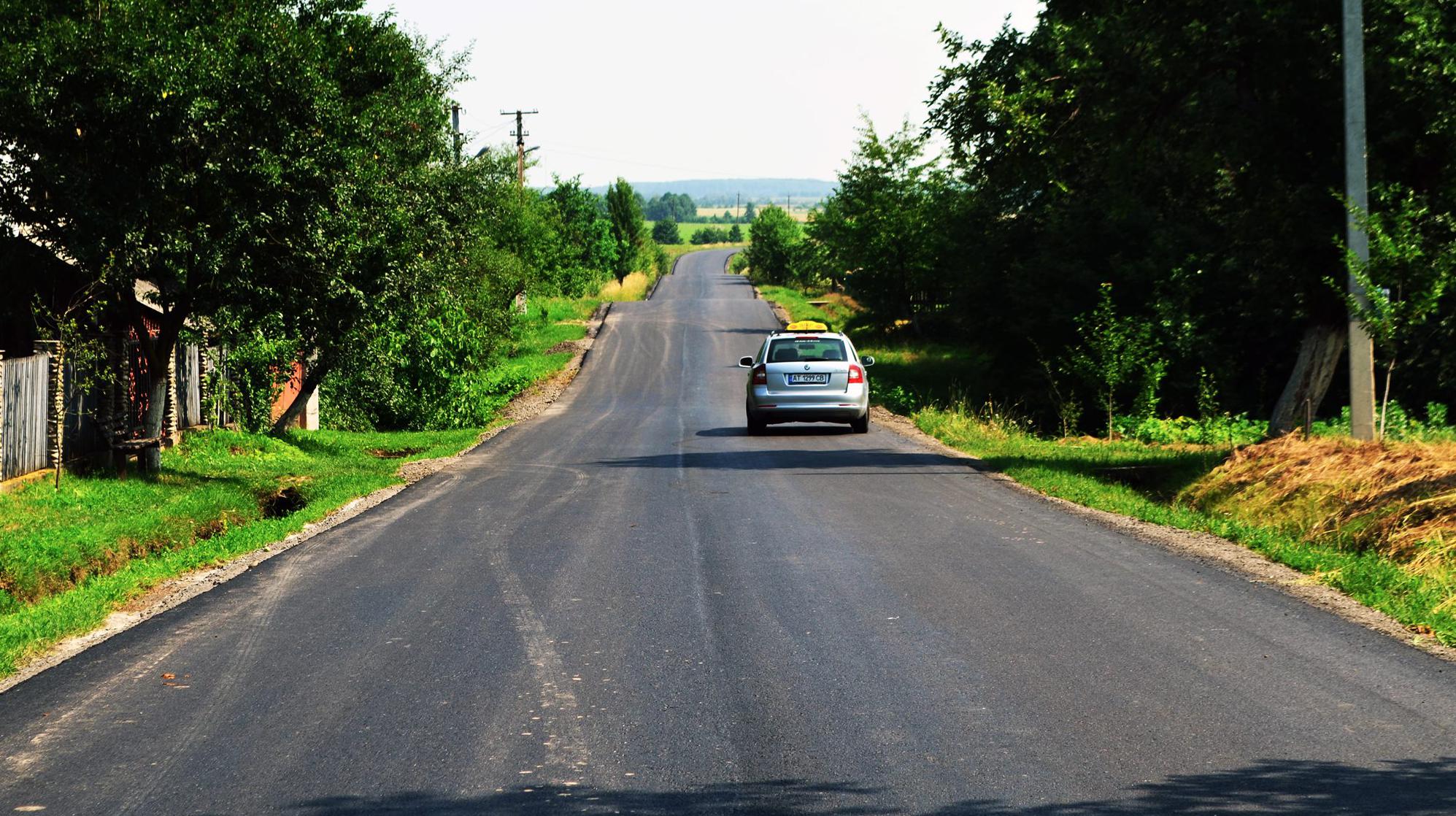 "PBS" has quickly restored a 5-kilometer road segment in the villages of Komariv and Sapohiv. The road has been repaired with cold recycling technology, the road base is strengthened with addiditional materials, which allows to increase the coating life cycle.
"I saw no changes as I went to work into the field, but on my way back I saw the road already being complete with shiny black asphalt. They made it very quickly. I thought that this would last for years, but I was mistaken. Now it's a pleasure to just walk over it", - Maria, a Sapohiv village dweller.
In addition to the main road coating, side transitions have been made to other streets. According to the project, they have been leveled цшер gravel-sand composition.
"The road has been made according to European standards. Our next step will be to arrange bus stops and sidewalks. In addition, a major repair of the hospital has been complete in Komariv. We've also completed the repairs of the village clubhouse and education center for kids. I am convinced that such changes should take place in each village", - Viktor Shevchenko, a People's Deputy of Ukraine.
Viktor Shevchenko also promised to do his best to make similar repairs possible in the village of Bryn'.