June 26, 2018
Н-09: "PBS" is applying a top layer of asphalt concrete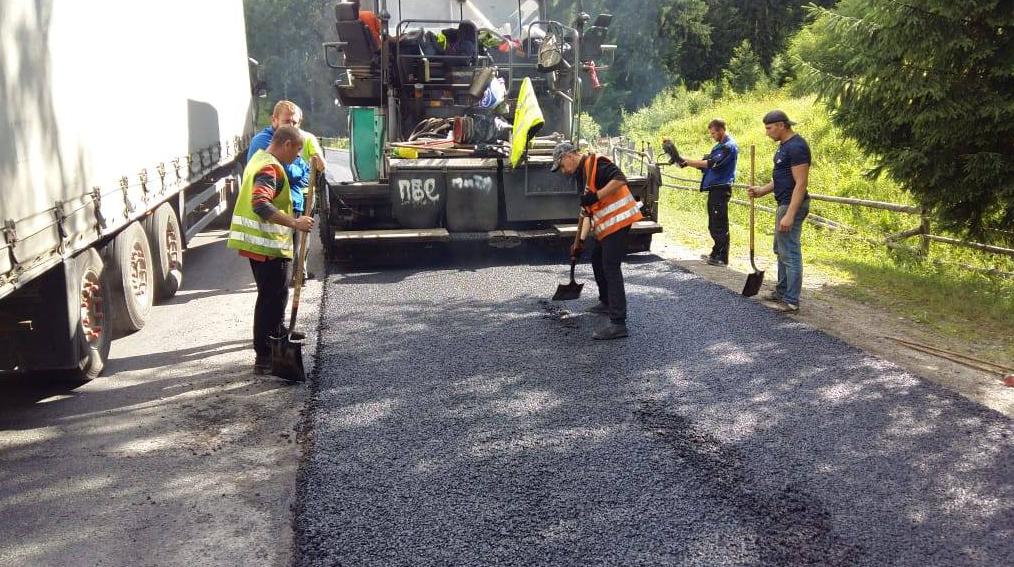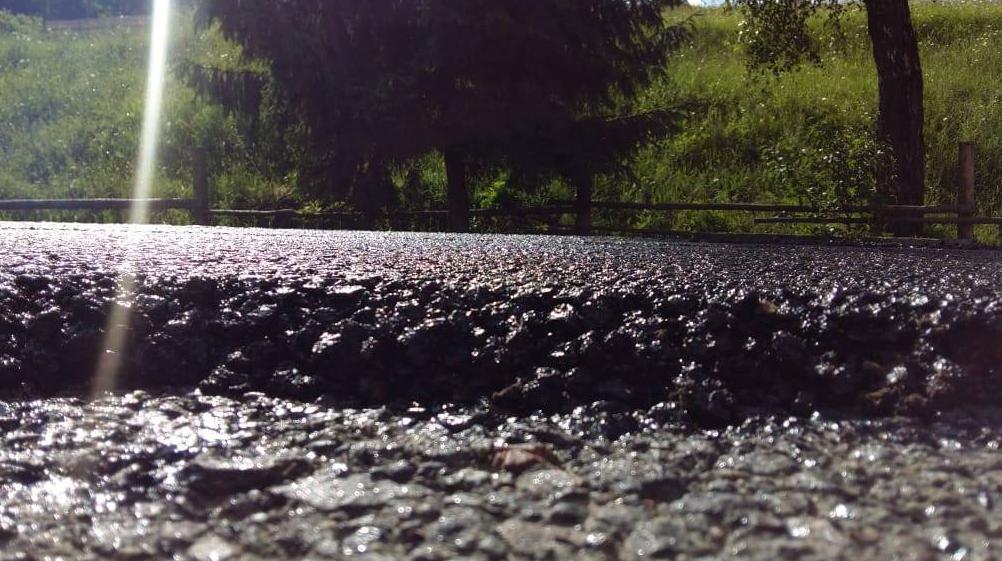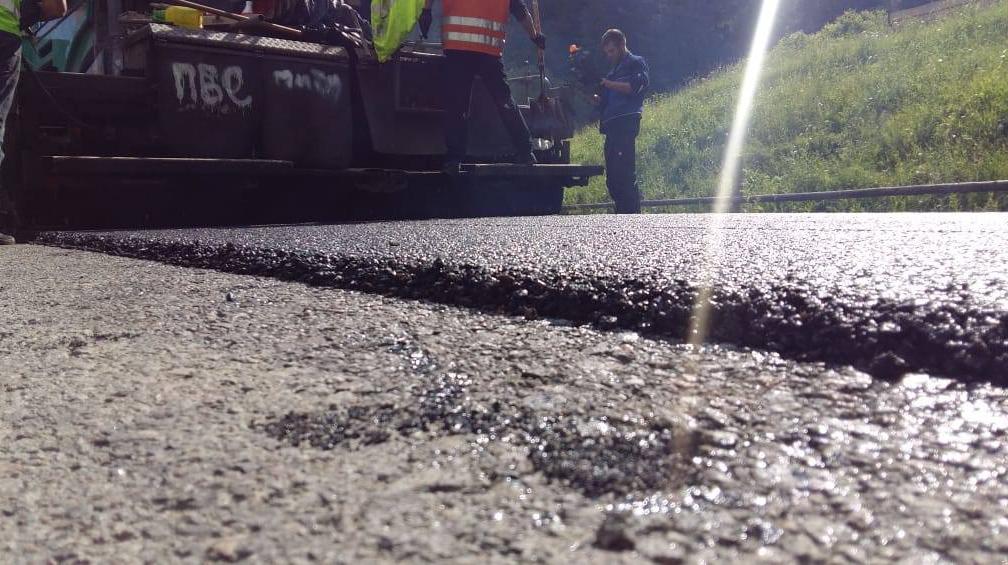 "PBS" road company from Bukovel is now applying the top layer of asphalt concrete in the area of Yablunytsia mountain pass, in Transcarpathian region.
Hot asphalt-concrete mix will be applied to the road section from the village of Lazeschyna, up to the mountain ridge.
"Yablunytsia ridge separates Ivano-Frankivsk region from Transcarpathian region. Road repairs were carried out under two different tenders. Therefore, in Transcarpathia only bottom layer of asphalt concrete was set last year. We are now working to make the road construct integral,"- says the production and technical department engineer of "PBS", Vasyl Matsiuk.
The application of gravel-mastic asphalt concrete started yesterday, though due to adverse weather conditions the work was suspended. For today we have plans to continue asphalting.
"Subsequently, the upper layer of gravel-mastic asphalt concrete will be applied to other sections of the road N-09. In particular, we will move from the pass to the direction of Deliatyn", - says one of the workers.
By the way, gravel-mastic asphalt concrete drastically multiplies terms of road operation. It has a long history of successful use in Europe. This material is exceptionally durable, thus the roads with such a coating are more long-lasting.