June 27, 2018
Victoriv village: road surface regeneration is underway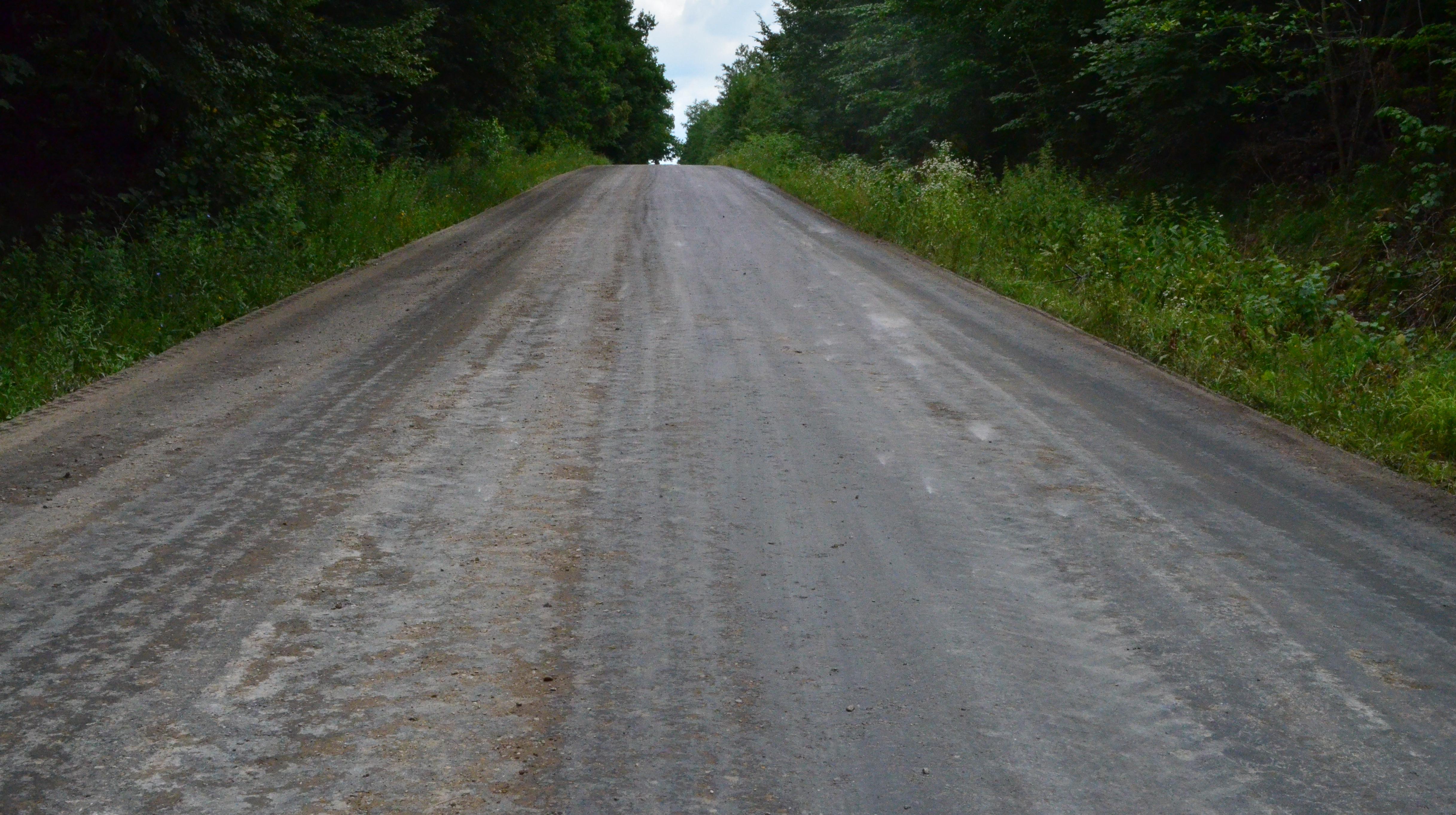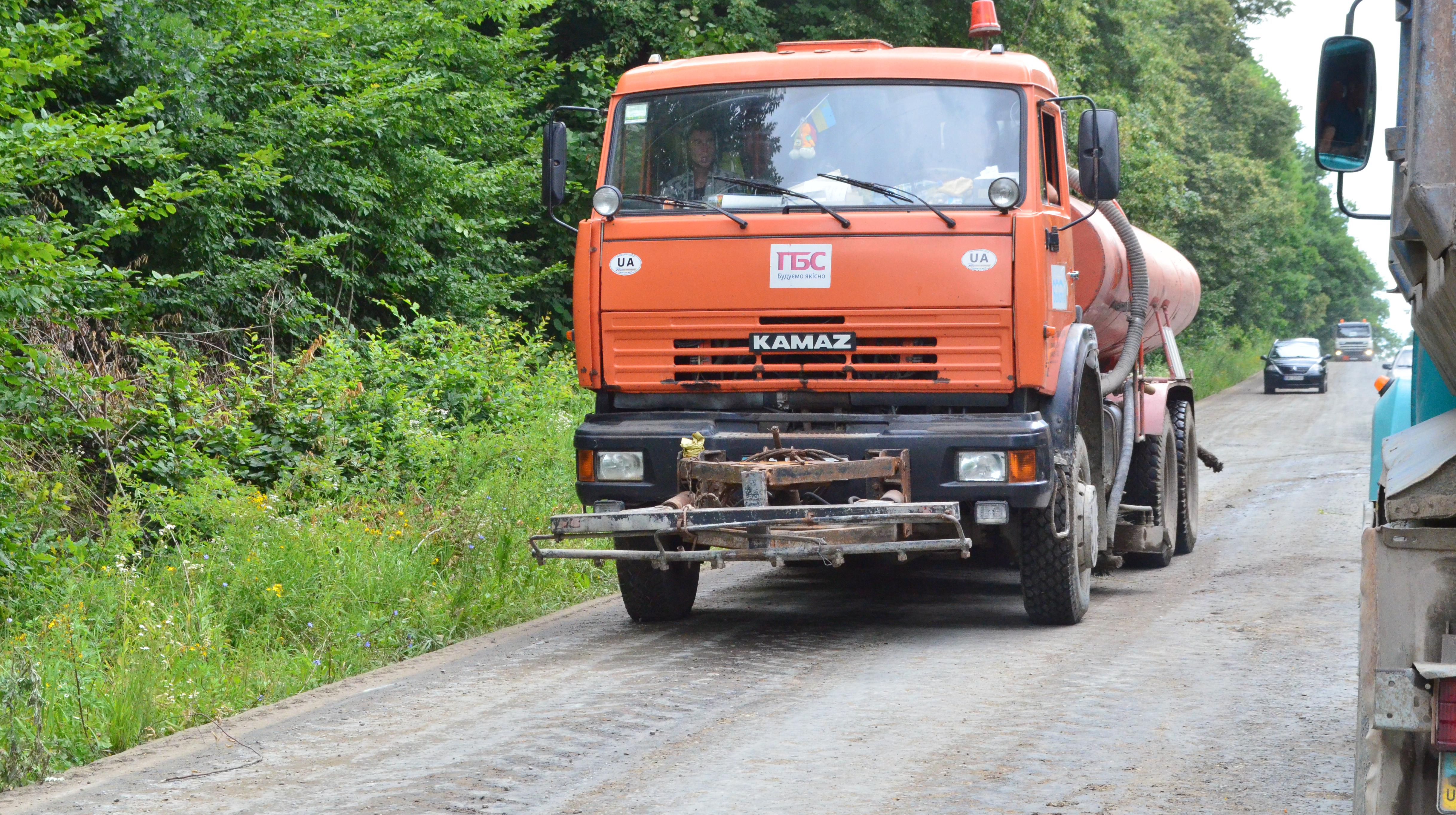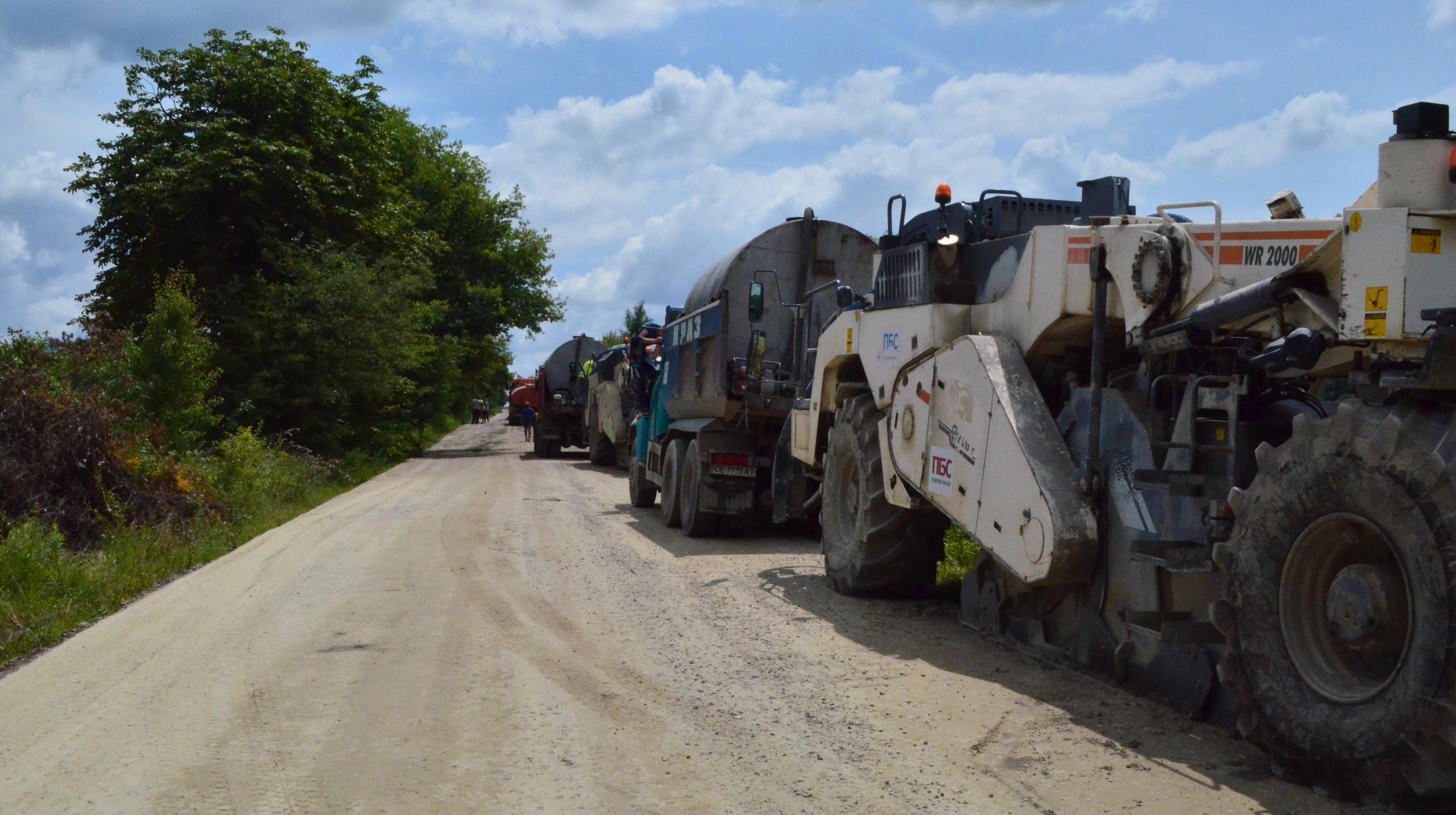 Almost 50% of the road leading to the village of Viktoriv have been regenerated using cold recycling method. This modern technology, originally brought to Ukraine by "PBS" road company, allows restoring the technical properties of a road base layer.
"The road is already safe for driving. Today we plan to repair another kilometer of it. Then we will proceed to the road from Viktoriv to Komariv. The grinding of the base layer is already done there", - says the executive director of "PBS" Volodymyr Bigar.
The news of the new road are especially pleasant for shuttle bus drivers. Recently, they had to travel daily through completely damaged, with big breakdowns which could not be bypassed. And now as they tell us - they're just happy.
"The road is flat out perfect. I'm driving with pleasure. Some time ago, it took me twenty minutes to pass these four kilometers. Now I'm going much faster, can't tell you new timings yet, I still can't help but enjoy your high-quality work", - says Roman, the happy bus driver.