July 3, 2018
Deliatyn bridge: auxiliary girders are being attached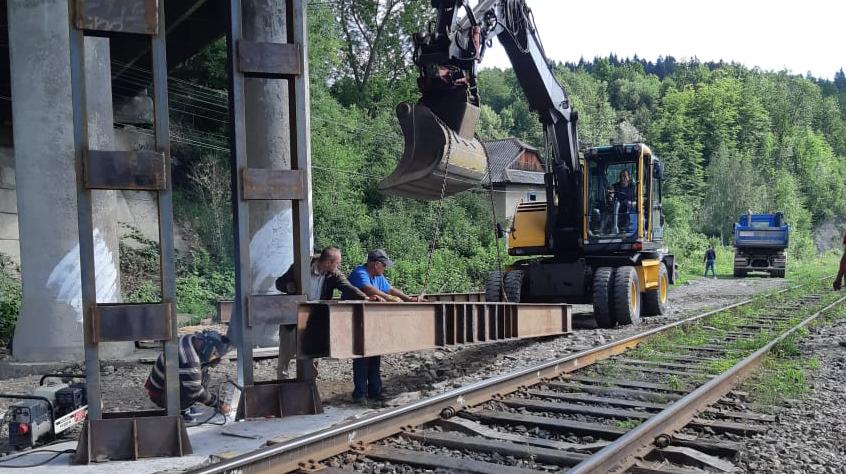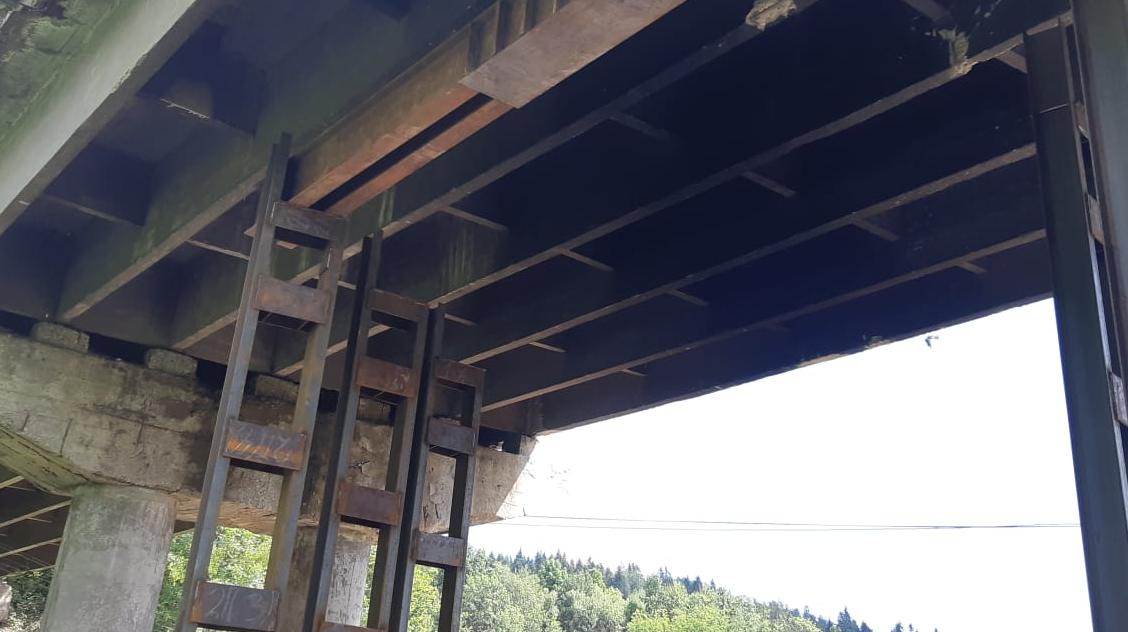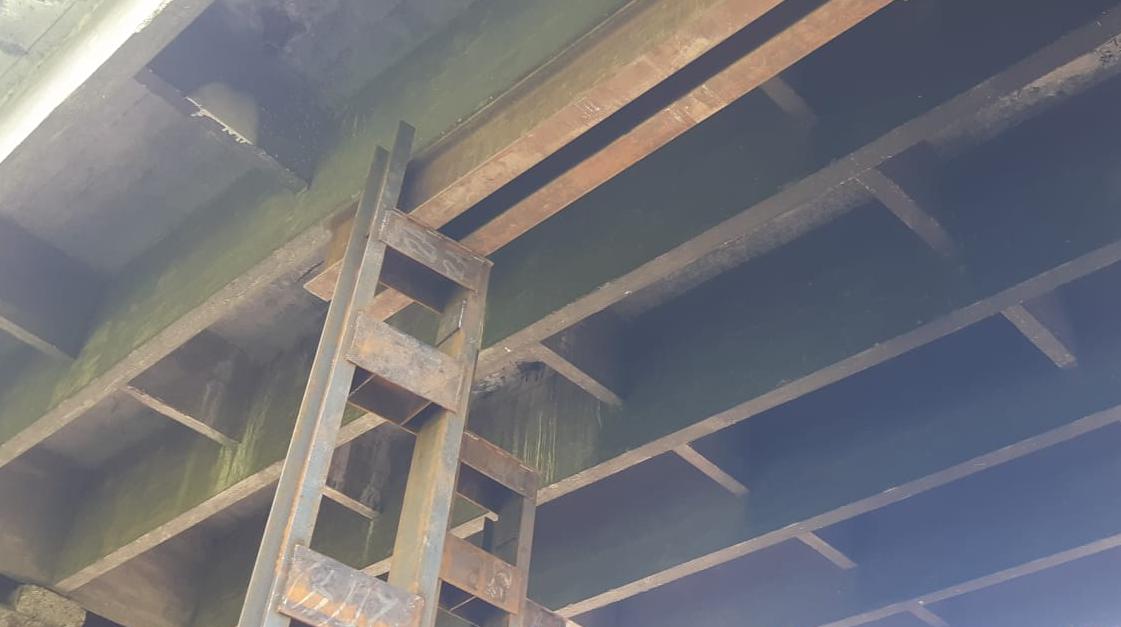 "PBS" specialists now continue attaching an auxiliary metal structure to the Deliatyn bridge. Auxiliary girders are now being welded to temporary pillars.
"Last week six temporary pillars were installed. We are now completing this design by installing auxiliary girders. These beams will not only strengthen the bridge, but also help raise it to the appropriate level, because the levelling cranes will be mounted on them", says Yuri Pobigushka, executive director of "PBS".
Present status reports state that Deliatyn bridge can't now be considered to be fully operational. There are visible fissures in three girders. Currently, vehicles are permitted to cross the bridge using one lane.