July 7, 2018
Tatariv village: the road got improved in just one night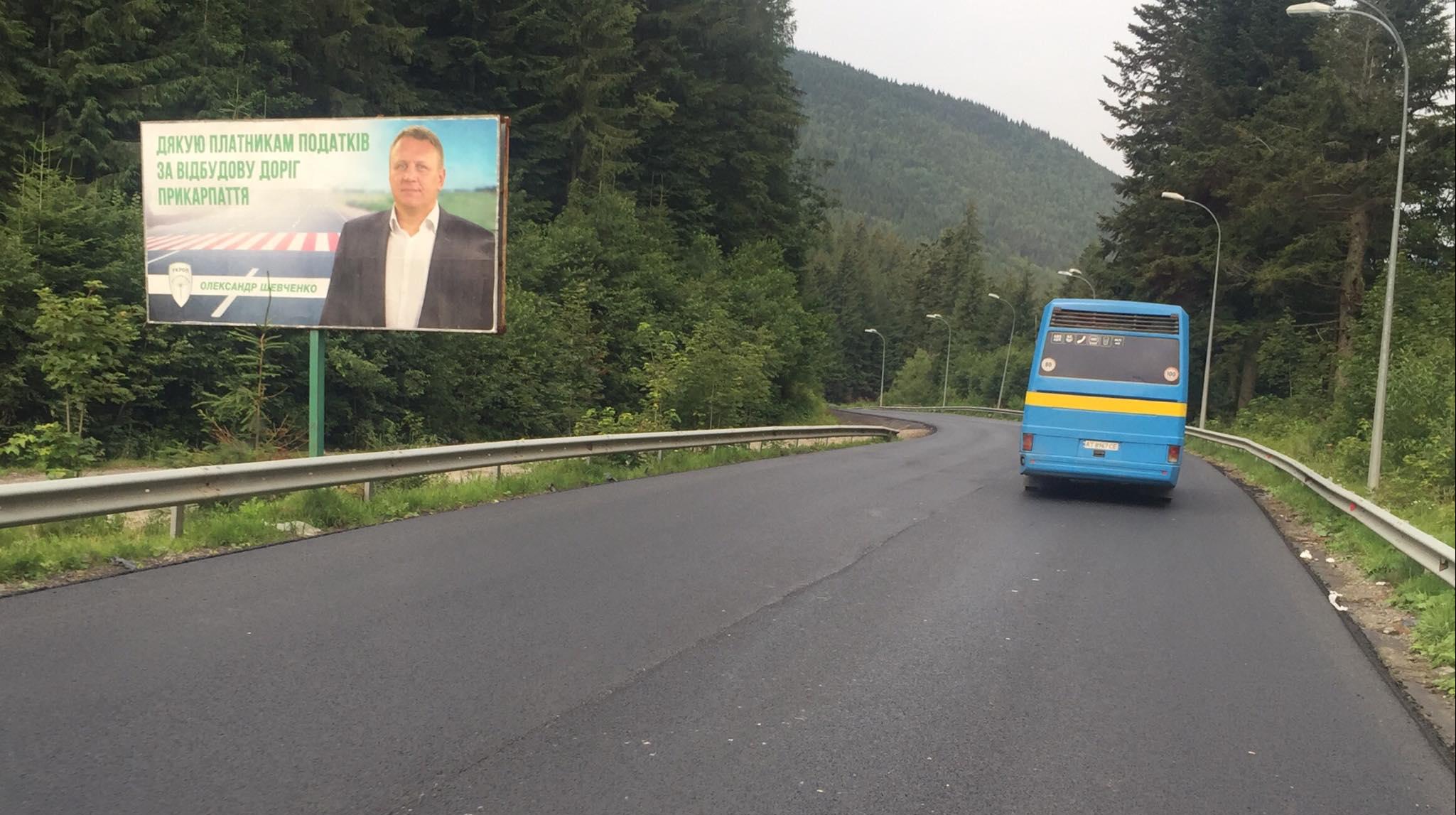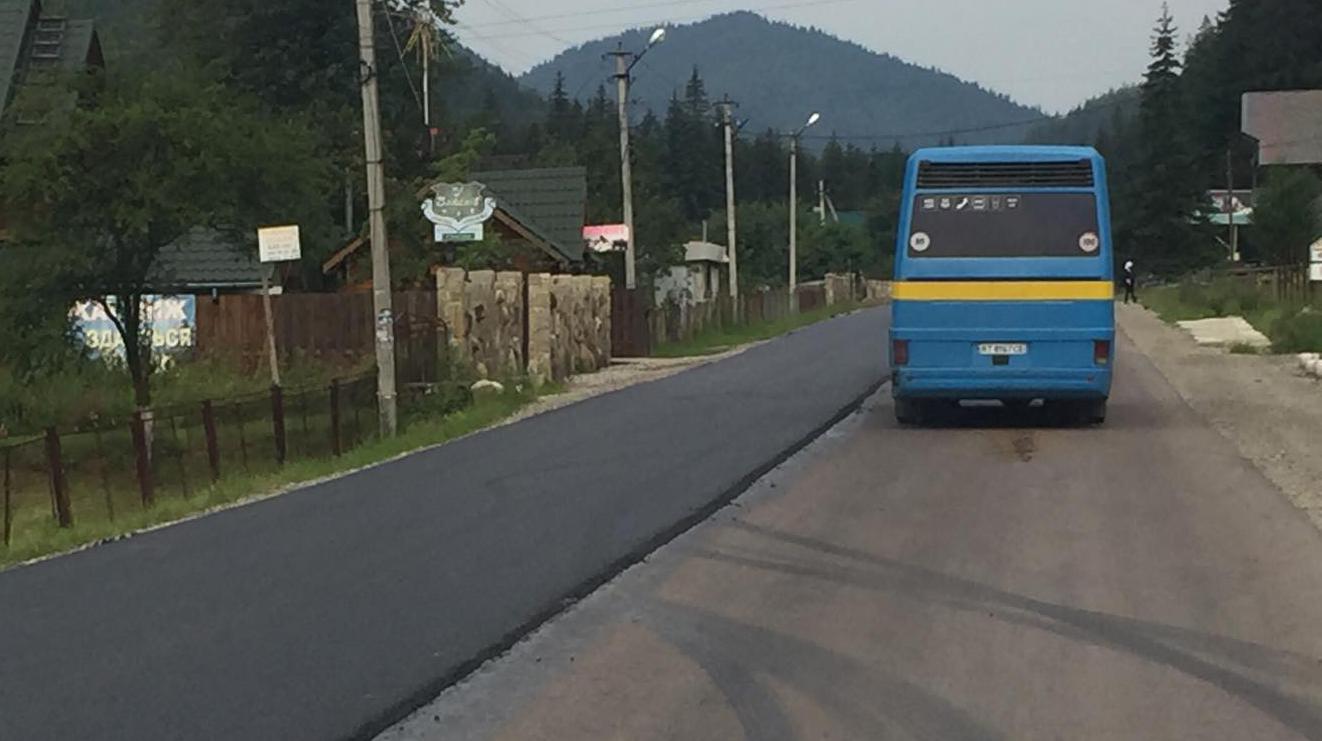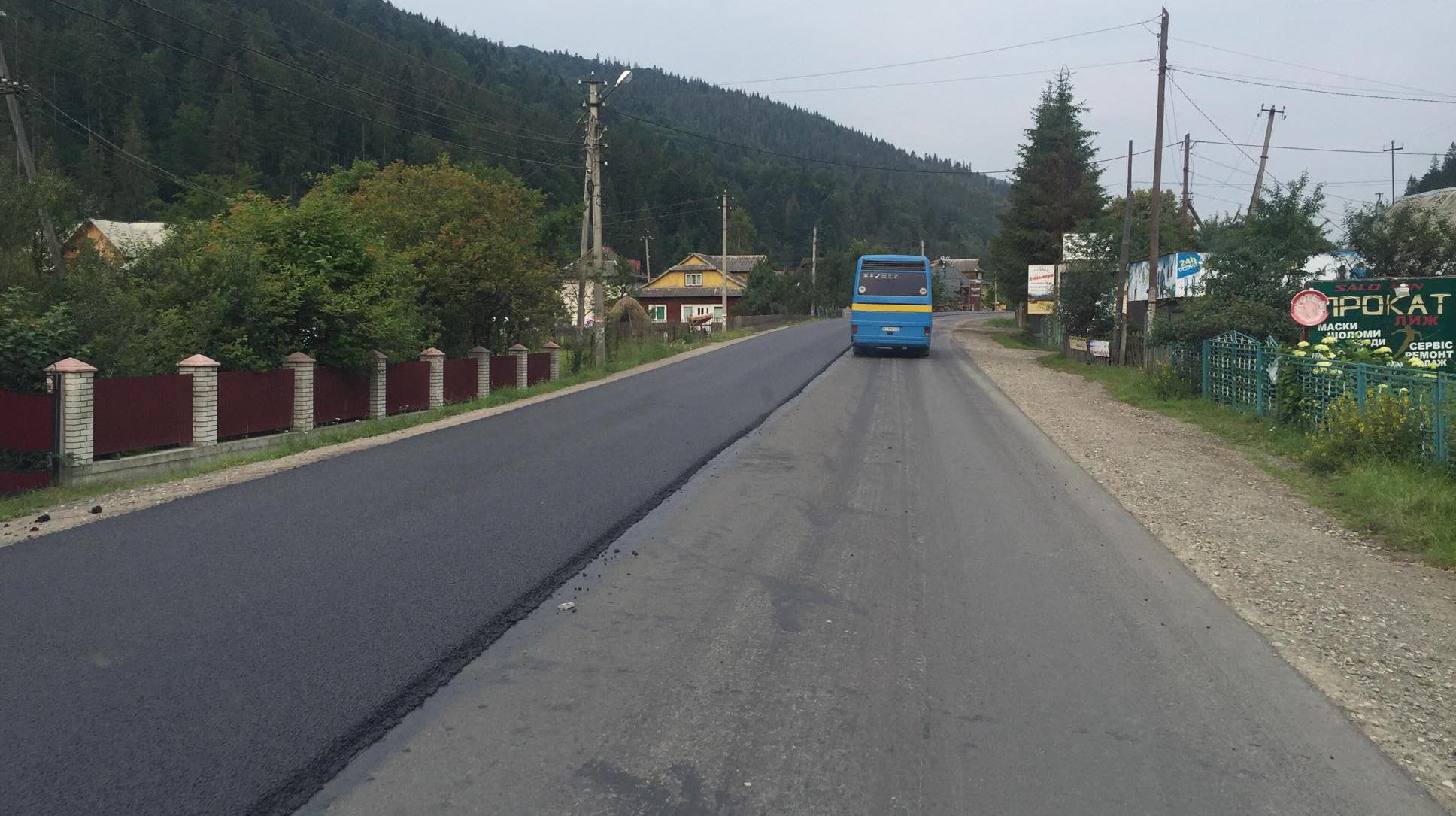 While you slept, "PBS" brigades were busy applying the upper layer of asphalt concrete, on the national importance road Н-09.
"We have successfully completed almost three kilometers of the road in Tatariv, having it covered with gravel-mastic asphalt concrete. Our approach is to finish one of the traffic lanes first, then continue with another one. We work mostly at night, as the traffic is much less intense, compared to daytime. Moreover, this way we're causing no problems for drivers on their way to Bukovel resort", - said Yuri Aleksin, "PBS" employee.
The next stages of the repairs will also be caried out during nighttime.