July 10, 2018
Н-03: The road between Zhytomyr and Chernivtsi is changing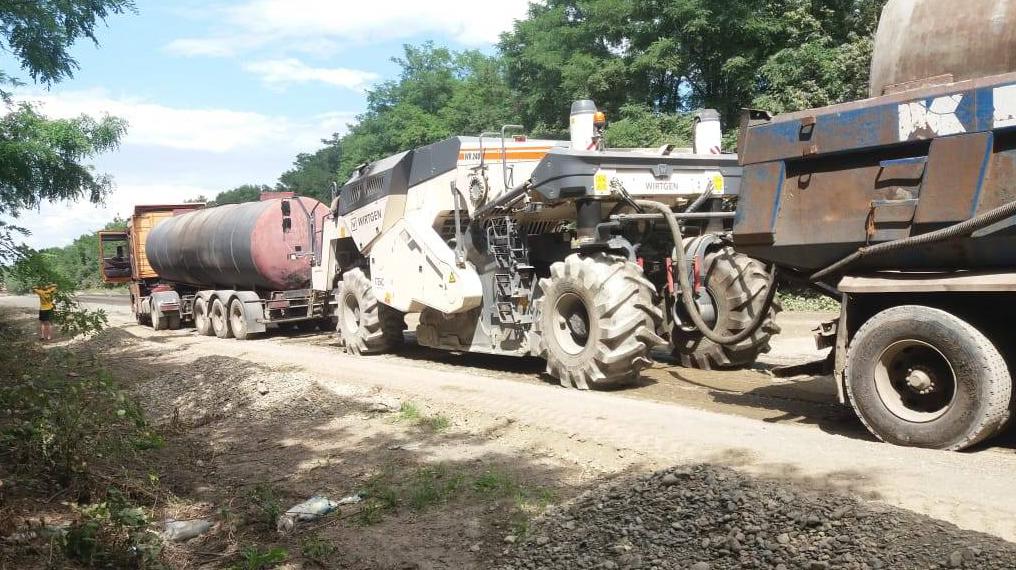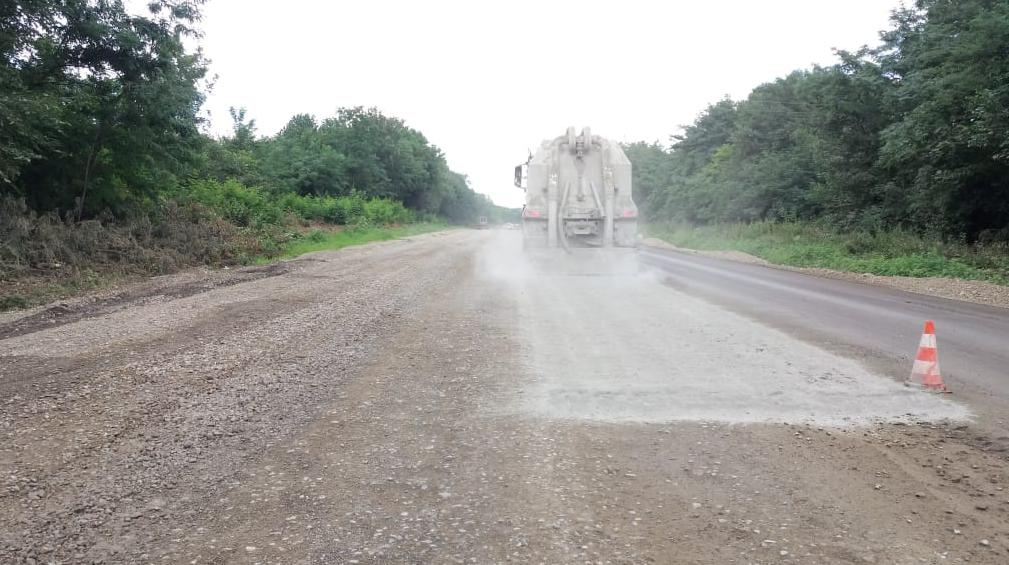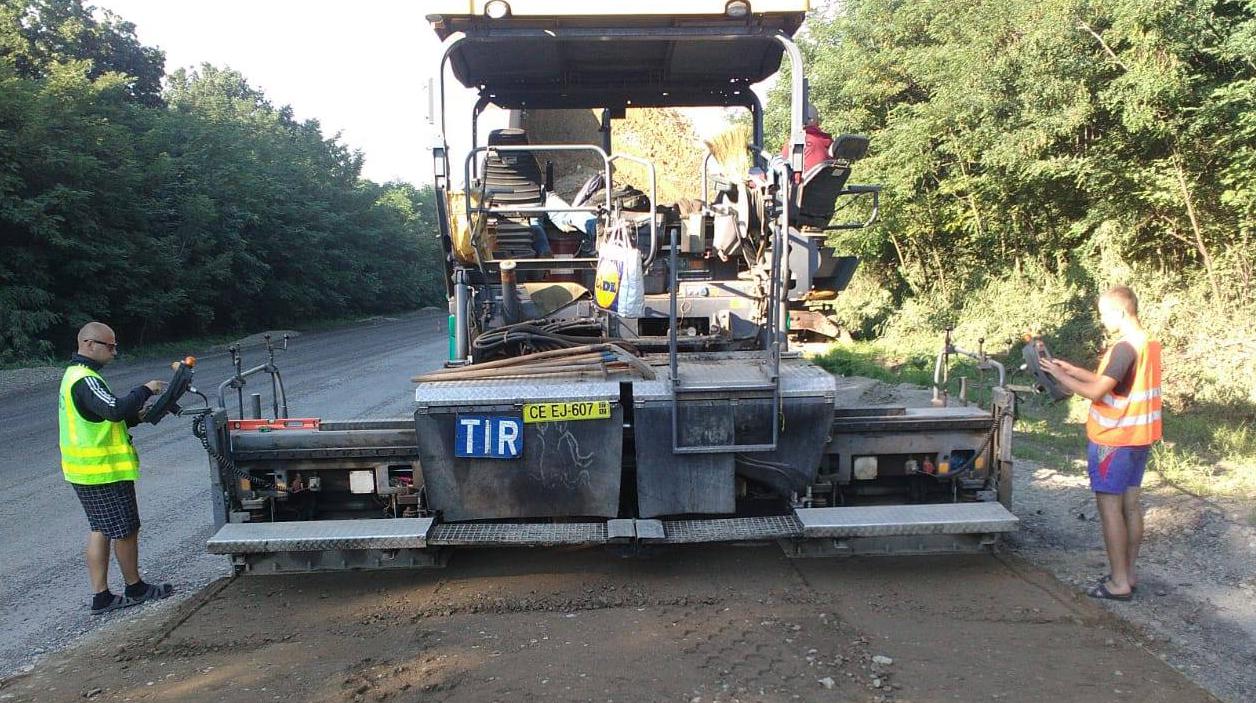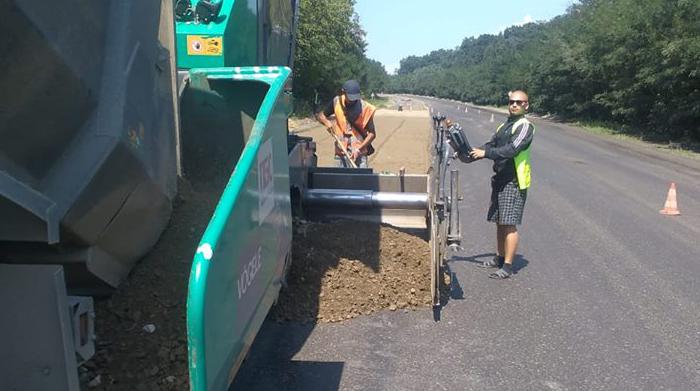 Not far from the village of Dinivtsi, road repairs are continuing around-the-clock.
"We're having quite a tight schedule here. Working nightly, causing minimum inconveniences for drivers, caring for their time", - says Oleksandr Lastivka, head of the Chernivtsi office of "PBS" .
The loosening of the old road surface material at the working site of km 337 + 568 - km 342 + 700 is completed. Base strengthening is completed of a 4-kilometer section of the road. Right now, the lower leveling layer of asphalt concrete is being applied atop of the base concrete pillow.