July 18, 2018
Yabluniv - Deliatyn: the road repairs are underway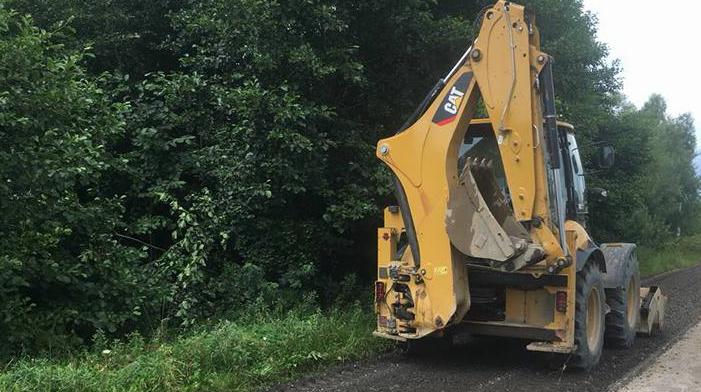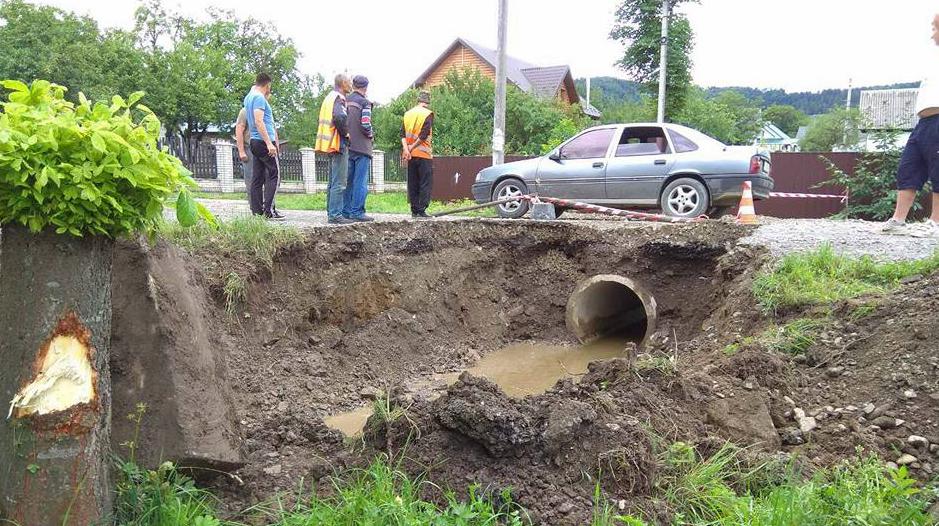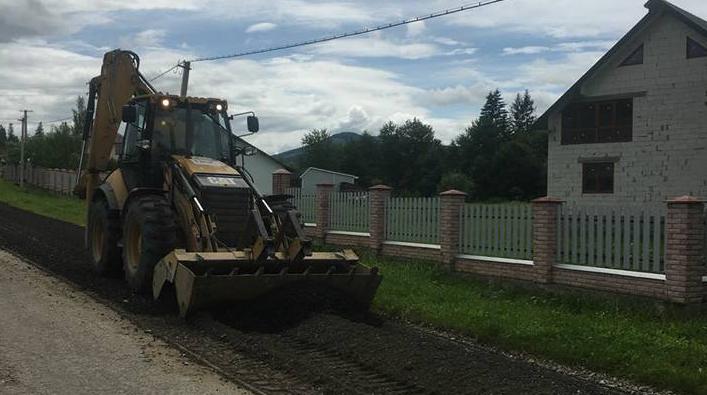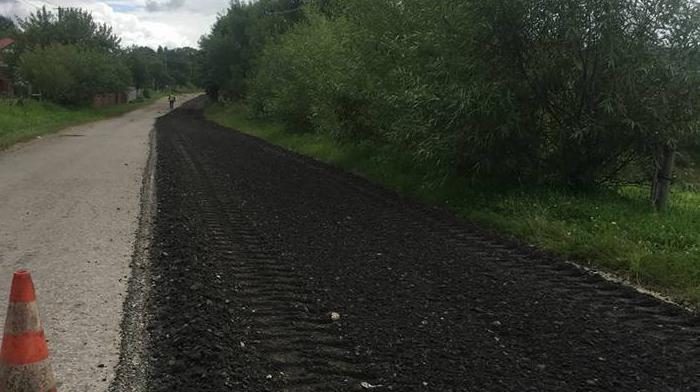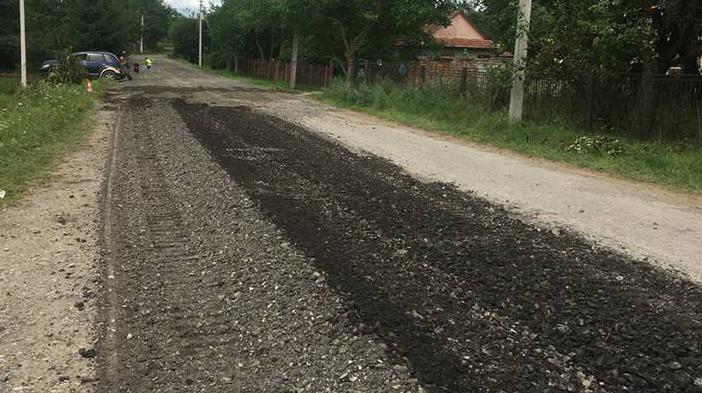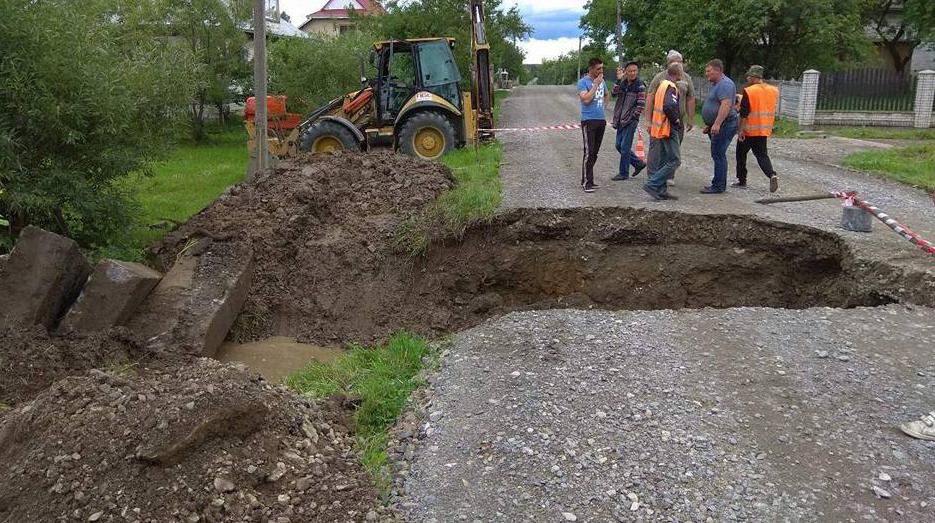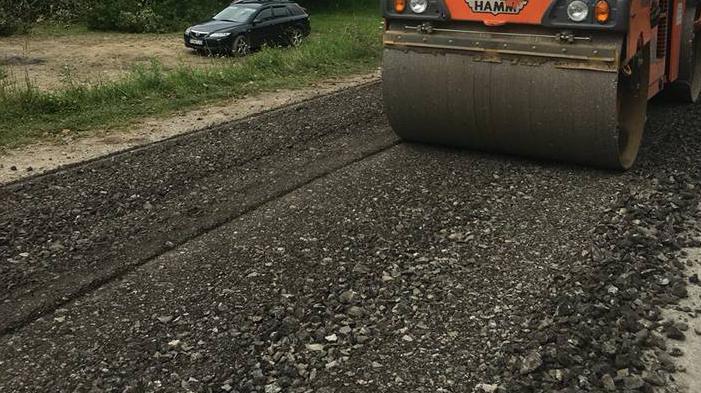 Yabluniv - Deliatyn: eight kilometers of the road are complete.
On the way between villages of Bili Oslavy and Chorni Oslavy, a water drainage pipe is being mounted by "PBS".
"The old pipe has collapsed. It no longer performs its functions. It is important that we replace it now, so that in the future it wouldn't be necessary to break the new road", - says Ihor Bondaryev, a foreman at "PBS".
Meanwhile, the loosening of the old road surface continues, as well as road base strengthening with cold recycling.