July 27, 2018
Ust'-Putyla: road repairs have started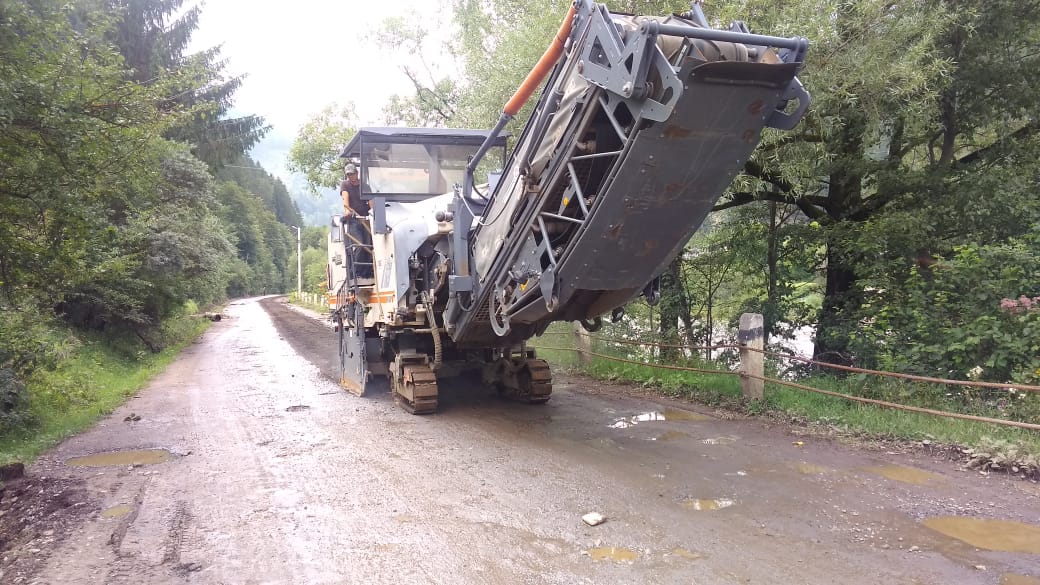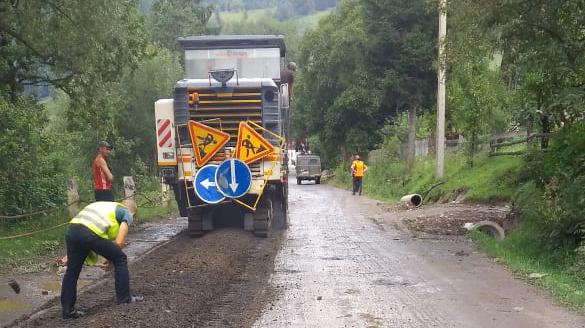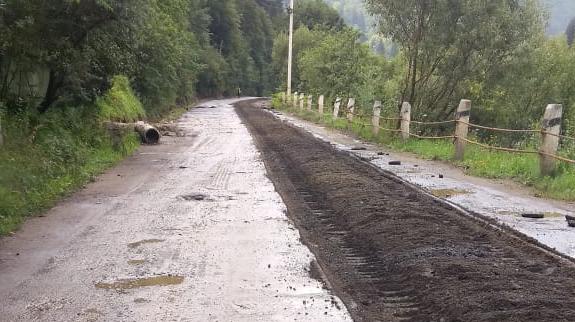 PBS have started repairing a local importance road, the О-26-141, Ust'-Putyla-Putyla - Yablunytsia. The works are underway on the section км 0+000 – км 0+685 in the village of Ust'-Putyla.
"There's almost no asphalt concrete coating on the site to be repaired. Water stagnation is present, thus we need to completely restore the drainage system and strengthen the road base. We will use the cold recycling method. After the repairs, the road will serve for dozens of years", - says the head of ​​Chernivtsi office of PBS, Oleksandr Lastivka.
Preparatory work has already begun. PBS brigades are installing the drainage pipes. The guys began to loosen the old road coating recently.
Previously, PBS specialists carried out the necessary research, involving people from specialized road-building institutes. The researches shown that the tender documentation construction option wouldn't provide sufficient load capacity. Therefore, the technology had to be changed. The PBS company proposed to regenerate the road surface with cold recycling and restore the drainage system. The technology has been approved by the customer.
With favorable weather conditions, PBS will repair the road in a few days.
We thank taxpayers for the reconstruction of Ukrainian roads.