July 24, 2018
Berehovo - Zatyshne - Kid'osh: road repairs have started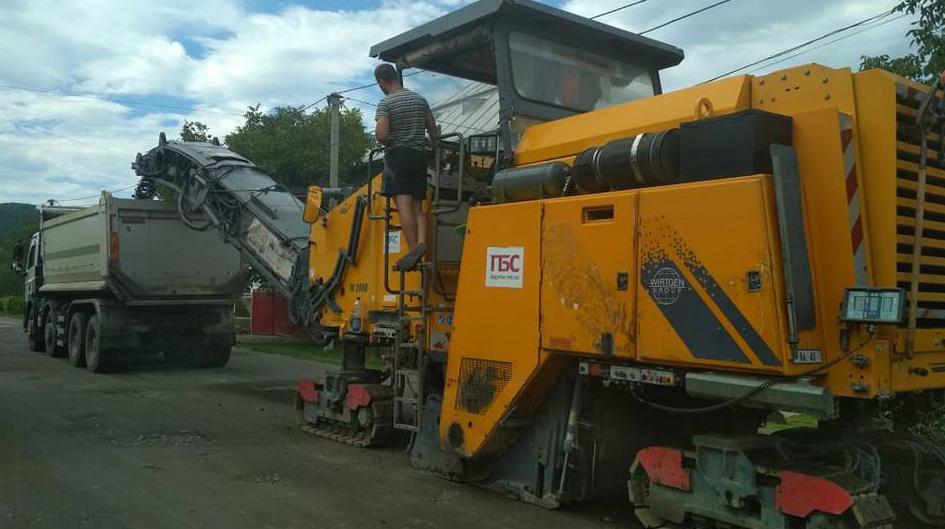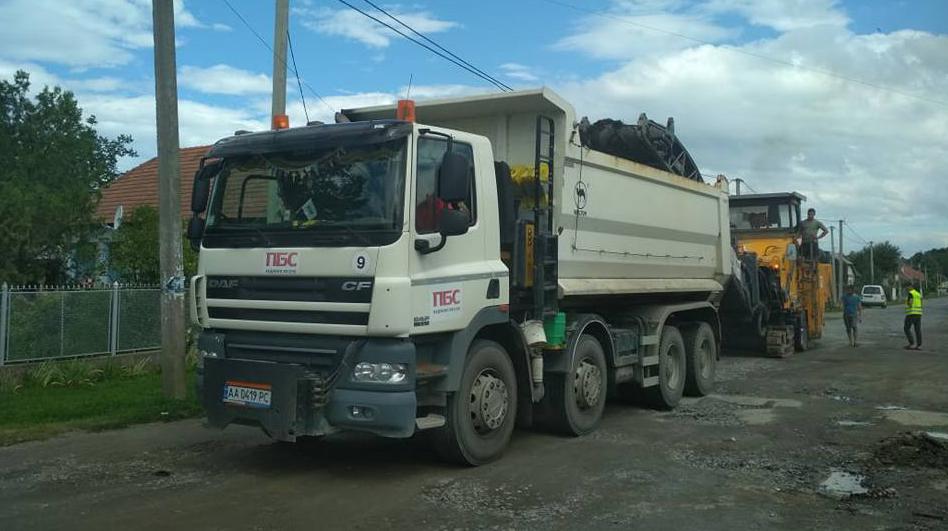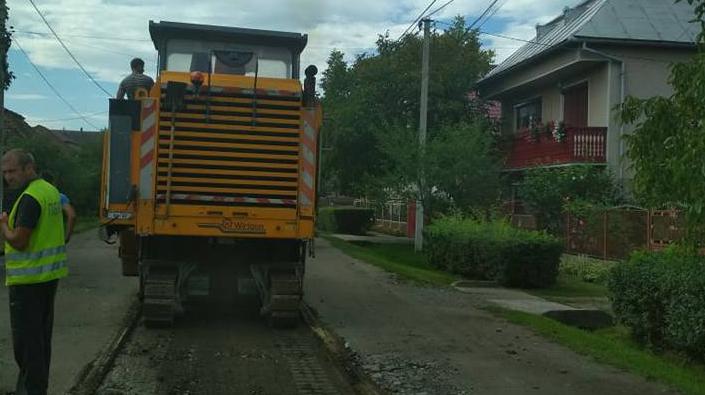 PBS has started repairing yet another object in Transcarpathian region. This time we have a road of region significance on schedule, the O-07-01-07, Berehovo - Zatyshne - Kid'osh. The works are underway in the village of Kid'osh, Berehovo district.
"Before we began, we had some preparatory work to deal with - restoration of cuvettes, roadside cleaning. Today, work on loosening the old coating has begun. The base of the road clothing will be strengthened", - says Ihor Pysmennyi, a road master at PBS.
According to the plan, a small area, half a kilometer to be exact, will be repaired in the village of Kidosh, as the funds for repairing the rest haven't been allocated yet.
"We do realize this is a very small part of the job. We usually do bigger projects. We're ready to do our best if we have the means. For the most of local Transcarpathian roads though, as a rule, they usually allocate a small part of total funds. Together with the customer, we have studied the areas we have to repair. As soon as those funds are transferred, the works will continue", - Oleksii Pasternak, director of PBS.
We thank the taxpayers for the reconstruction of Ukrainian roads.