July 30, 2018
Ivano-Frankivsk: Halytska street repairs are scheduled to start this night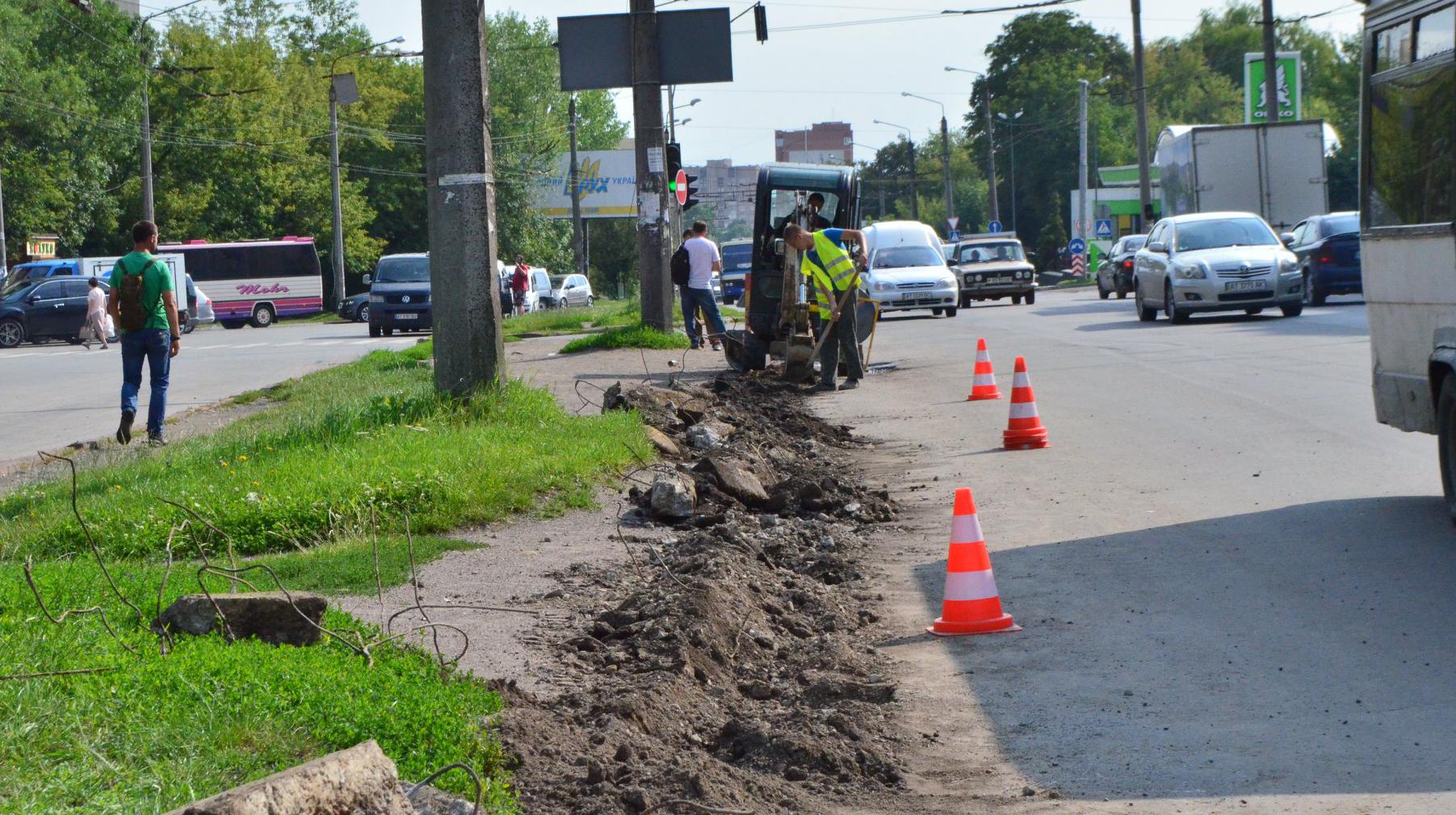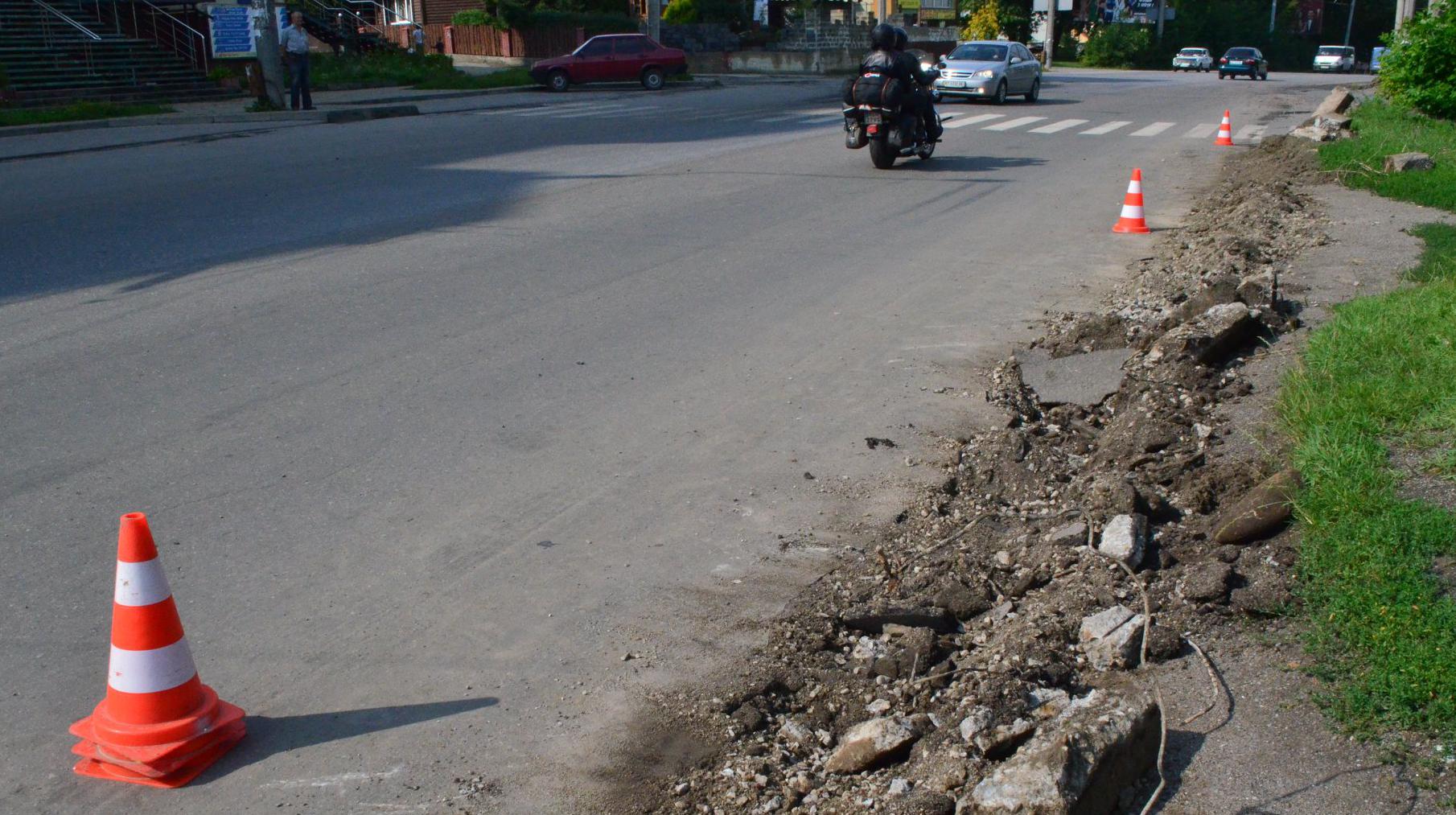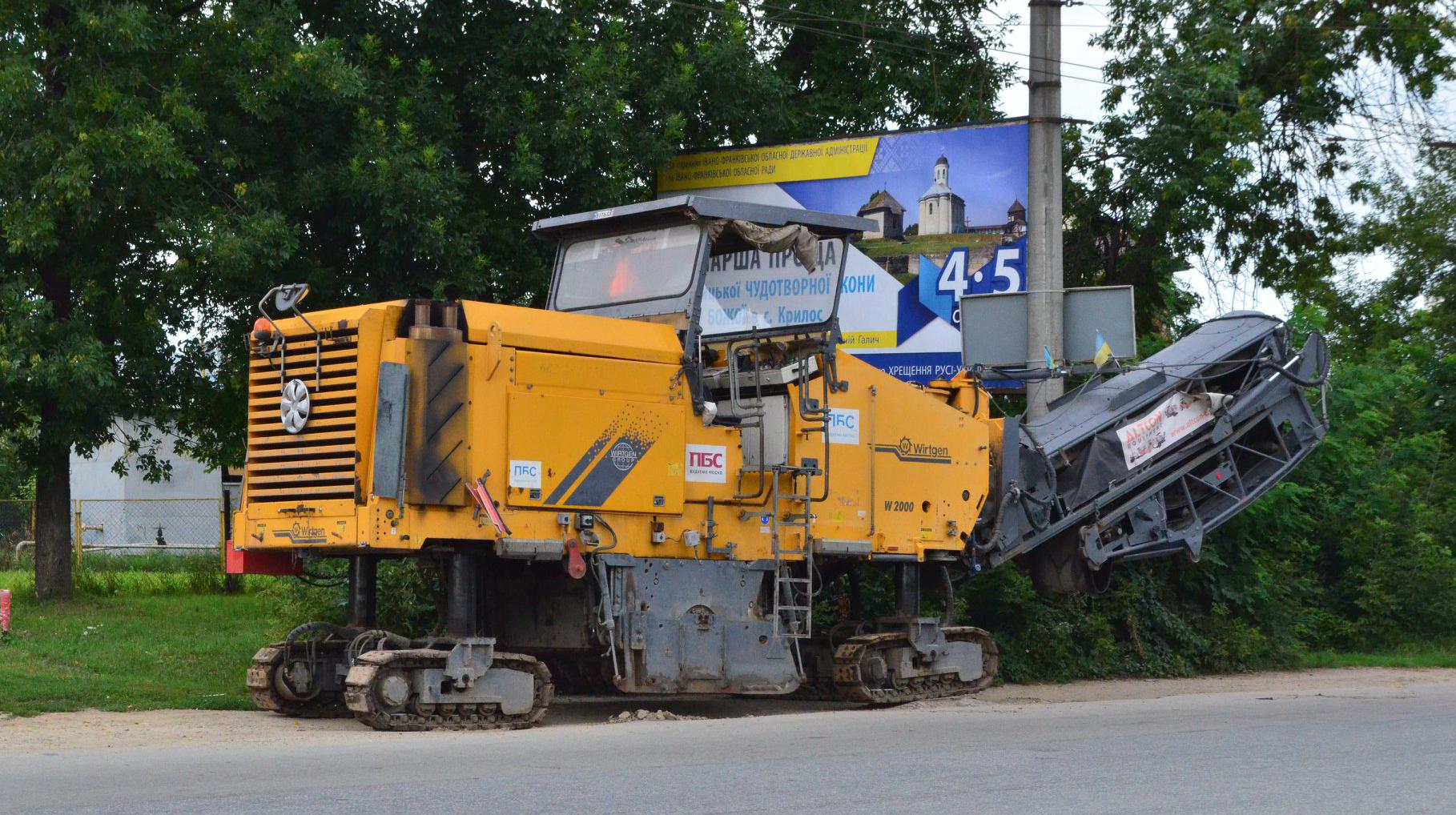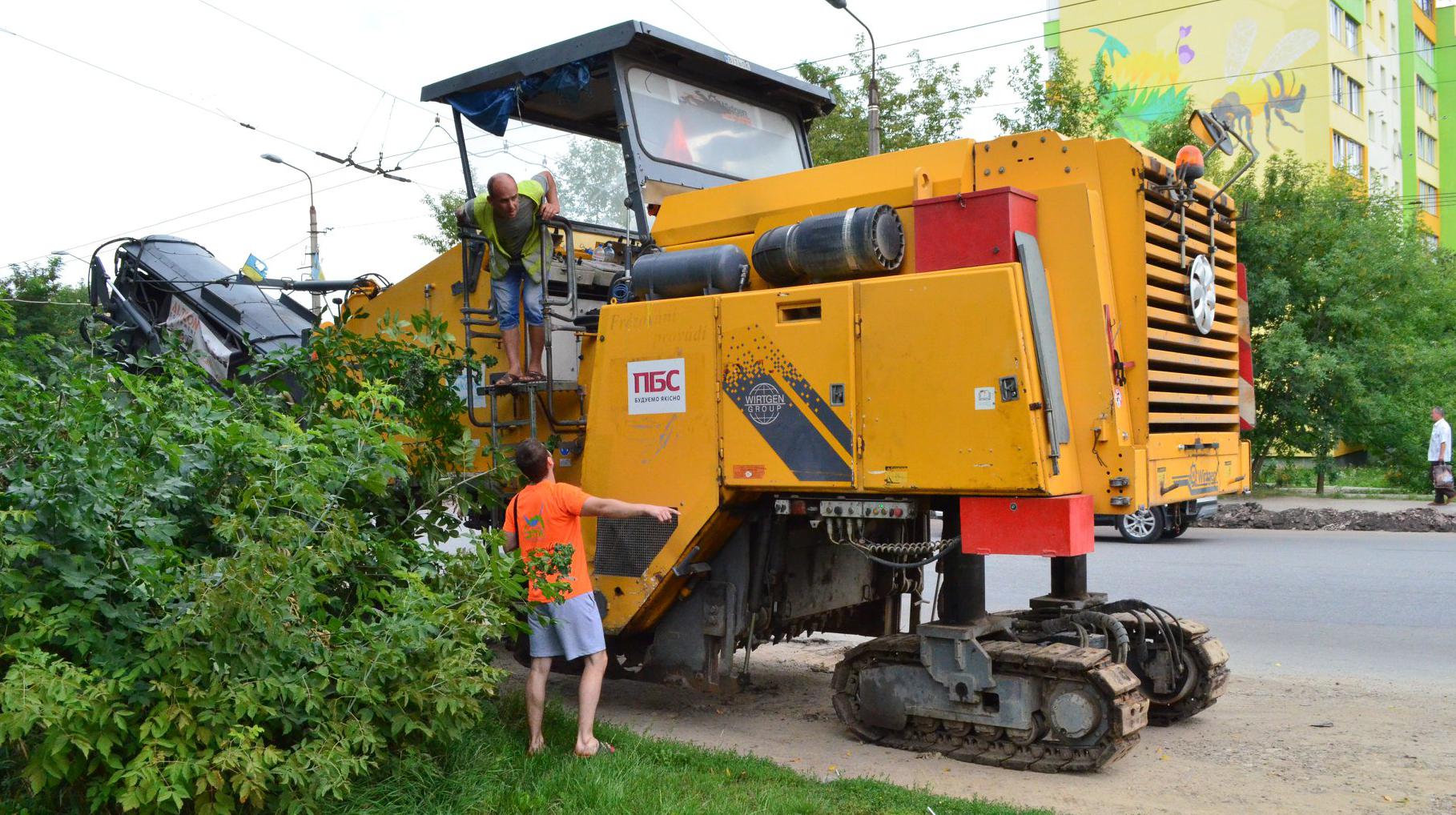 Overhaul repairs of Halytska street are about to begin. The section to be repaired is between Kalush detour and Khimiky street. We'll start at night, as soon as traffic intensity decreases.
"Milling machinery is already on the site. Brigades are ready to work. We'll start loosening the old road surface closer to midnight. As contact cables of the trolley line hang too low, trucks and other big vehicles may damage them. We plan negotiations with city authorities so we may arrange to raise the line upwards", - Mykola Serhiichuk, Chief Engineer of PBS.
Preparatory works are in full swing, we're removing the remaining bordure stones. This stage of work is now close to completion.
Halytska street is an integral part of the national significance highway H-09, Ivano-Frankivsk - Lviv. It has been repaired by PBS in 2015. Our experts will repair the street according to European standards, by using cold recycling technology to strengthen the foundation and applying two layers of asphalt concrete.
"More and more roads become exemplary in Ivano-Frankivsk. It's such a satisfying feeling now to drive along Naberezhna, Karmeliuk, Lenkavskyi and other streets, recently repaired by PBS. Halytska will soon offer the same pleasure. Big thanks to taxpayers, for their contribution into rebuilding the city of Ivano-Frankivsk", - Oleksandr Shevchenko, People's Deputy of Ukraine.