July 29, 2018
Nadvirna: PBS is paving the sidewalks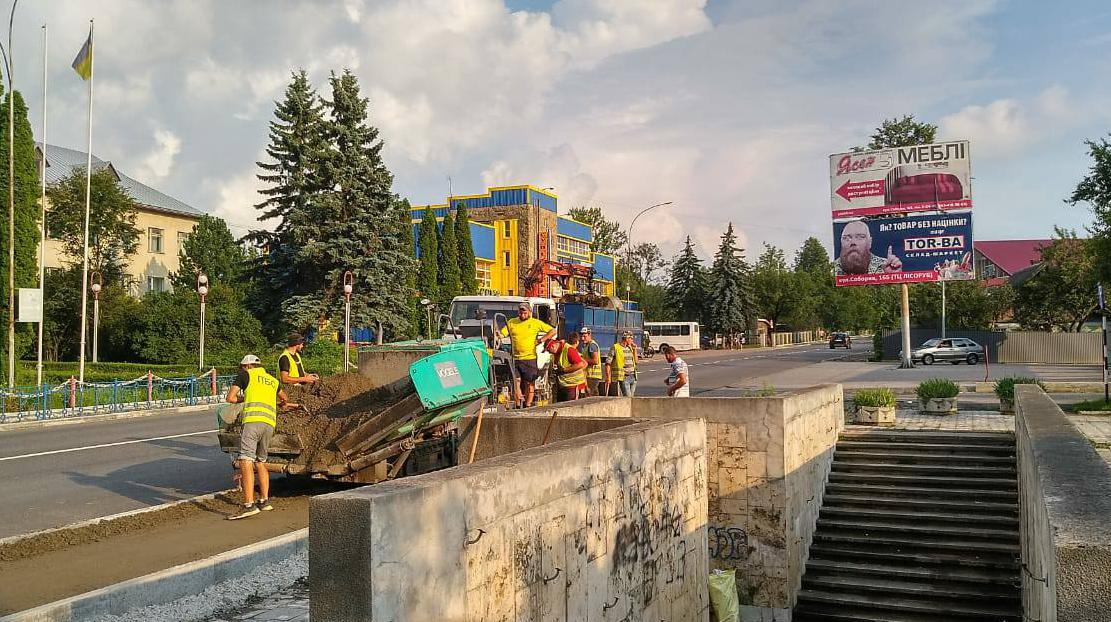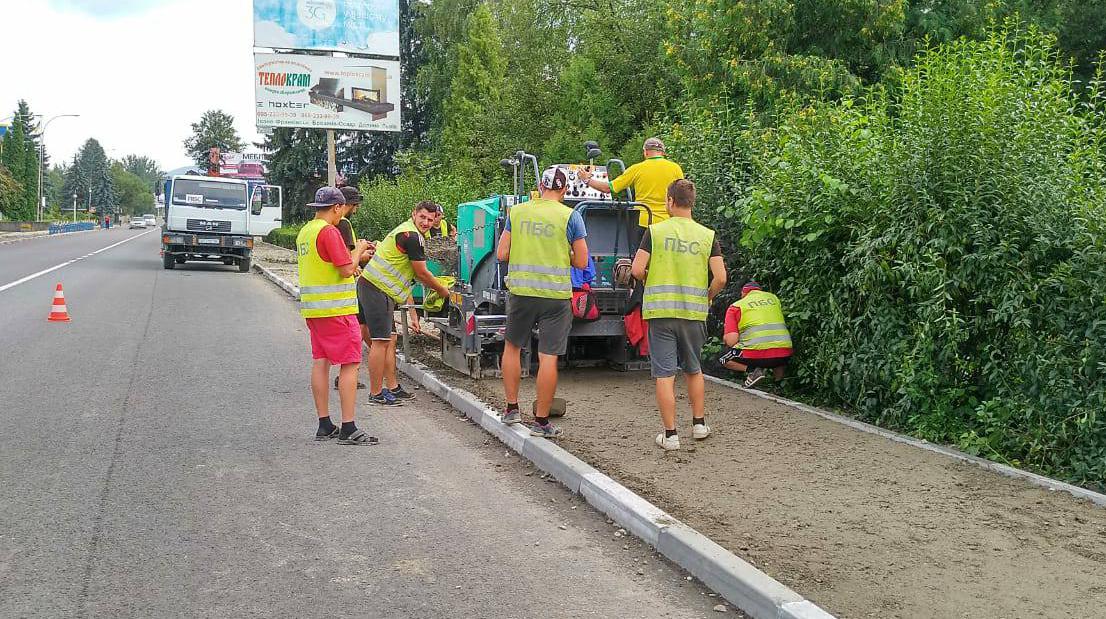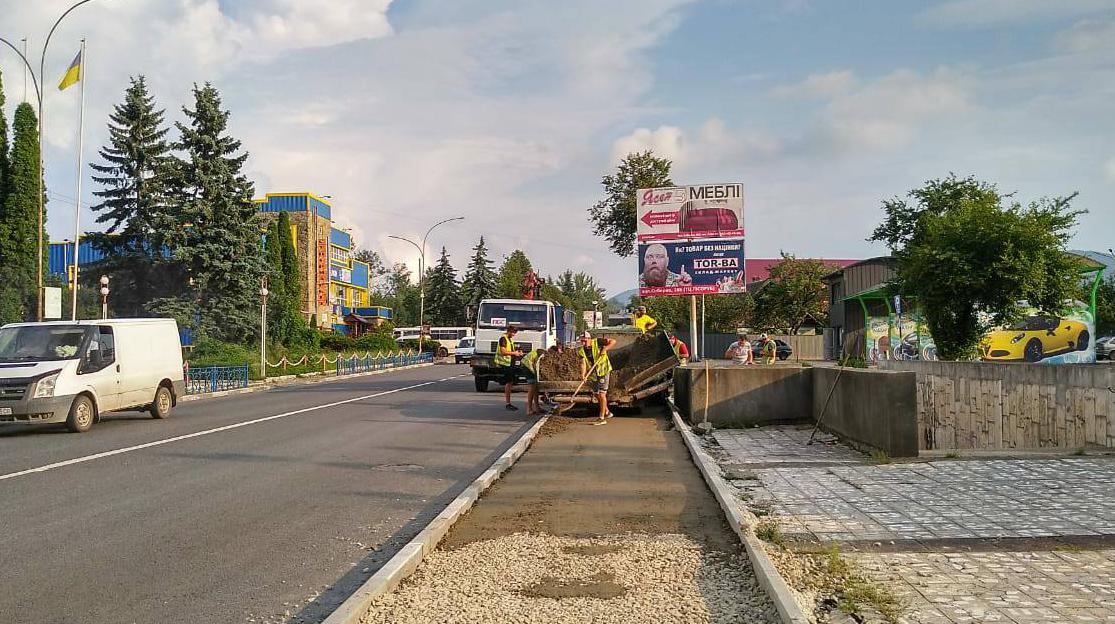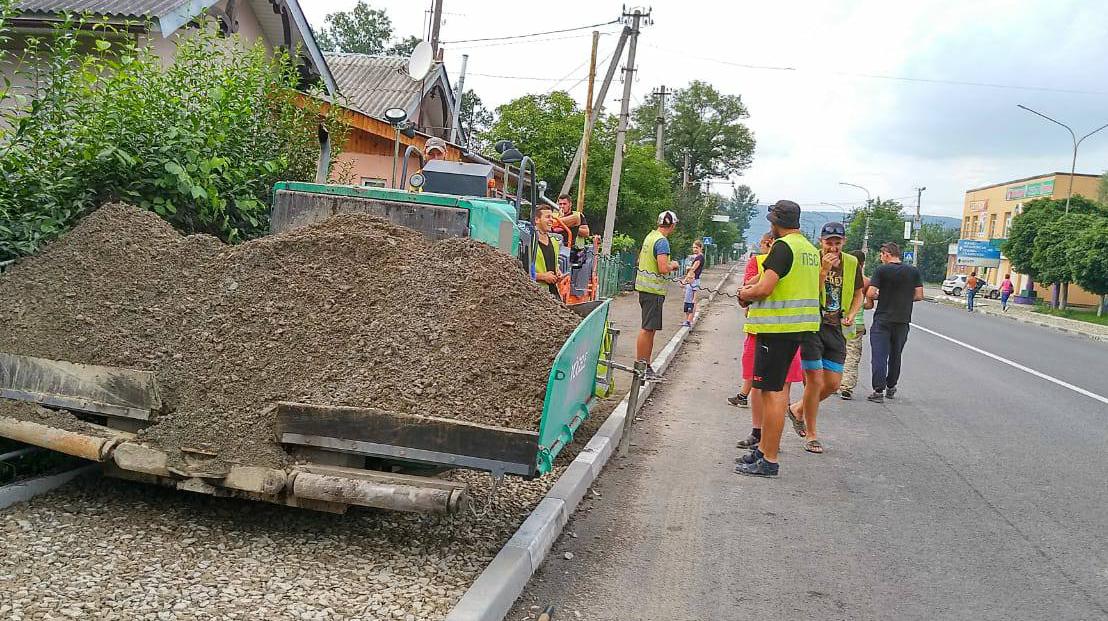 "We've carried out preparatory work, right now we're arranging a gravel-sand foundation for sidewalks in the central part of the town, not far from the underground passage. The sidewalks will be paved in the same way as we did in Yaremche", - PBS employees.
Local townsfolk are glad to see the construction proceed.
"It was especially difficult not to get into puddles of mud, we were forced to step out to the traffic lane. We will now have proper sidewalks, finally", - local people.
The construction of sidewalks started last year in Nadvirna, bordure stones were installed along the way. Due to lack of financing though, the work had to be suspended. The construction has been restored this summer. Pedestrian lanes gradually appear in settlements along the H-09 road, as it was provided by the project.