Aug. 8, 2018
Yabluniv - Deliatyn road: repairs are underway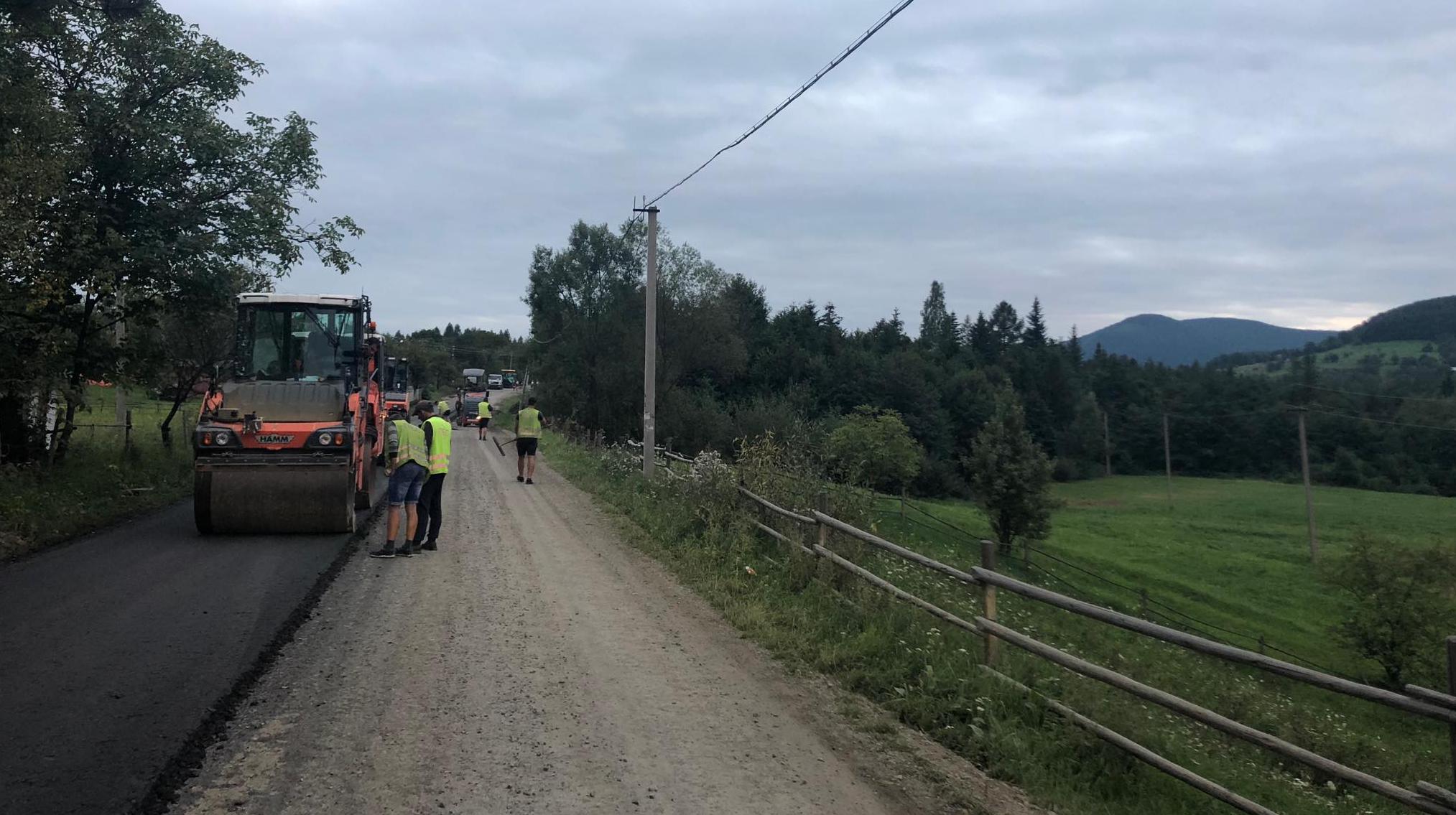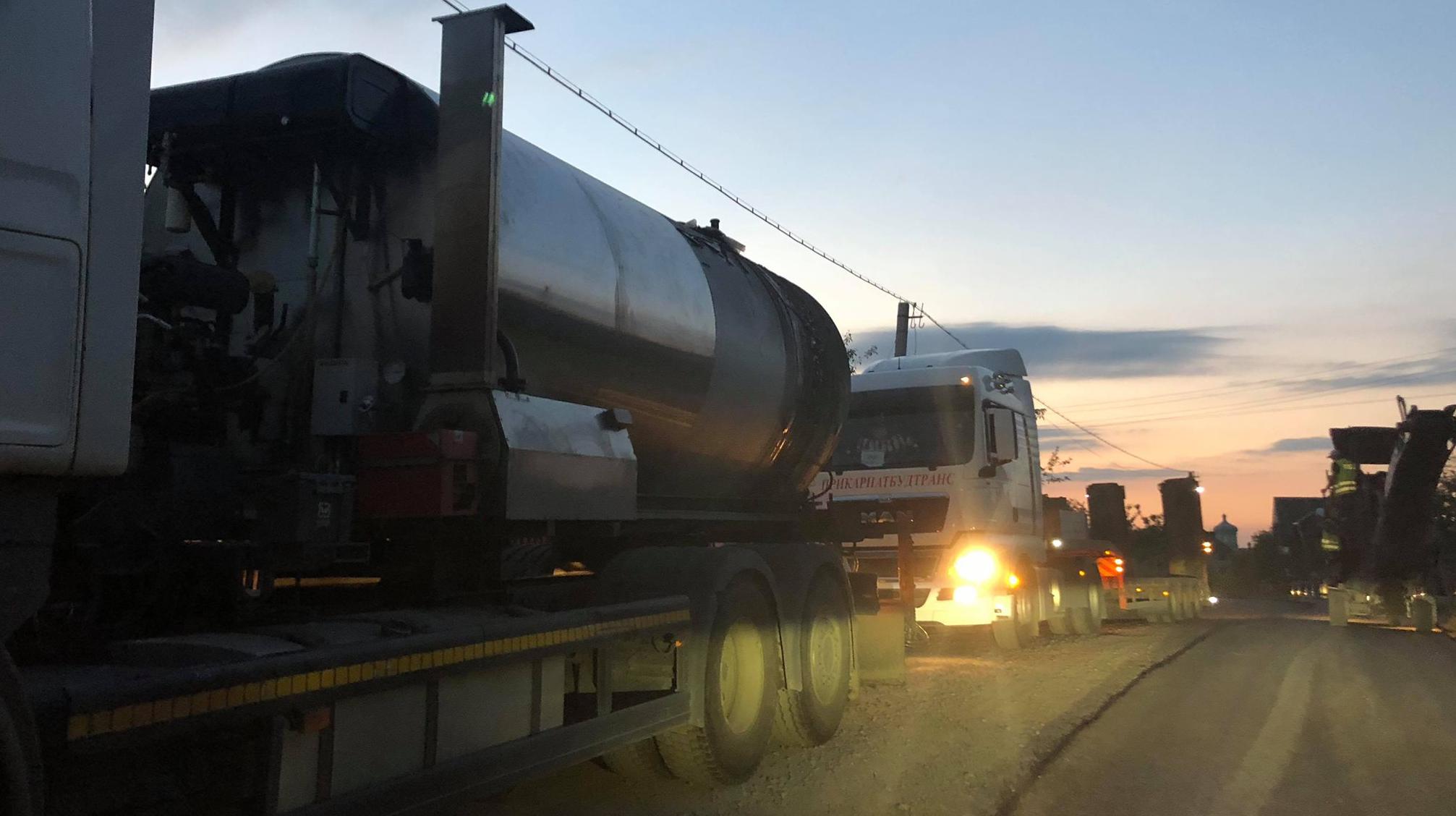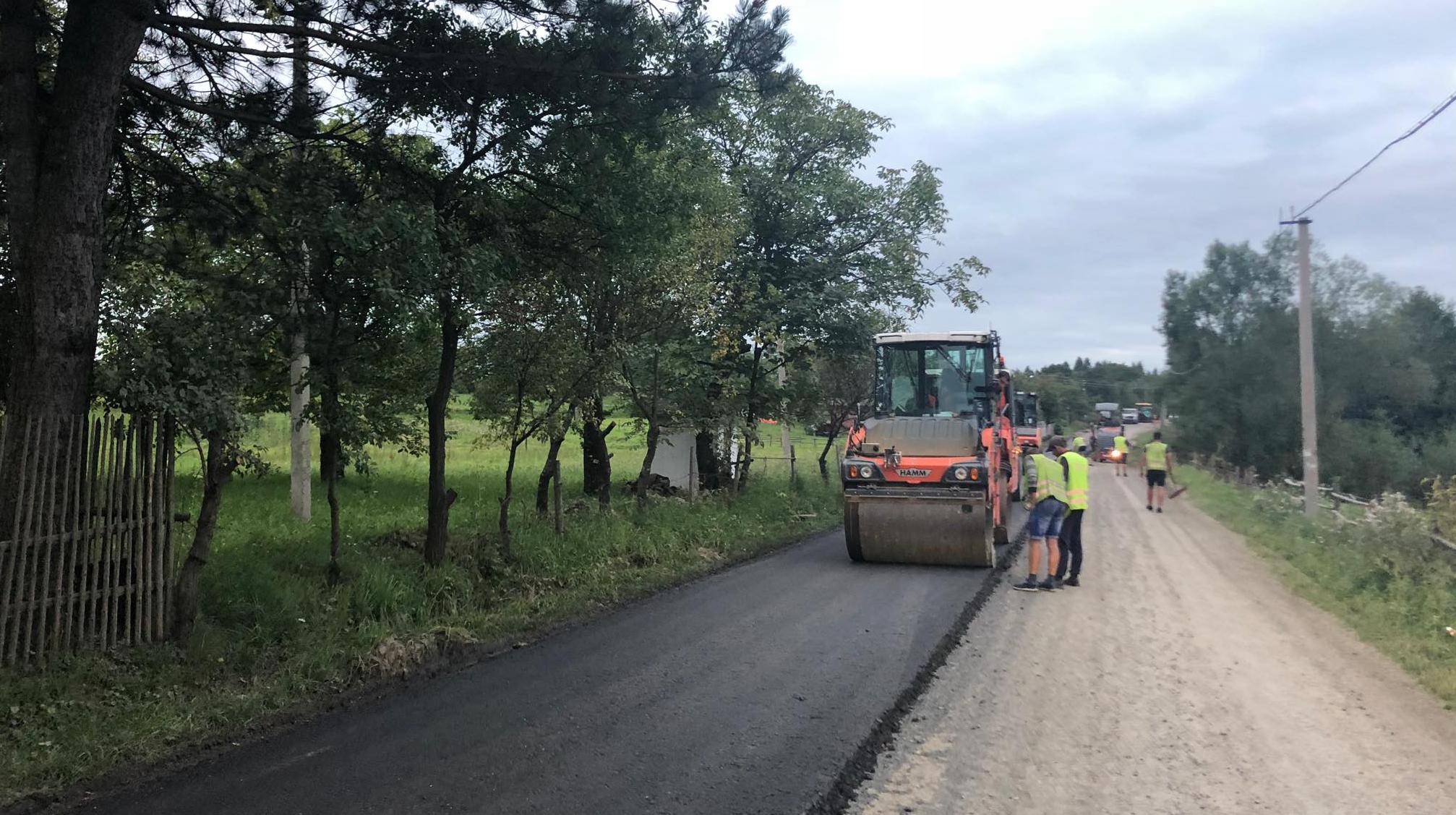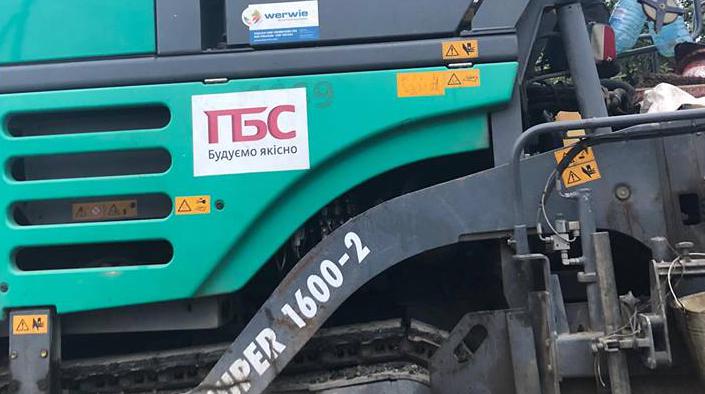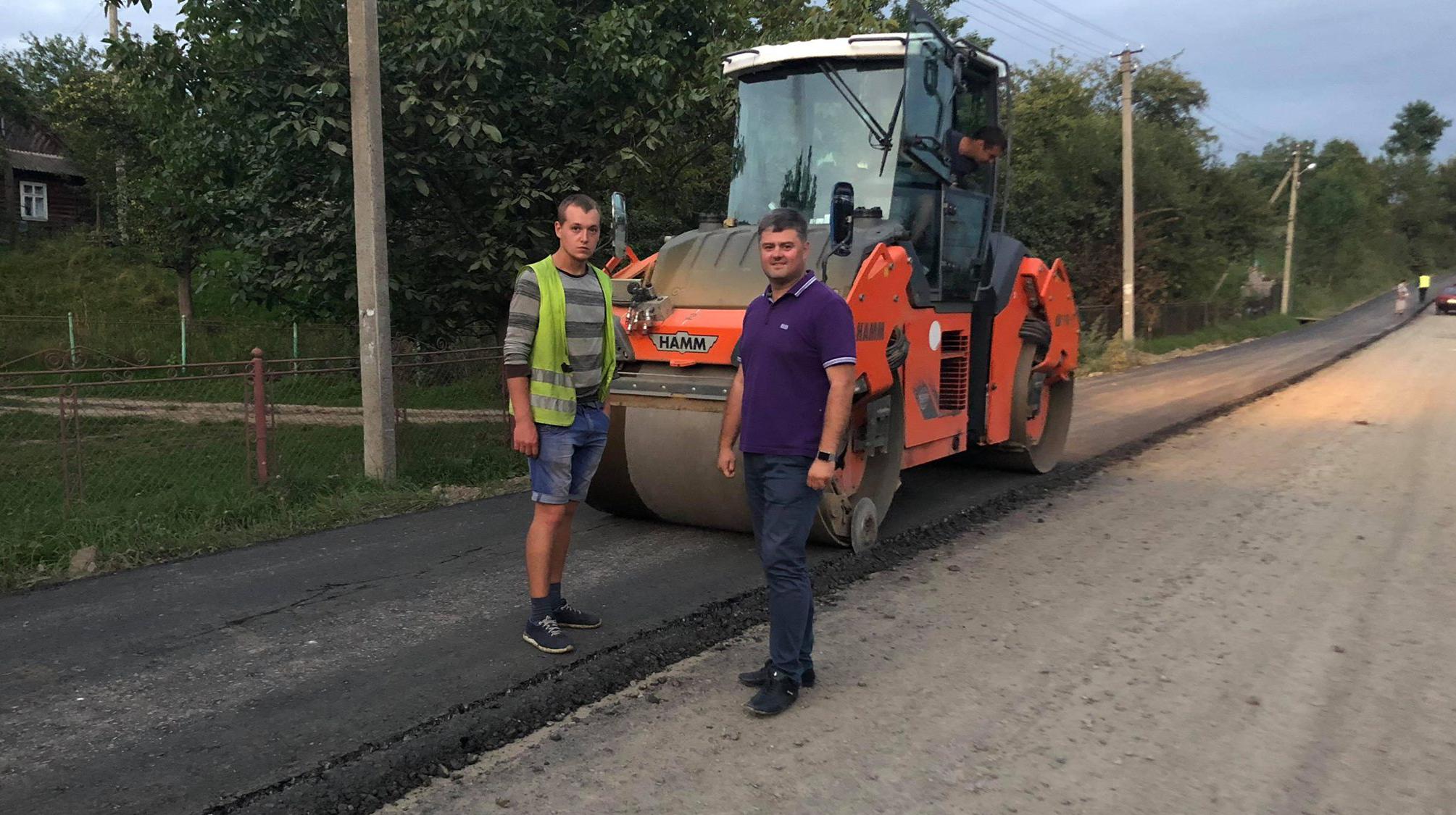 Repairs of the road O-09-08-02, Yabluniv - Deliatyn, are underway.
Asphalting is in progress in Chorni Oslavy village. The works are carried out according to latest European technologies. Drivers are satisfied with the already embedded asphalt, while the old broken road fully portrays the distructive impact of poor water drainage and inactivity of road services. With pride, road workers comment on their progress: "We're already working at the 19th kilometer. We do the road as it should: in addition to cold recycling regeneration, we also replace culverts and restore cuvettes."
Mykola Serhiychuk, chief engineer of PBS, emphasizes: "We're approaching each project responsibly. We do not divide them into high and low priority ones. We work qualitatively. We often work at our own expense, as we have to change the custumer technology and carry out additional works."
According to the project, more than 30 kilometers of Yabluniv - Deliatyn road will be repaired. In Nadvirna district, the entire road is close to being complete. In Kosiv district, the repairs will continue.