Aug. 24, 2018
Kosiv bridge: repairs are underway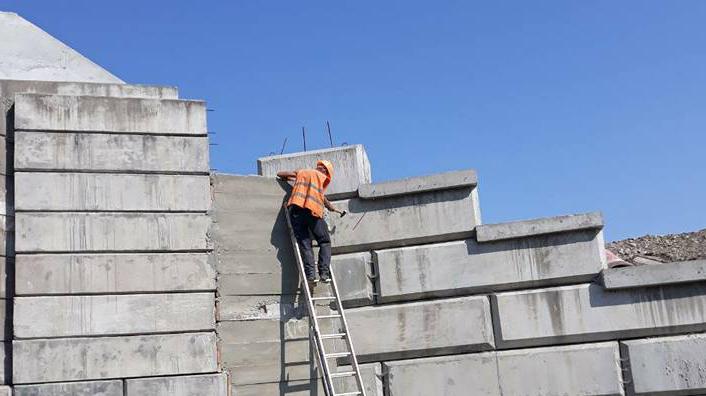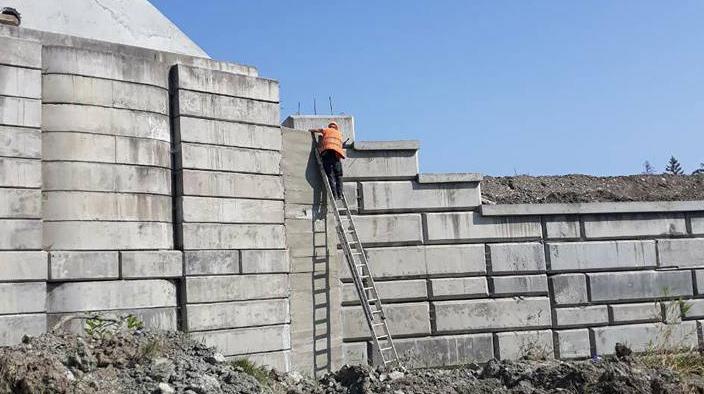 Despite the holiday, "PBS" brigades continue to work on rebuilding the country. In particular, works on the construction of Kosiv bridge are unerway.
"Monolithic areas formwork is being installed. An important stage of preparatory work, where accuracy will be the defining feature for future durability of the entire bridge", - "PBS" specialists.
Kosiv bridge had to be rebuilt as long as10 years ago, after it was swept away by the flood in 2008. The authorities haven't yet succeeded in completing the work.
This year, "PBS" took the project to rebuild the bridge. Having won the tender, the company is working productively since last month. The achievements are huge, still the process if far from being complete. We continue to work on daily basis.
Last year, "PBS" specialists managed to complete a similar bridge in the village of Staryi Lysets in a record-breaking term - one year.
We would like to thank taxpayers for the possibility of rebuilding the country.