Aug. 25, 2018
Н-09: huge thunderstorms caused trees to collapse onto the road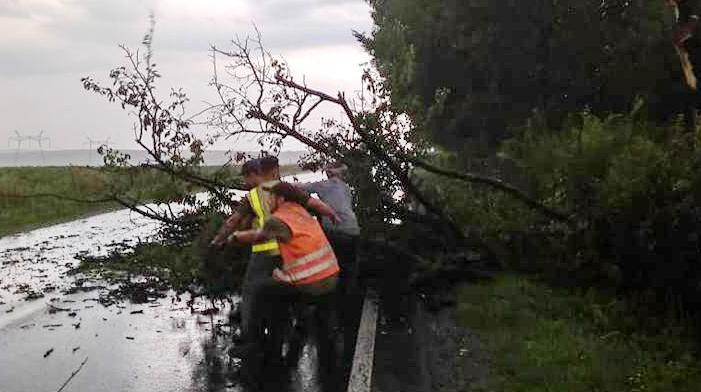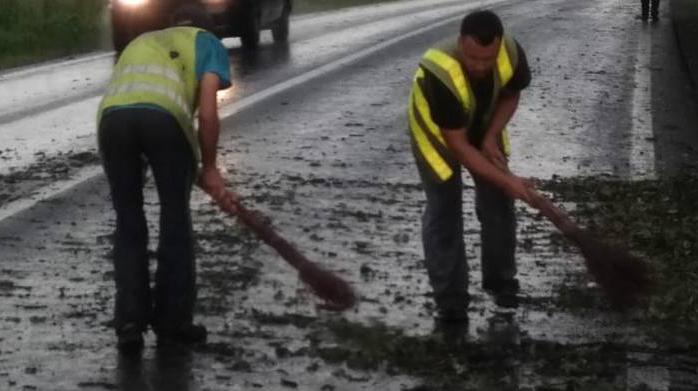 Dear friends, please be careful when driving from Ivano-Frankivsk to Lviv. Thunderstorms are causing damage to Lviv region's infrastructure.
On the road H-09, several trees have already collapsed.
"Due to powerful wind gusts near the village of Novi Strilyscha, a tree collapsed. It blocked almost the entire roadway. Our servicemen arrived quickly to the scene to fix the problem. The tree was removed and the road was cleared from branches", - Anatolii Svestun, "PBS" specialist.