Aug. 30, 2018
Dolyna region: PBS is arranging the road base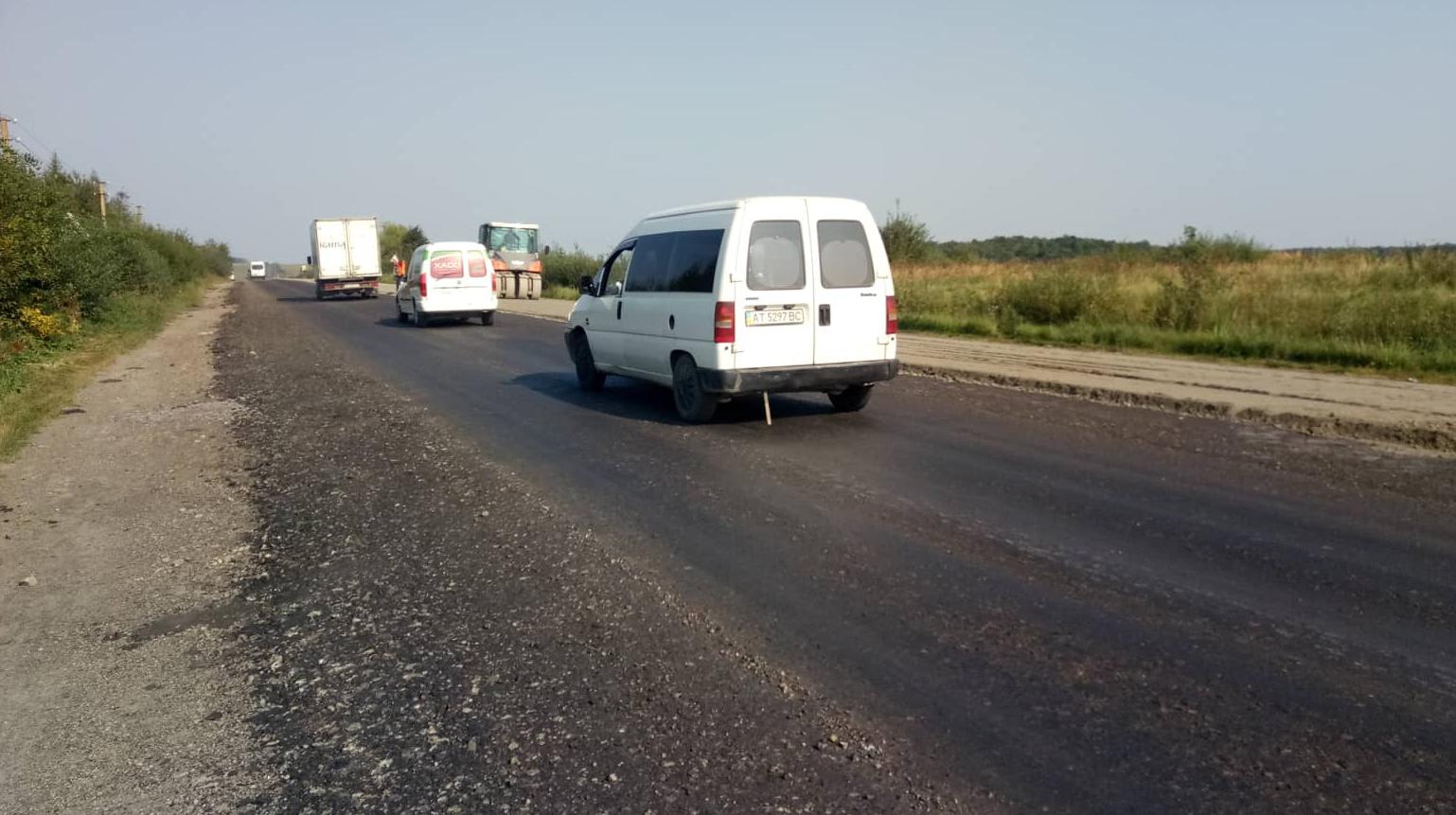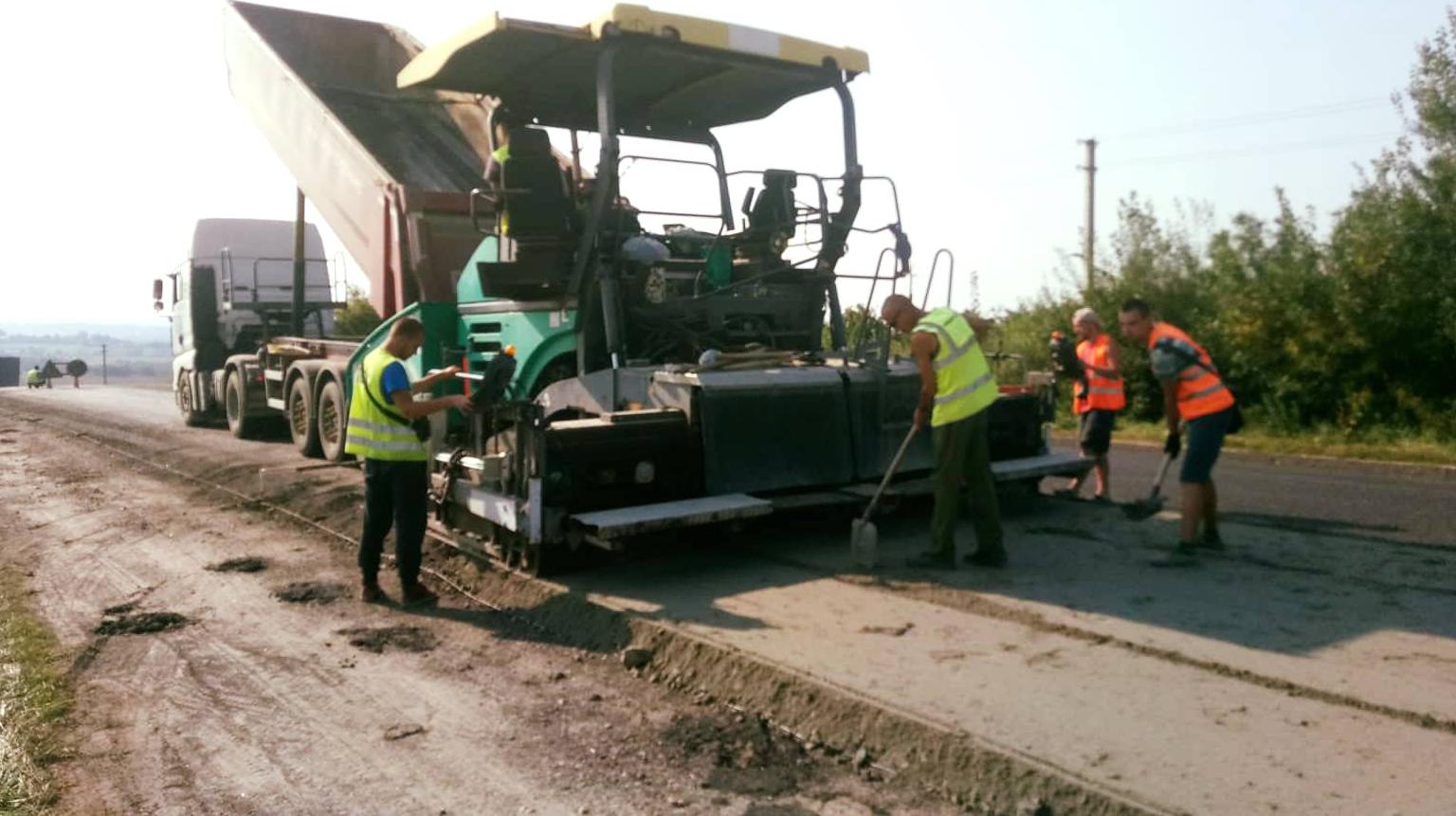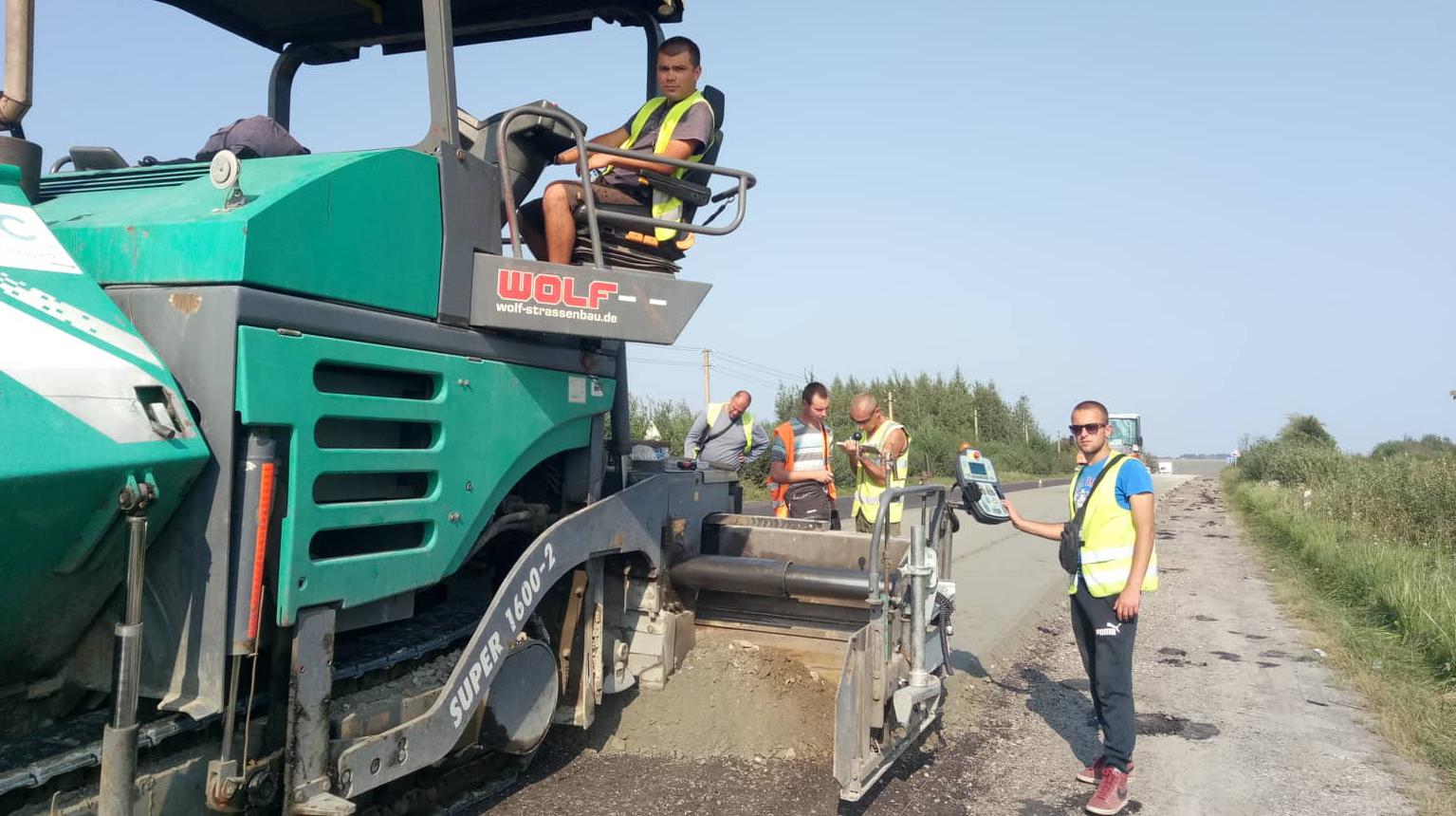 "This morning we bagan applying alayer of P-7 composition, which is an auxiliary material to strengthen the road base, we mix it with old loosened asphalt and then mill, together with cement and bitumen. This is how we get a solid concrete road base to put asphalt on. This allows to drastically increase the capabilities of a new road", - Yurii Kholod, road master at PBS.
The PBS company was the first in Ukraine to successfully adopt the cold recycling technology.
Meanwhile, on the road H-10 in the village of Obolonia, old surface loosening is underway. The traffic is not being interrupted, as only one traffic lane is occupied.
"We're trying to do everything fast. We work day and night. The road in Dolyna district has been waiting for repairs for a long time, it needs to be done in a proper way so that the new coating could last for dozens of years", - Yurii Klius, PBS employee.
Since 2015, on their own initiative, PBS specialists have been providing a 10-year warranty for newly repaired roads.