Sept. 1, 2018
PBS workers have completed the road in Staryi Uhryniv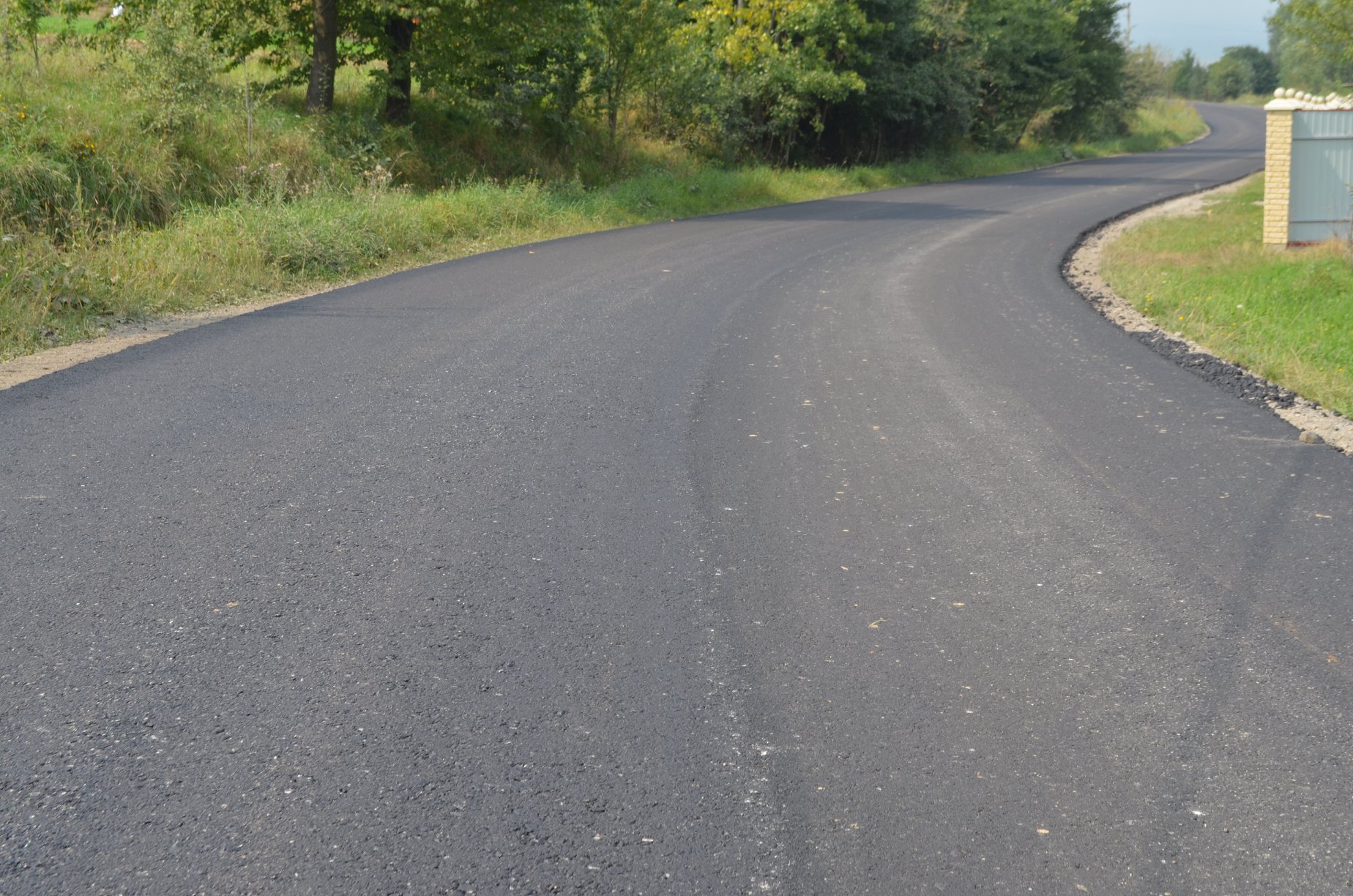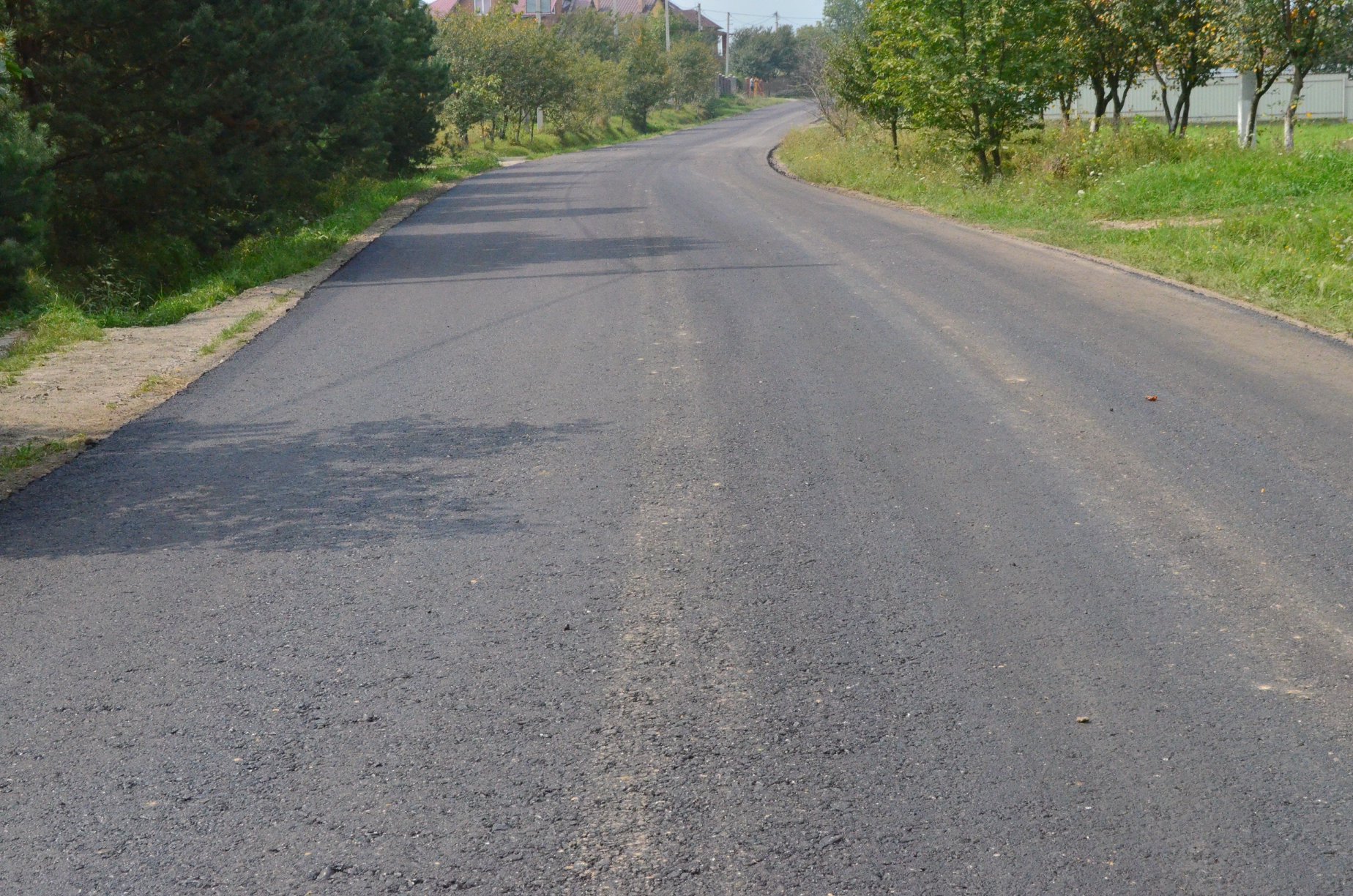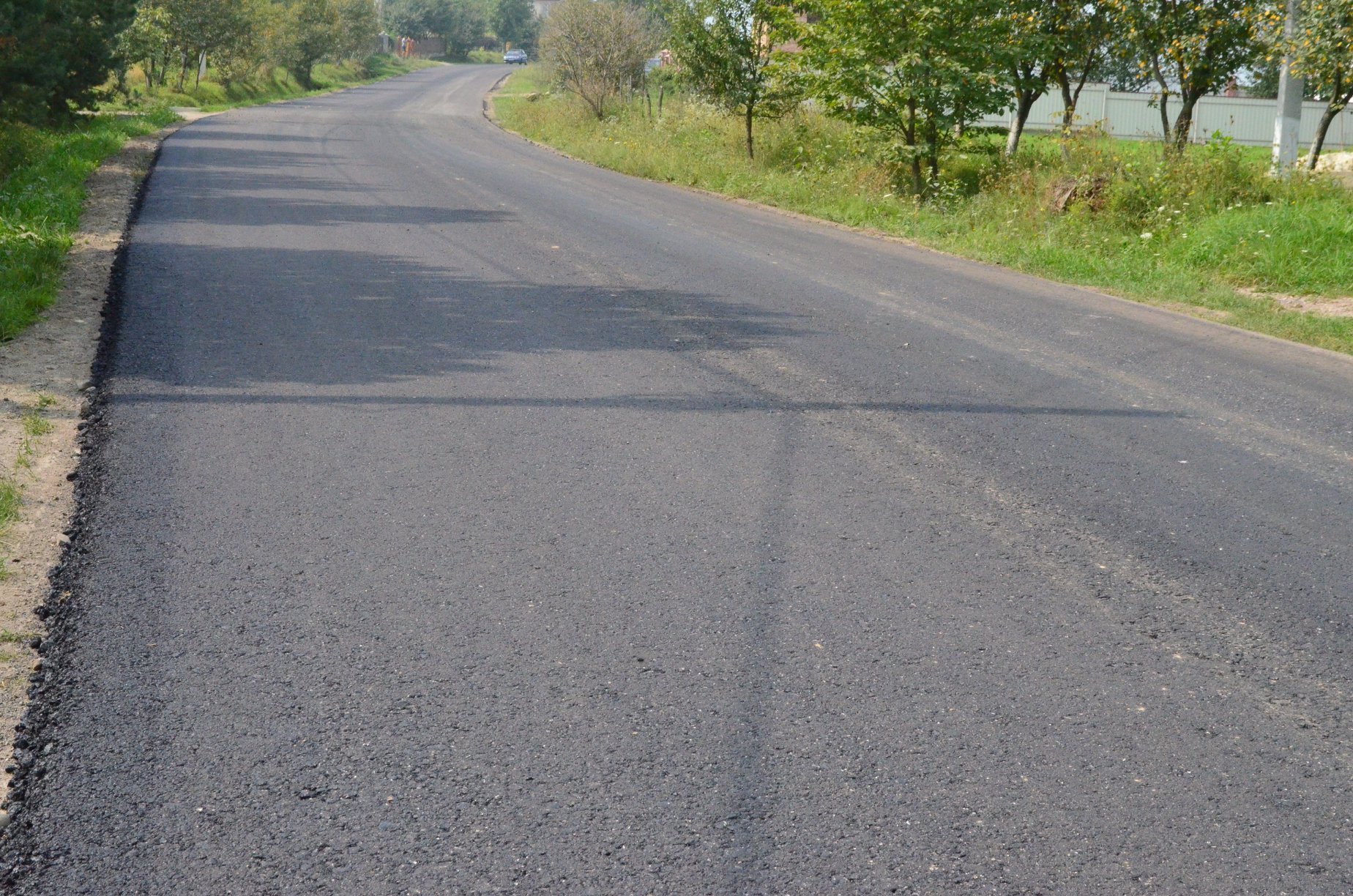 On the night of September 1, PBS road masters completed the layer of asphalt concrete in Staryi Uhryniv. Almost 1.5 kilometers of the road have been repaired throughout the village.
"We really like how PBS works. Only few days passed, and here they go, they've made a good road. I wish they could continue further, and there are terrible pits down the road", - local people.
With the assistance of Viktor Shevchenko, the people's deputy of Ukraine, the road was completely repaired. Preparatory work was initiated last year. The project was finally completed in 2018.
"At my request, the PBS company is currently repairing this road at their own expense. I will further contribute to speeding up the allocation of funds and lobbying the repairs of Novytsia and Serednii Uhryniv roads, in particular, the road leading to Stepan Bandera's memorial complex", - Viktor Shevchenko.