Sept. 11, 2018
A bridge is being repaired not far from Zalishchyky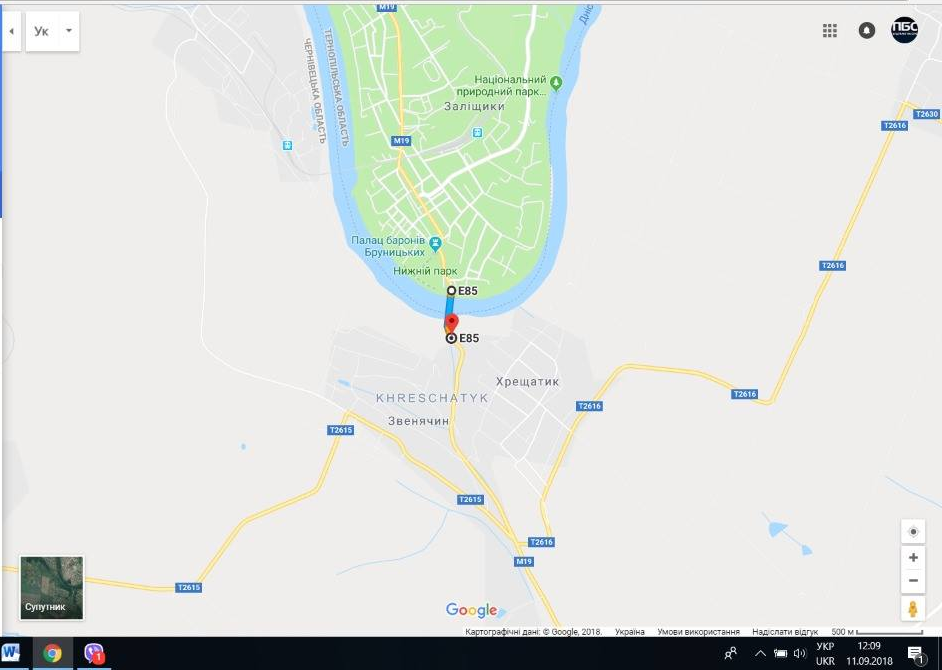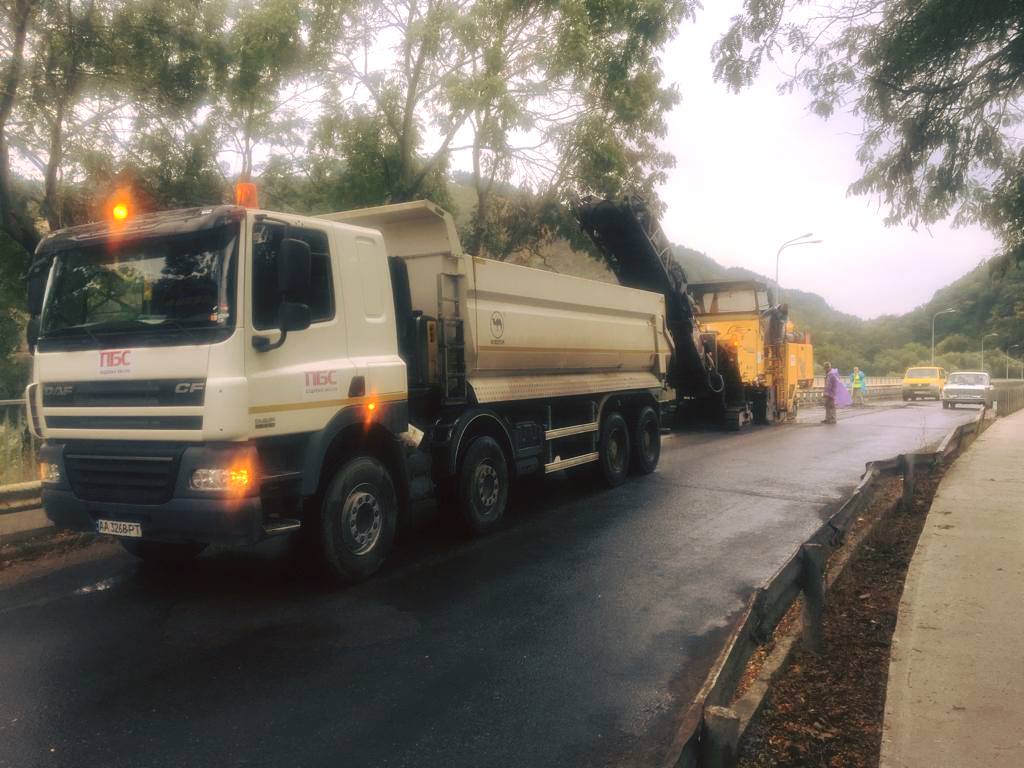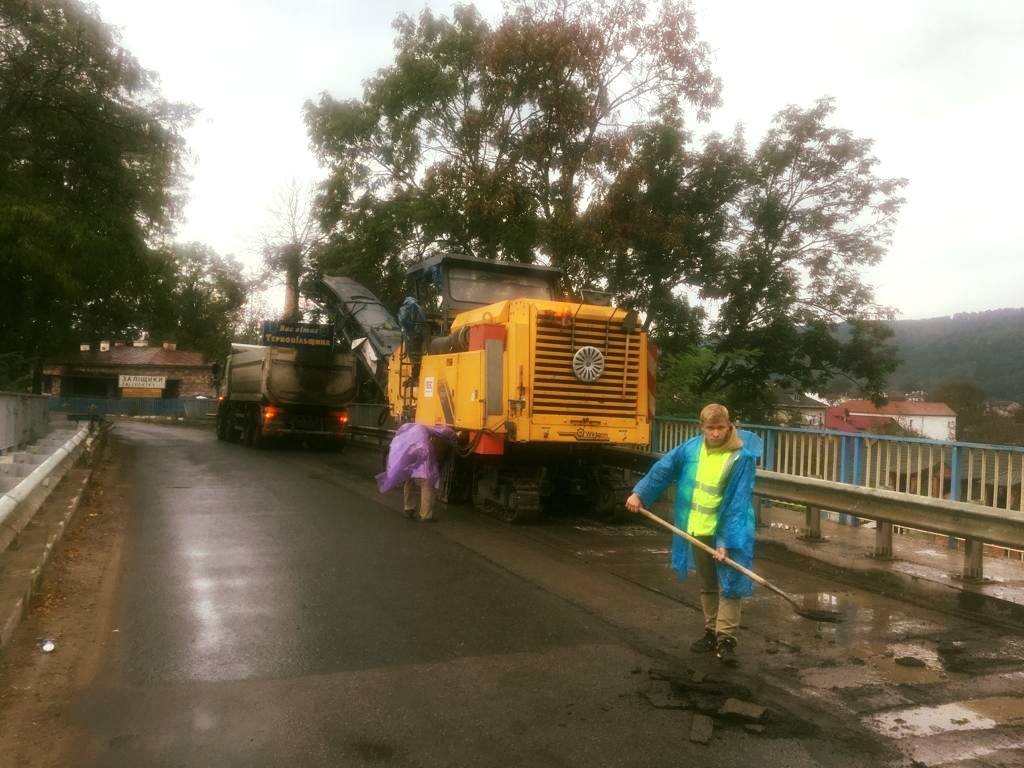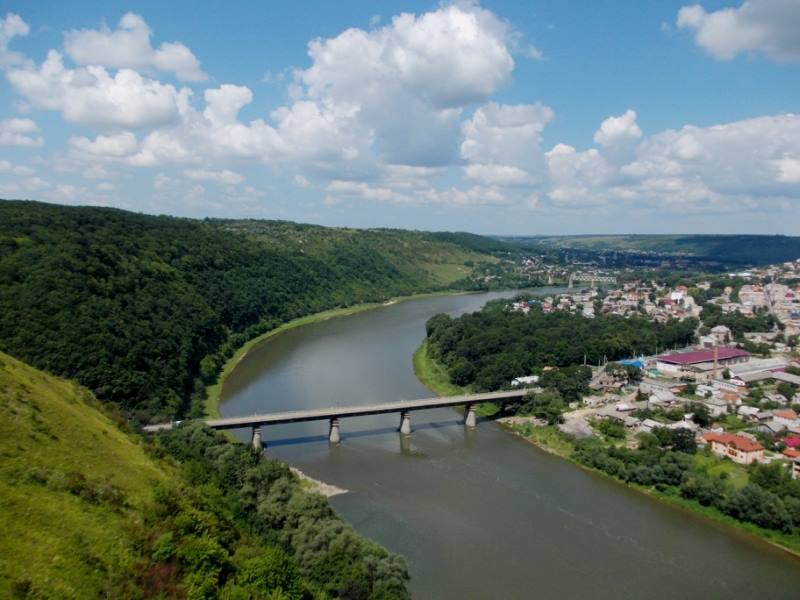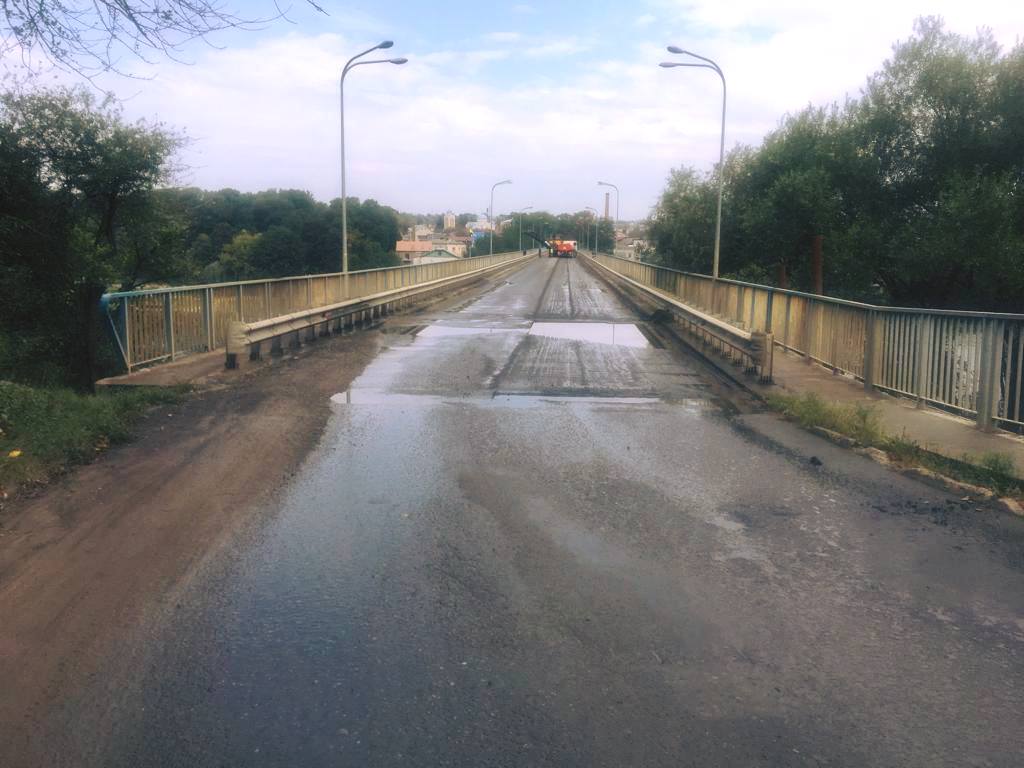 On September 11, the PBS road company from Bukovel began repairing the bridge over Dnister river, on the road M-19 Domanovo (Brest direction) - Kovel - Chernivtsi - Terebleche (Bucharest direction), km 448+068. Works are underway between the city of Zalishchyky and the village of Khreshchatyk.
This is a very beautiful bridge, which connects the regions of Chernivtsi and Ternopil. This is the place where Dnister bends by almost 360 degrees, forming a three-kilometer meander. The natural boundary between two regions attracts massive amounts of tourists, but the state of the bridge however spoils the general impression. As soon as the agreement with the Chernivtsi Road Service was signed, the PBS company took the project. We are now milling the roadway of the bridge. The road will be arranged with high quality asphalt concrete, and the entrances to the bridge will have the road base strengthened with cold recycling.
"The total length of the object is more than half a kilometer. The work lasts from the very morning, we've managed to mill up a single lane of the roadway. After the bridge itself, we will deal with the entrance areas", - Oleksandr Lastivka, the head of the Chernivtsi office of PBS.
PBS is planning to minimize the inconveniences for drivers. One lane will be permanently open for traffic. Our road masters will repair the bridge qualitatively and swiftly.