Sept. 20, 2018
PBS is a subject of searches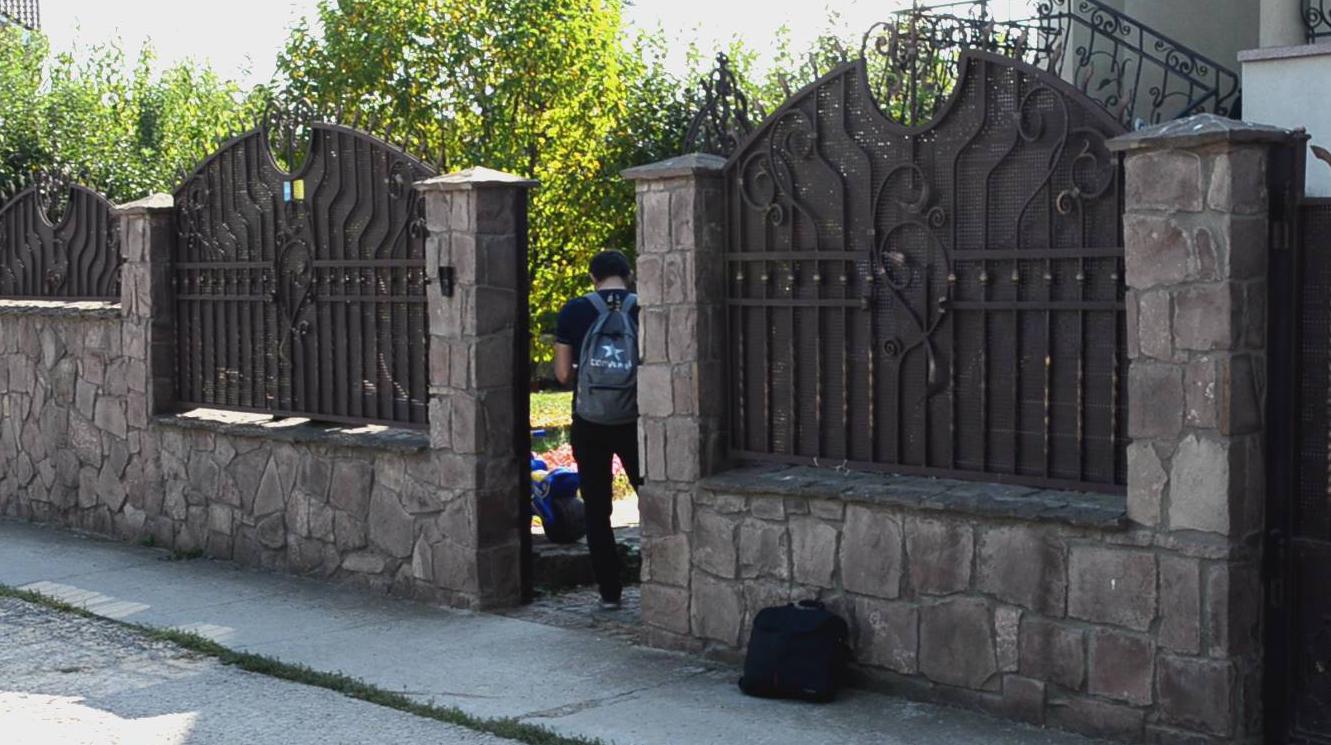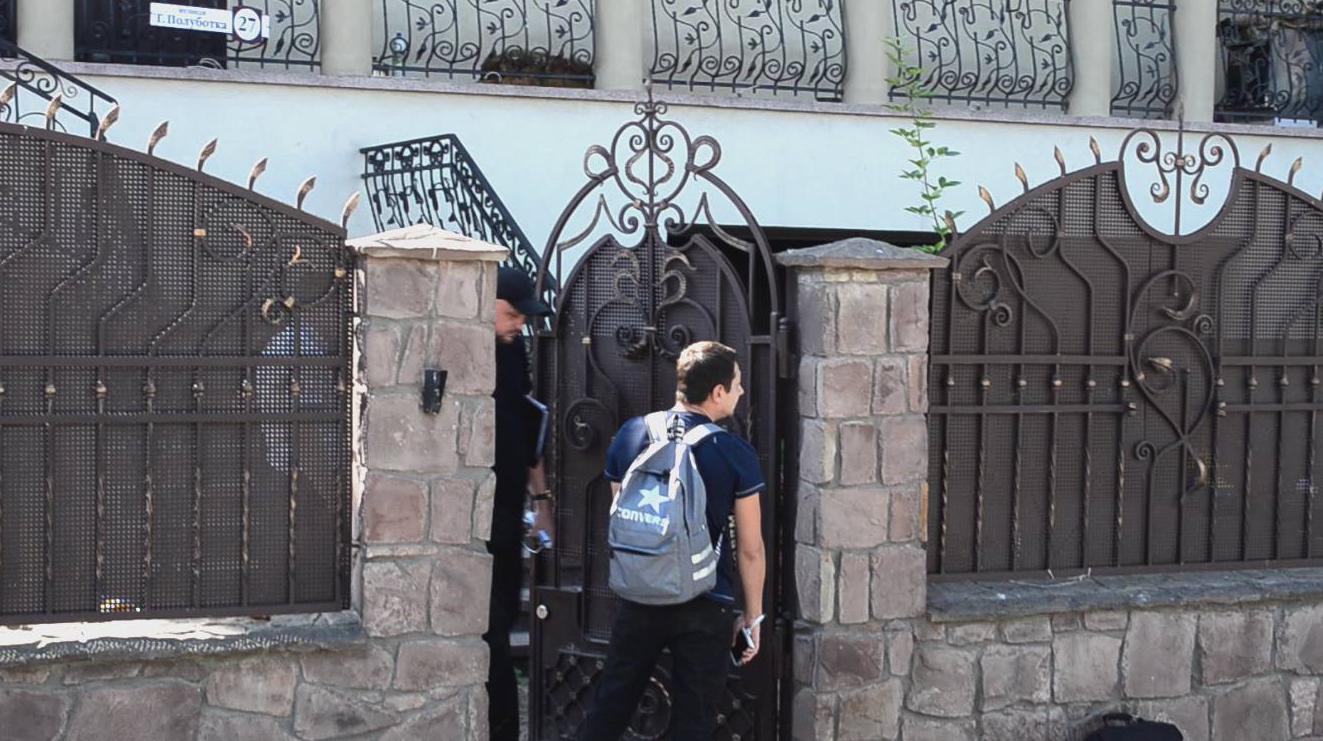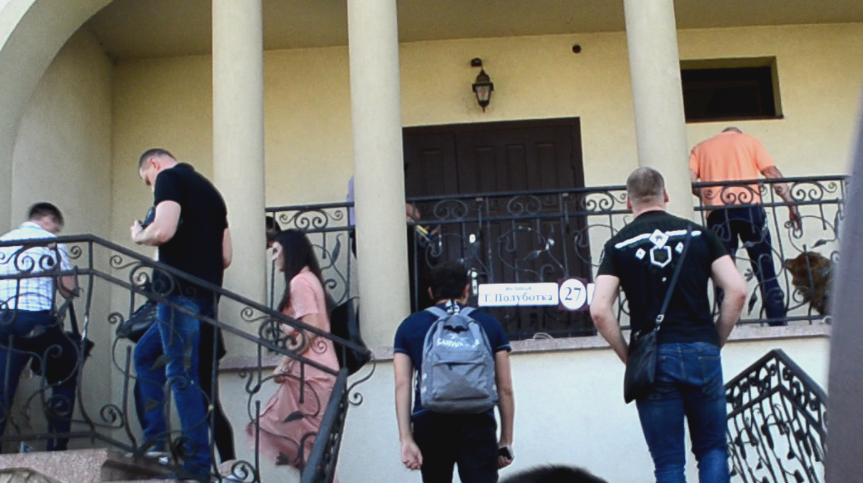 Law enforcement agencies are doing searches of the facilities owned by PBS. Their operatives broke into the premises of the company, smashing out doors, do not let anyone out, motivating everything with investigative actions. It looks like a raider attack and hostage taking.
A similar intrusion took place at the asphalt-concrete plant in Nadvirna.
At the same time, employees of the Ukrainian Special Service conduct a search of Bukovel mountain resort and other firms associated with the candidate for the President's Office Oleksandr Shevchenko. They also visited private estate of individual employees.
What exactly they are looking for is uncler at the time. Searches are carried out simultaneously starting from 12pm.
The PBS company is considered one of the leading road construction companies in Ukraine. Over the past year, the firm has managed to repairs hundreds of kilometers of roads. As for now, the State budget owes PBS more than 300 million UAH of debt for already executed repairs.