Sept. 28, 2018
Mr. Poroshenko and Mr. Groisman got their own agenda in road-building industry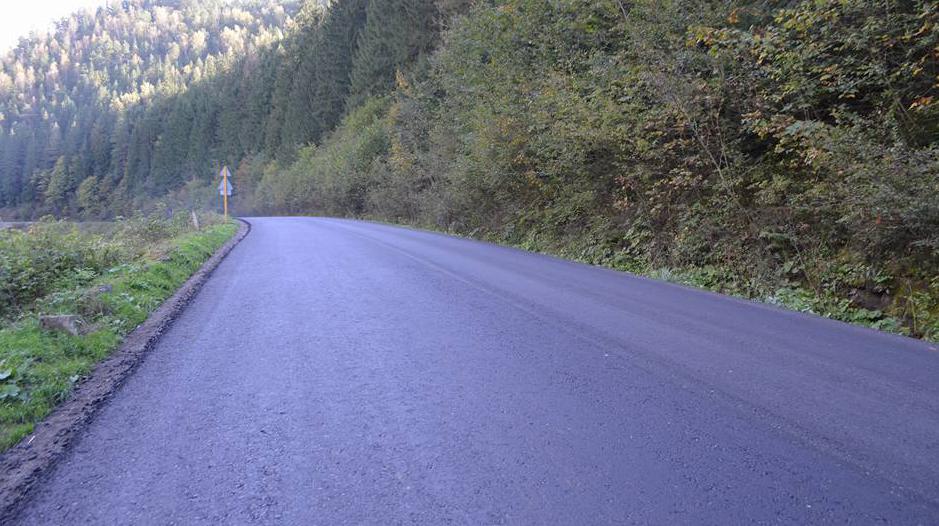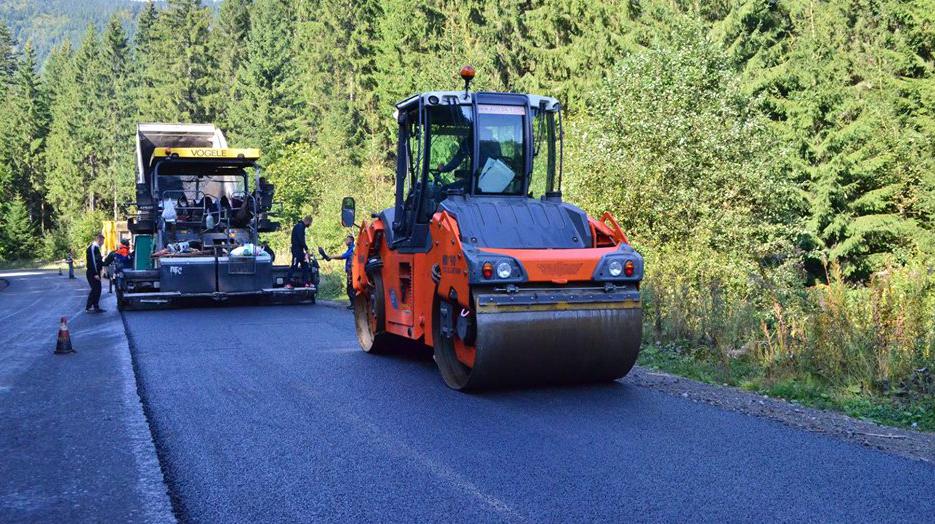 It seems that Mr. Poroshenko and Mr. Groisman have their own hidden agenda in road-building industry.
Recently there was a journalist research of the infamous PBS and Bukovel raids by the Ukrainian Special Service, at 1+1 TV channel. The companies being inspected are known to be affiliated with Olexandr Schevchenko, people's deputy of Ukraine, known for his critical point towards the higher State authorities.
As journalists could see by their own eyes, the roads being repaired by PBS are actualy in a perfect shape, countrary to popular defamations and trash talks. Having visited Nadvirna concrete manufacturing facility, the press confirmed the excellent quality of the repairs by the Bukovelian company.
The question remains, why PBS is so thoroughly inspected by the Special Service?