Oct. 2, 2018
PBS is asphalting a road in Pidzakharychi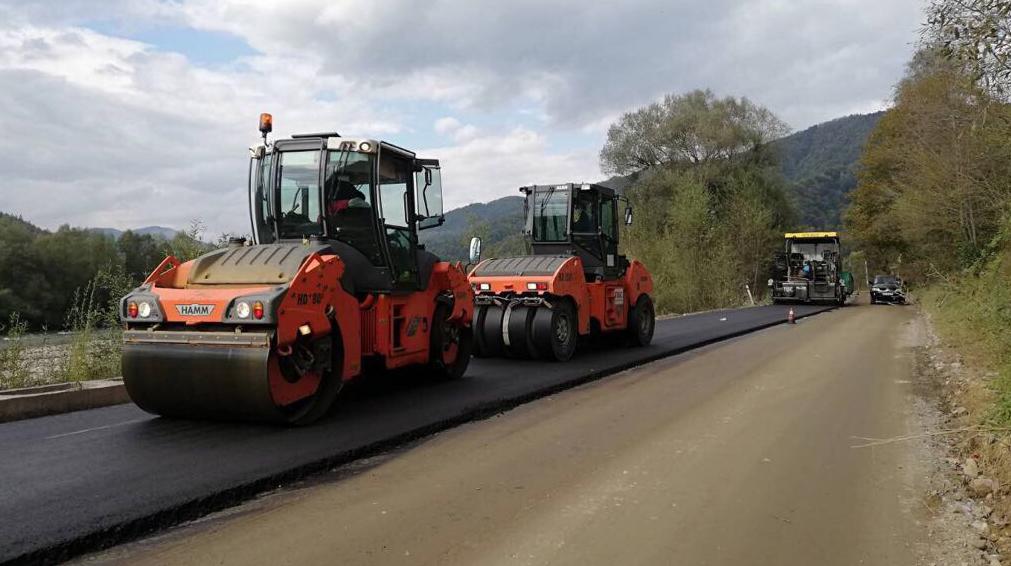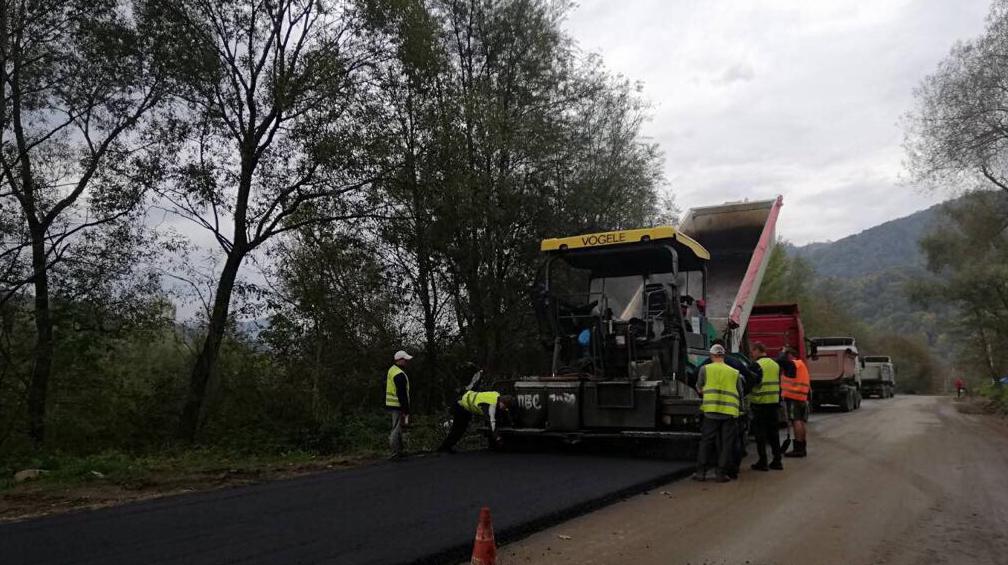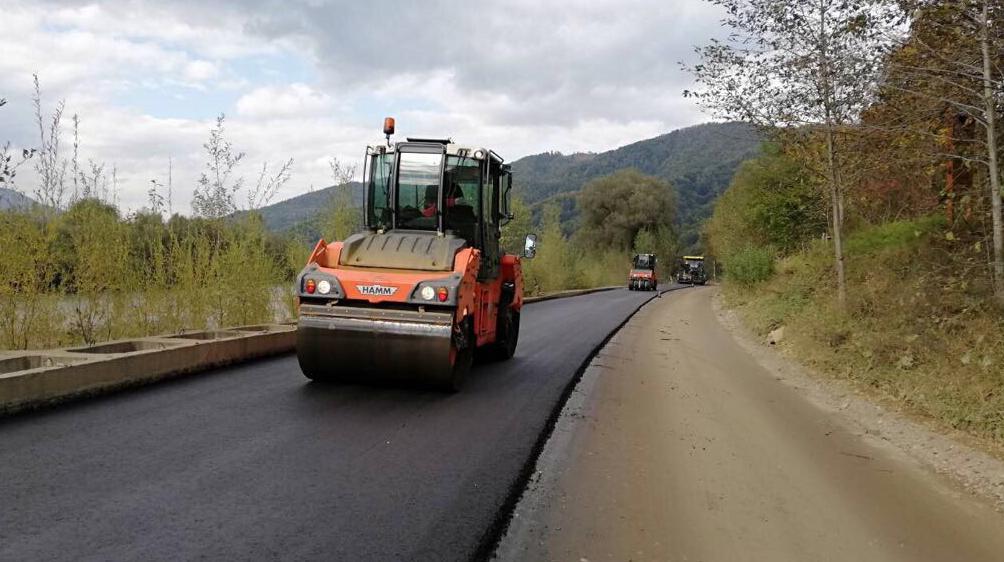 On October 2nd, the PBS road company started asphalting the road P-62 in Chernivtsi region. The road is now being asphalted in Pidzakharychi, Putyliv district.
"We've completed strengthening the road base and today we started to apply asphalt-concrete. According to the project, we need to repair two separate sections, a one-and-half-kilometer plot and a half-kilometer section", - Oleksandr Lastivka, head of Chernivtsi office of PBS.
The PBS company has recently established a drainage system in this area: concrete drainage pipes have been installed and cuvettes have been restored.