Oct. 4, 2018
The Bolekhiv town's central road is promised to be repaired next year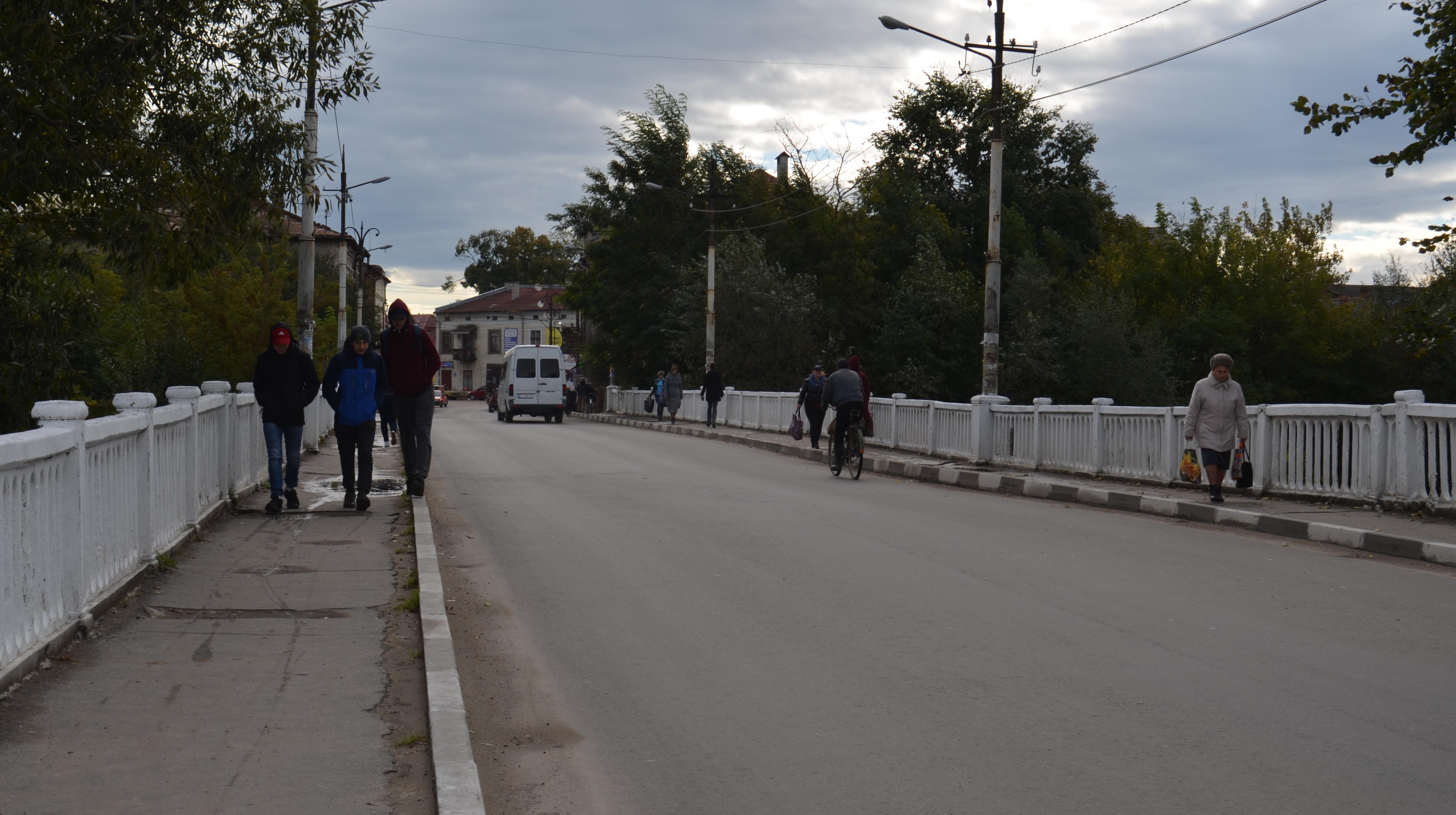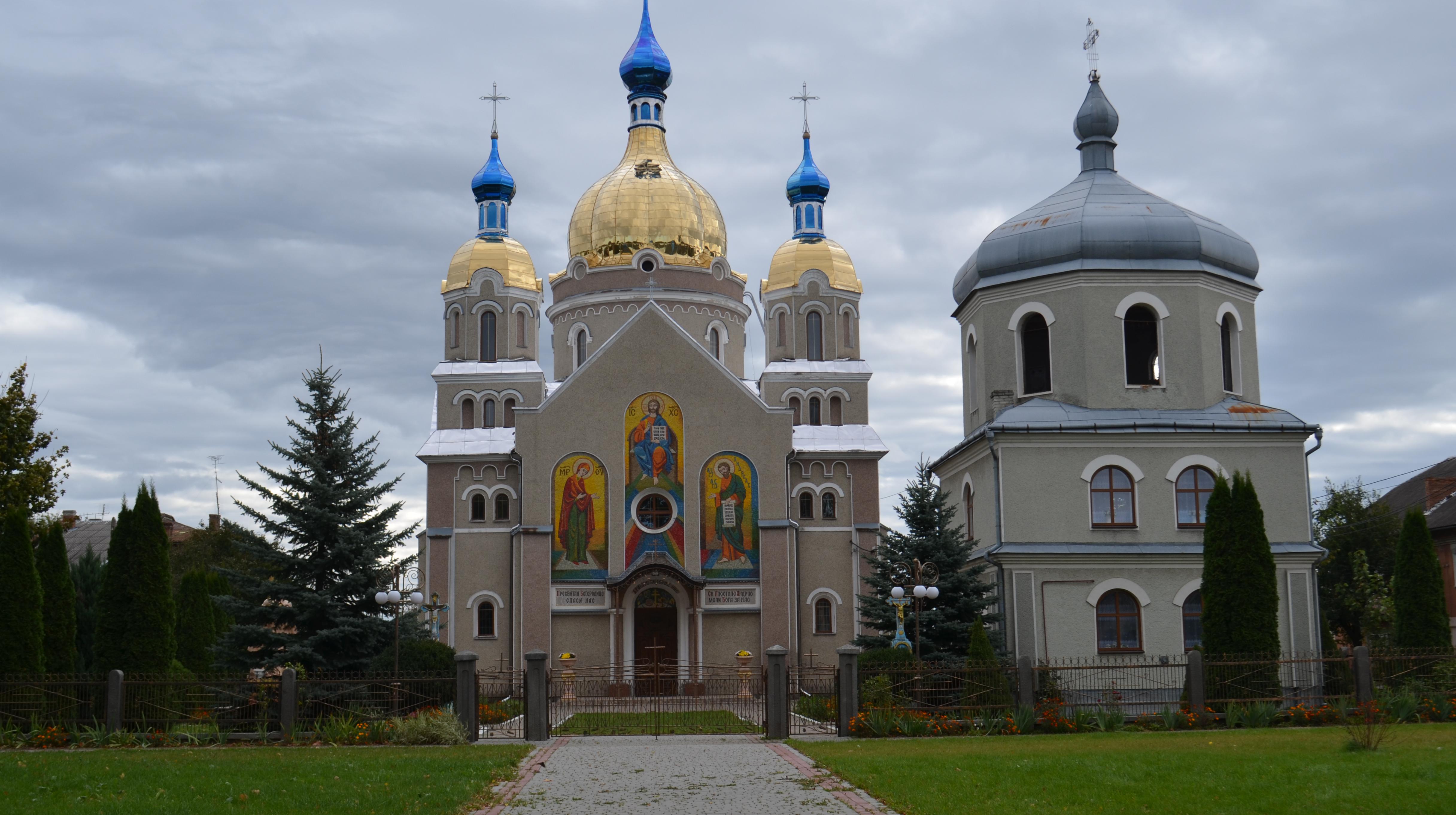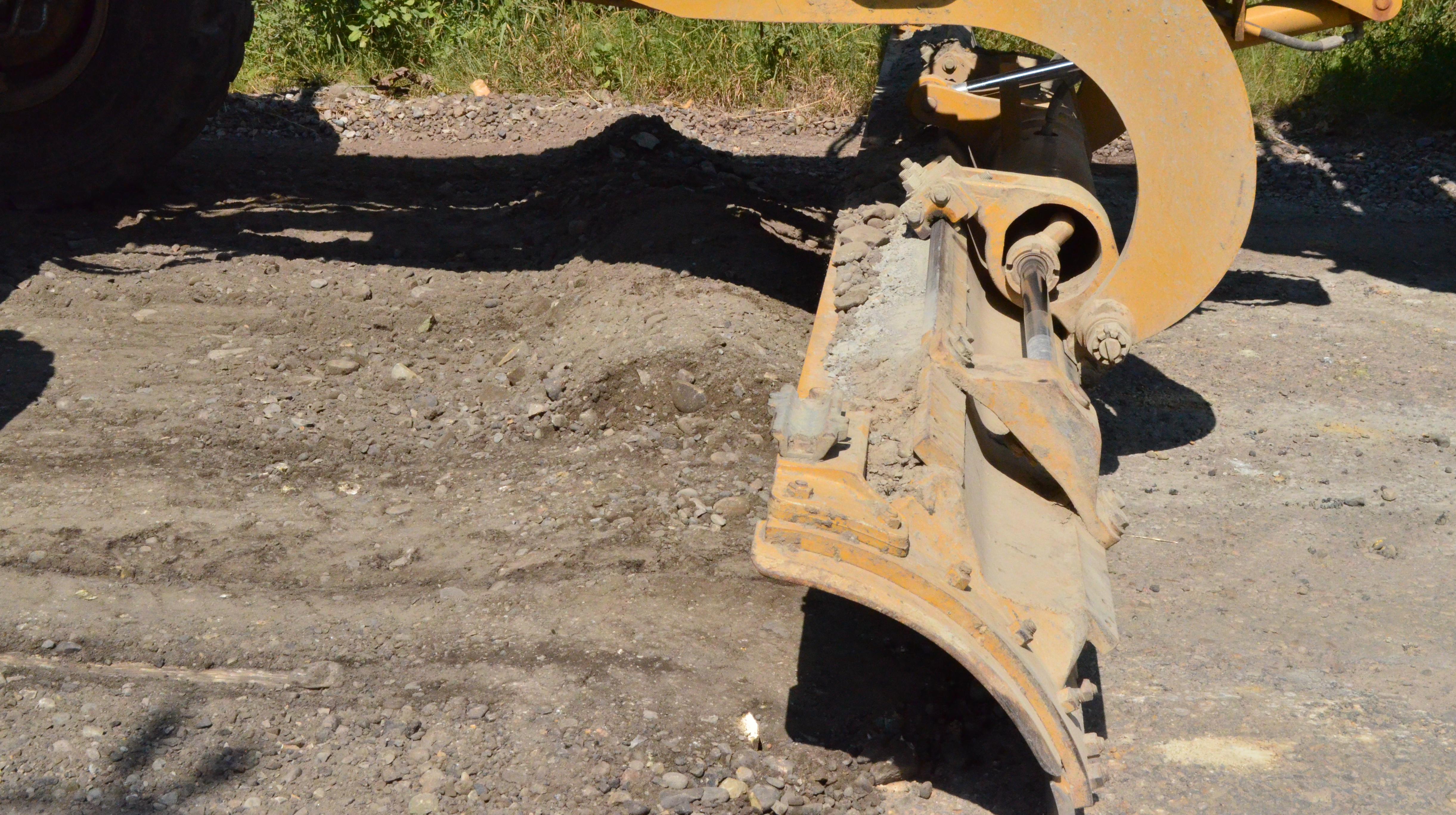 We're back from our inspection tour of the town of Bolekhiv. Well, some sections of the road are worse then hell in terms of conditions. We're being asked every now and then, to repair this road. Sad as it may seem, but now we're giving you this: it's a local importance road, С-09-15-05. Tender documents for the overhaul repairs of this road haven't been signed yet.
The Chairman of the Housing and Communal Service Department of the Bolekhiv town Executive Committee, Bohdan Chekh, reported recently of current minor repairs of the worst sections of the road being scheduled to be complete by October 14.
"The balance holder of this road is the Regional State Administration. They're telling us they'll start working in the nearest future, but they always have reasons and excuses for delays. When there were civil protests, we were told that the current minor repair will be completed by October 14. The overhaul repairs documentation is going to be signed not earlier than next year", - Bohdan Chekh.
We haven't yet managed to find out anything about the plans the Regional State Administration has about this road, as it seems they're not ready to answer at all.
The majority of vehicle traffic from the road H-10, Stryi - Mamalyha, heads through the center of Bolekhiv itself, as there's no operational detour. The Ivano-Frankivsk region Road Service's foremen have to say that the project documentation for the construction of the road exists, they're planning to do a revision next year, then submit the documents to the tender committee and standby until funds are allocated.