Oct. 4, 2018
The bridge pass on the M-19 road has been asphalted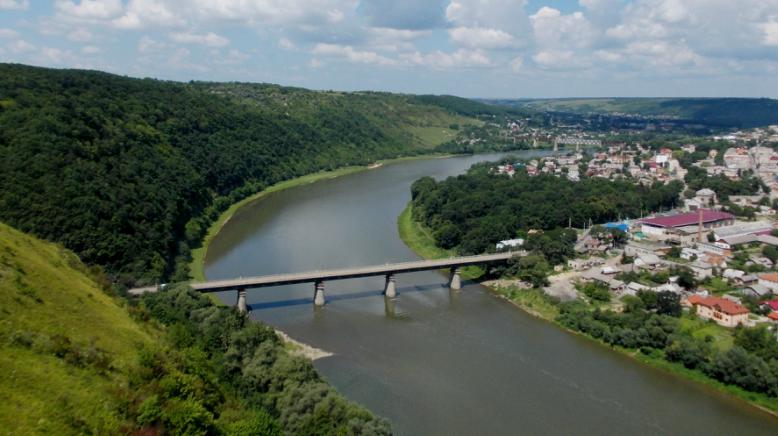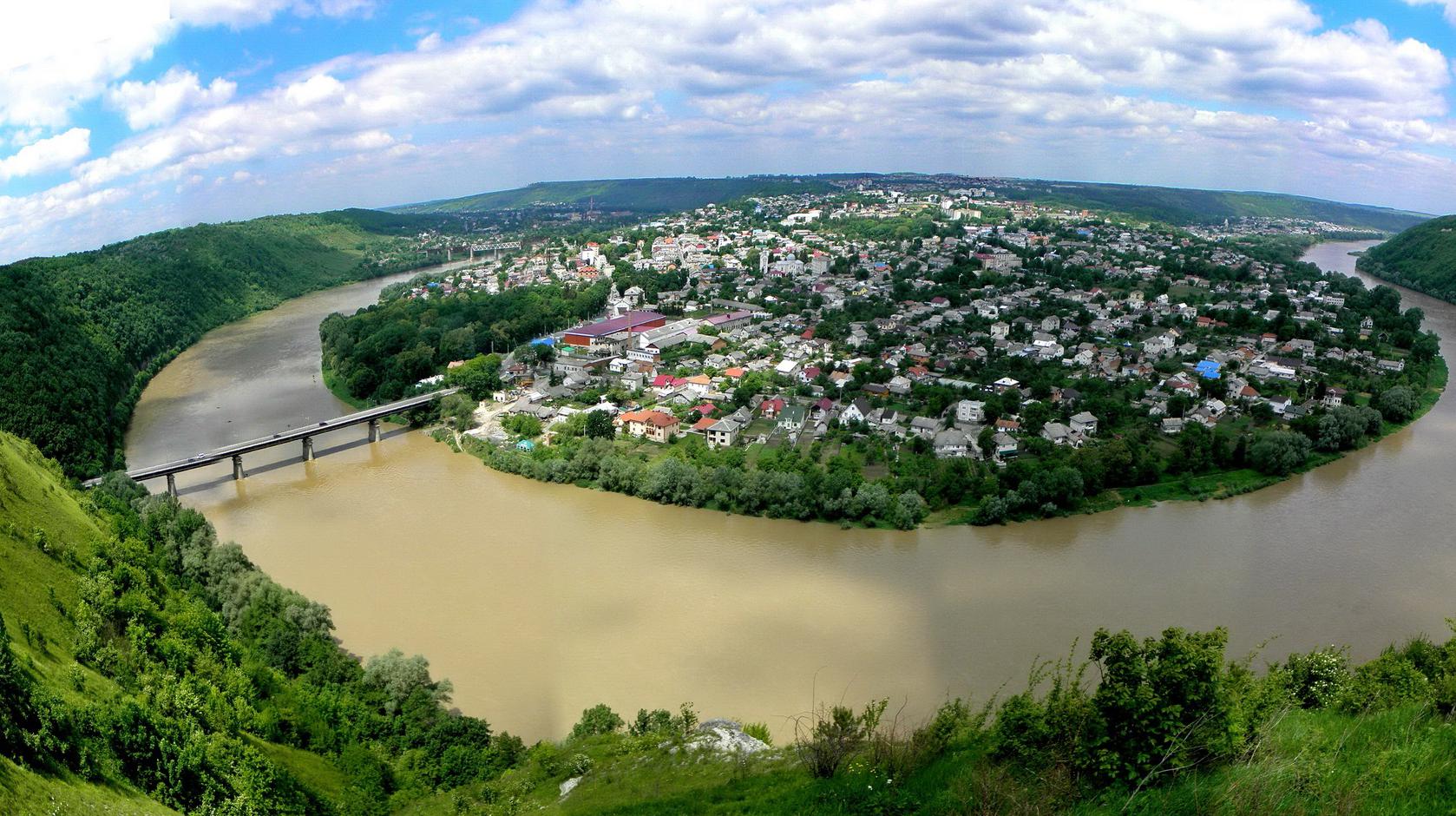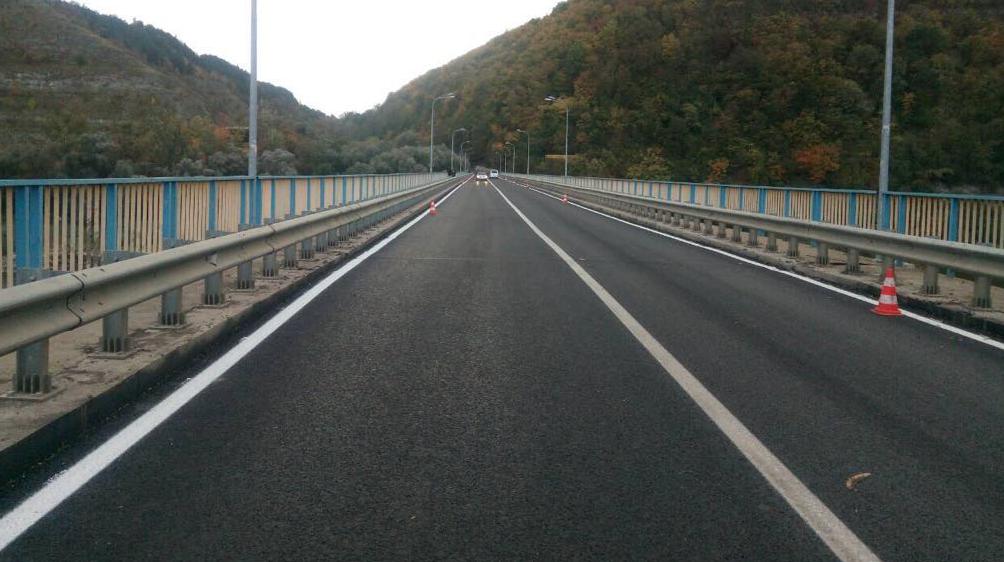 So here's the newly-repaired bridge on the borders of Chernivtsi and Ternopil regions. At the request of the Chernivetsi region's Motorway Service, this M-19 road bridge ferry has been repaired by the PBS company.
"We've done the old road coating cold milling and we've concluded two layers of asphalt concrete - the coarse-grained porous and gravel-mastic ones. Today we finally appied the markings, as the final step of the repairs", - Oleksandr Lastivka, the head of Chernivtsi office of PBS.
The work is not over yet though. PBS employees do care about traffic safety. In the nearest future, new metal fencing barriers will be installed at the Dnister river ferry, which will allow drivers to travel more safely along the bridge.
The repairs of the bridge between the village of Khreshchatyk and Zalishchyky town started this year in September. The road surface condition was poor, but in a few weeks we were able to turn it into a European-quality bridge. Now the Dnister meander will attract even more tourists, and the renovated bridge will allow drivers to travel without worries of damaging their suspentions.