Oct. 9, 2018
Yabluniv - Deliatyn road: repairs are underway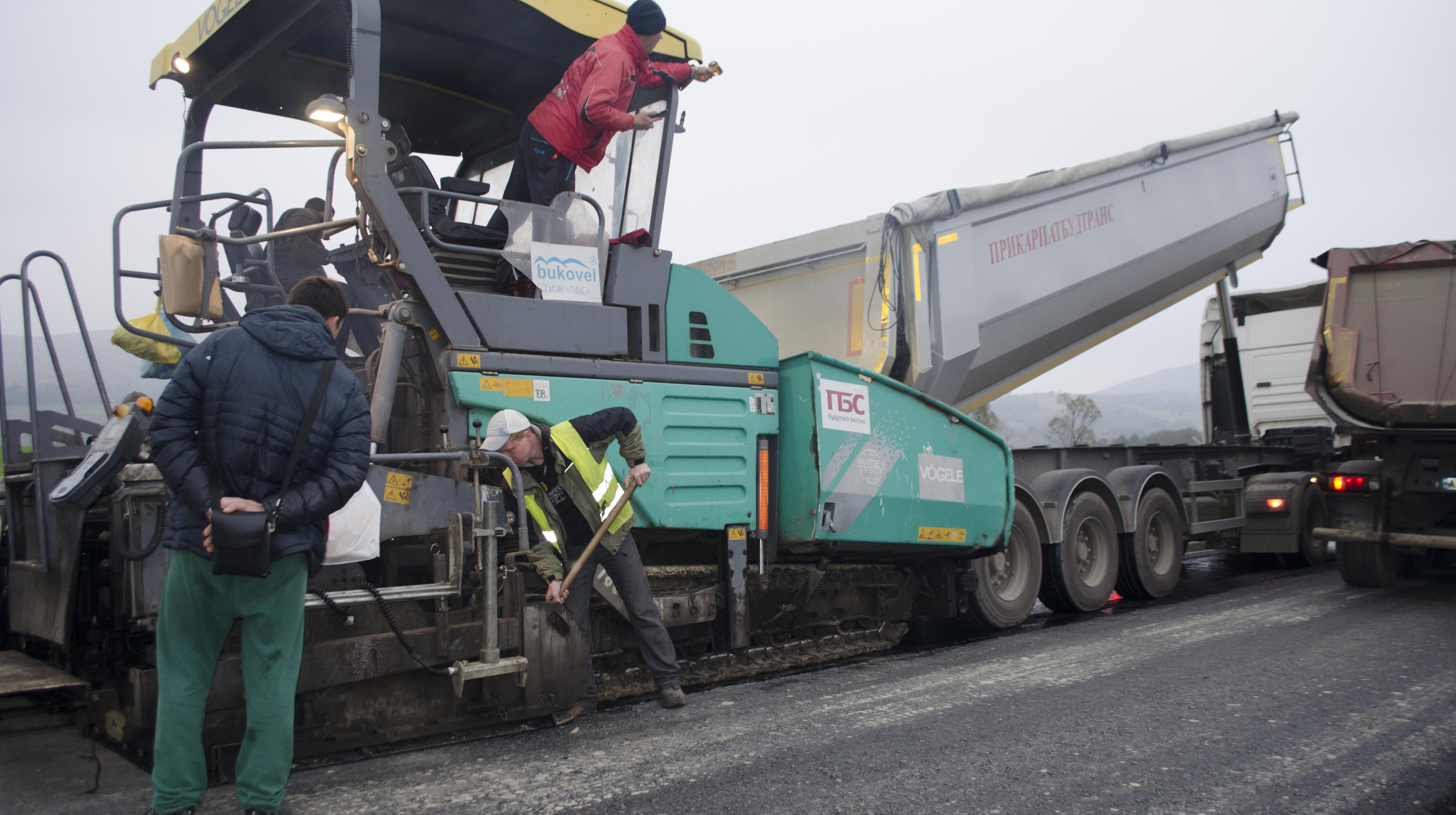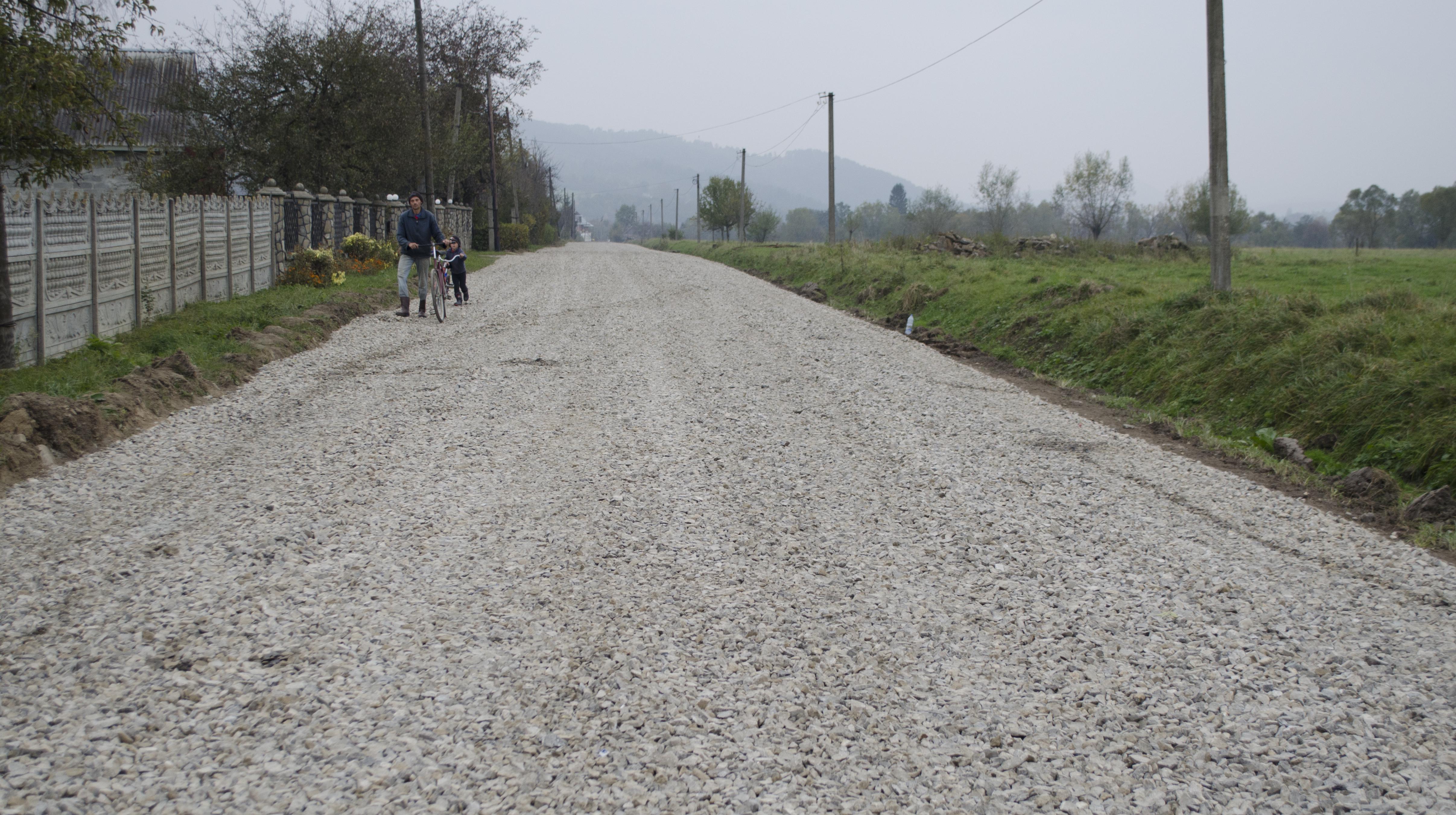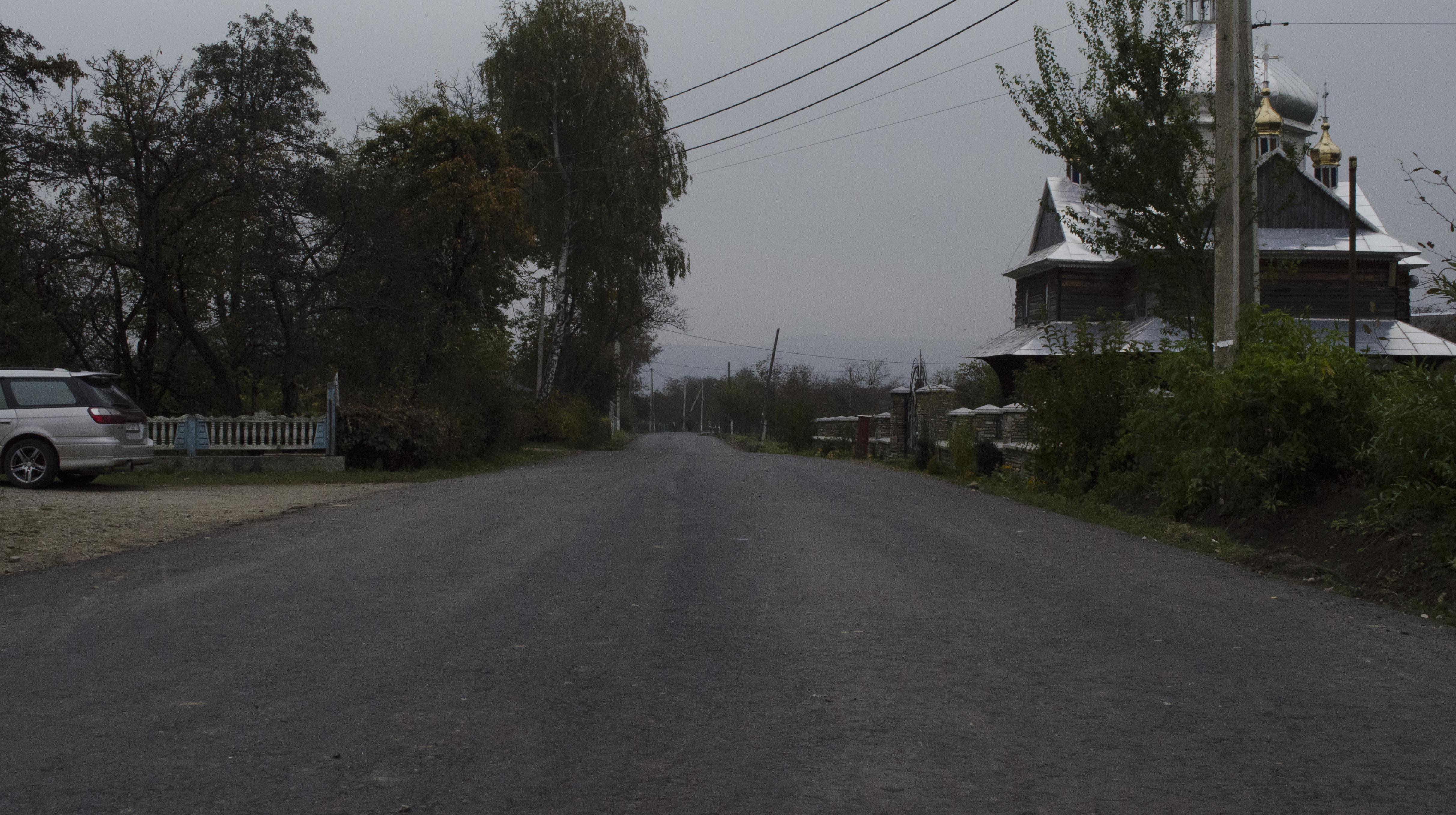 The repairs of the regional significance road, O-09-08-02, Yabluniv-Deliatyn, are underway. The PBS machinery has arrived to the village of Serednii Bereziv. Cold recycling regeneration of the road is in progress.
"Given the fact there were practically no asphalt, we're actually building a new road. The asphalt is non-existent on about half the interval between Liuchky and Yabluniv. Thus, we first add a layer of gravel base, then a gravel-sand mixture and only after that we grind it all together with adhesives. First comes the concrete pillow, then asphalting, - Volodymyr Byhar, foreman of PBS.
Due to the repair work at Nadvirna asphalt-concrete plant, the works had to be delayed. In order to catch up with our schedule, yesterday we worked 24/7. After we're good with the schedule, we will work as usual - leveling layer arrangement nightly, cold recycling regeneration daily.
Locals complain that works are moving slow. Once again we emphasize that we're basically building a new road, instead of making repairs. Sometimes we get out of schedule due to technical and supply issues. In addition, we're doing the work at our own expense now. Payment by the customer is transferred out only after a certain amount of work is complete.