Oct. 18, 2018
Pidzakharychi: gravel-mastic asphalt is being installed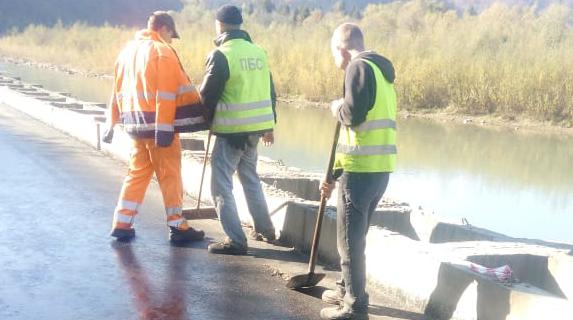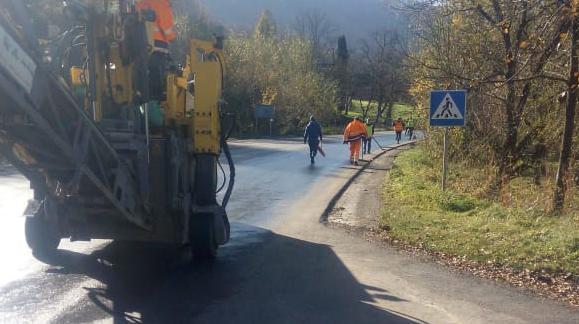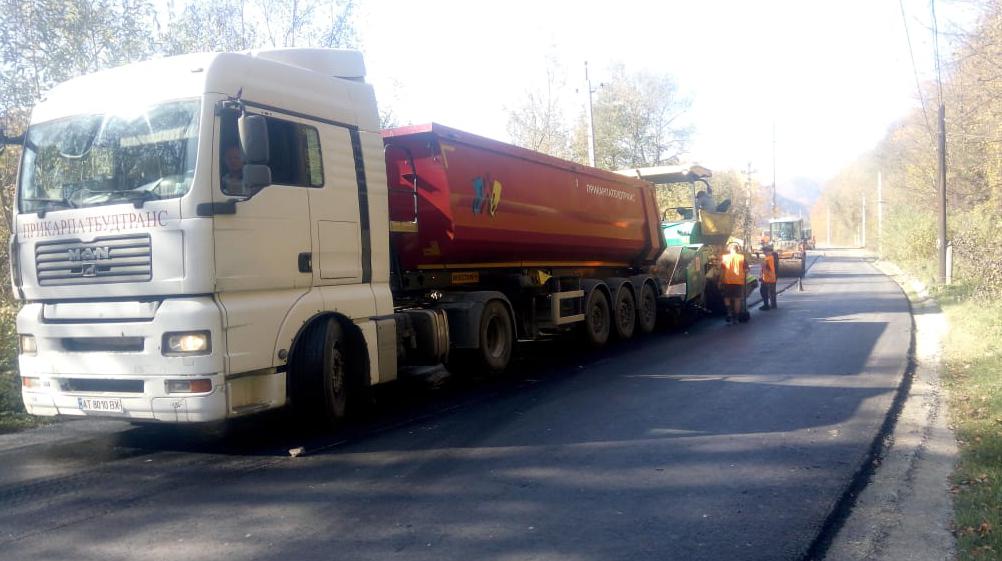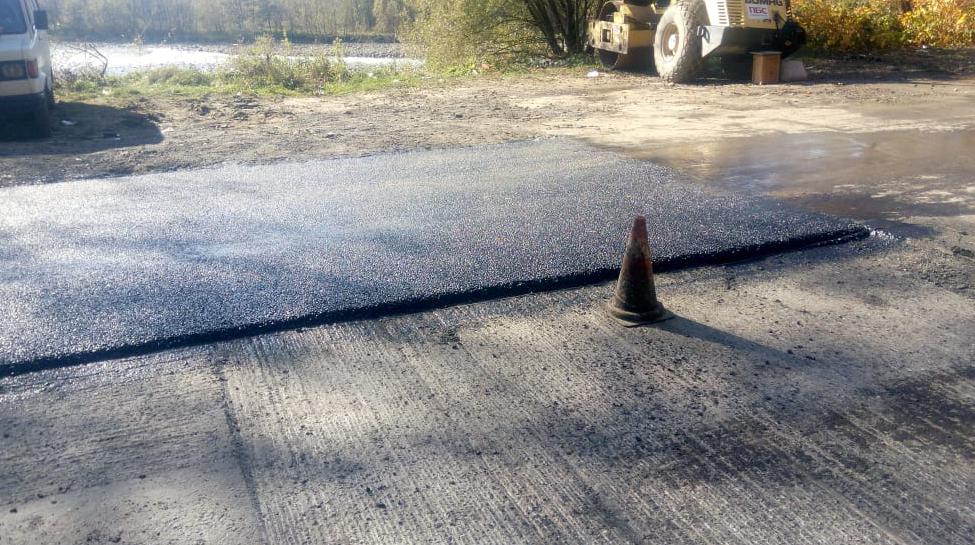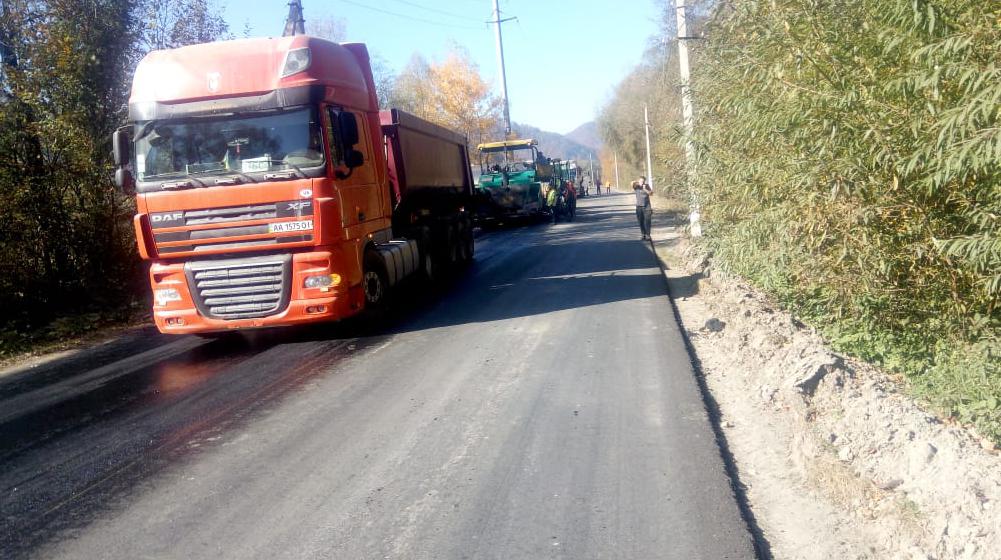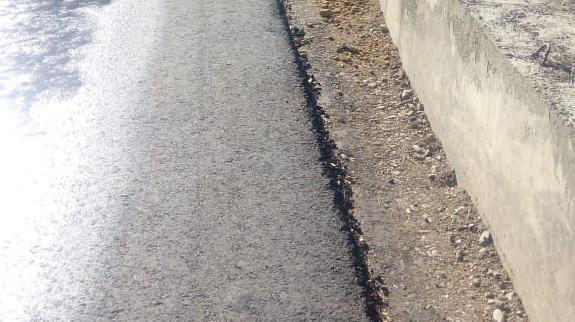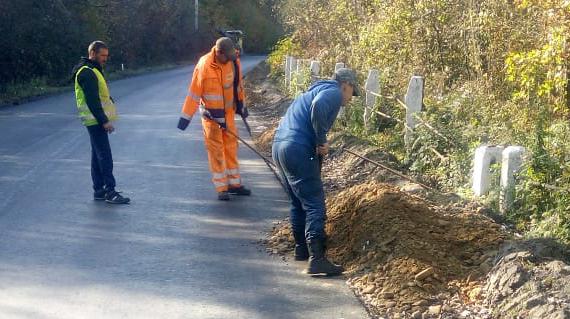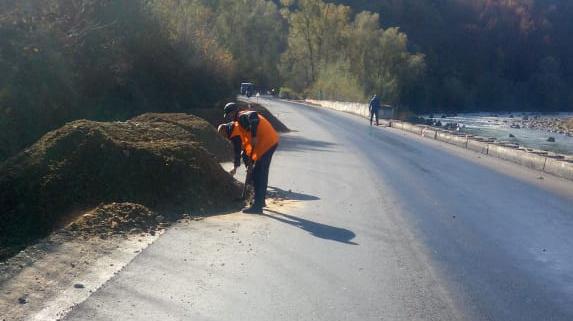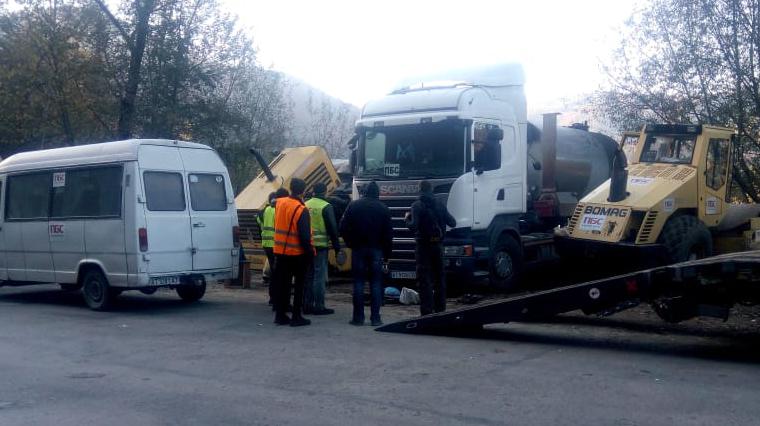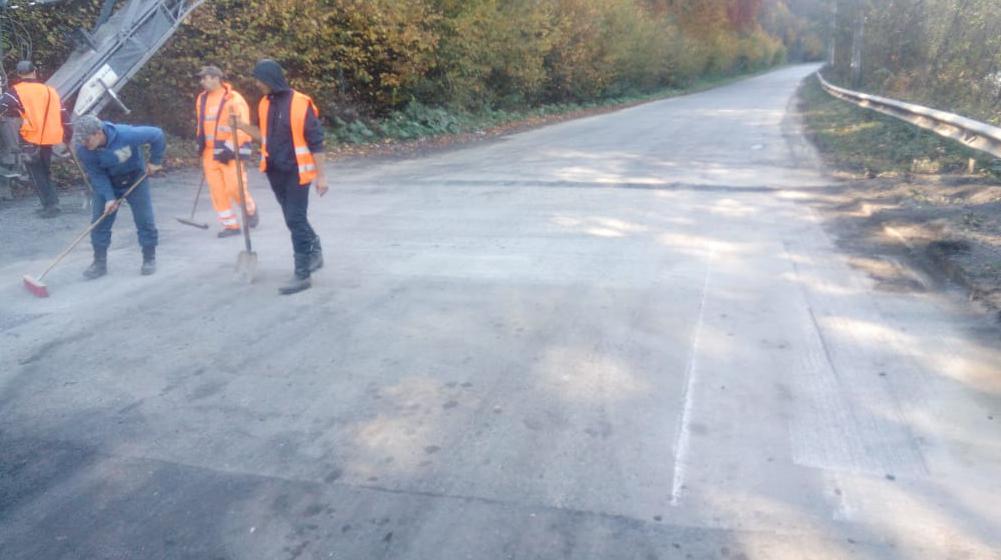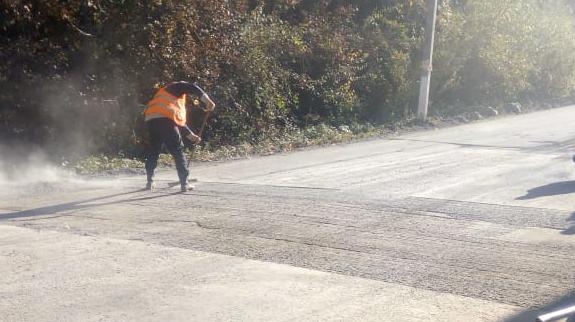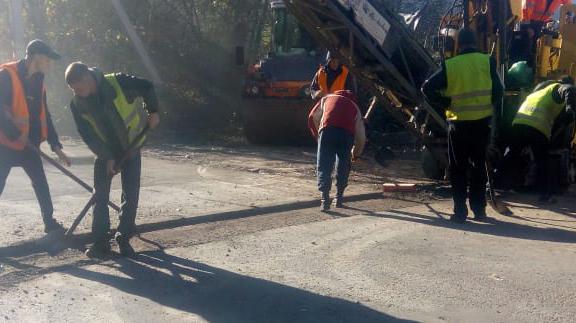 PBS road-builders arrange the gravel-mastic asphalt concrete upper layer on the road P-62 in Chernivtsi region. The works are underway in Pidzakharychi village.
"We cover two separate sections with upper layer materials, 400 and 1500 meters respectively. This waterproofing asphalt layer will protect the road from destructive effects of water stagnation and low temperatures. This type of coating is durable and reliable. At the same time, we strengthen the roadsides", - Oleksandr Lastivka.
After the application of gravel-mastic asphalt mix, new barrier fencing will be installed to improve the selected accidental areas. The road was refurbished with cold recycling reinforcement. The warranty for the newly repaired road is 10 years.