Oct. 19, 2018
Road repairs resumed in Dolyna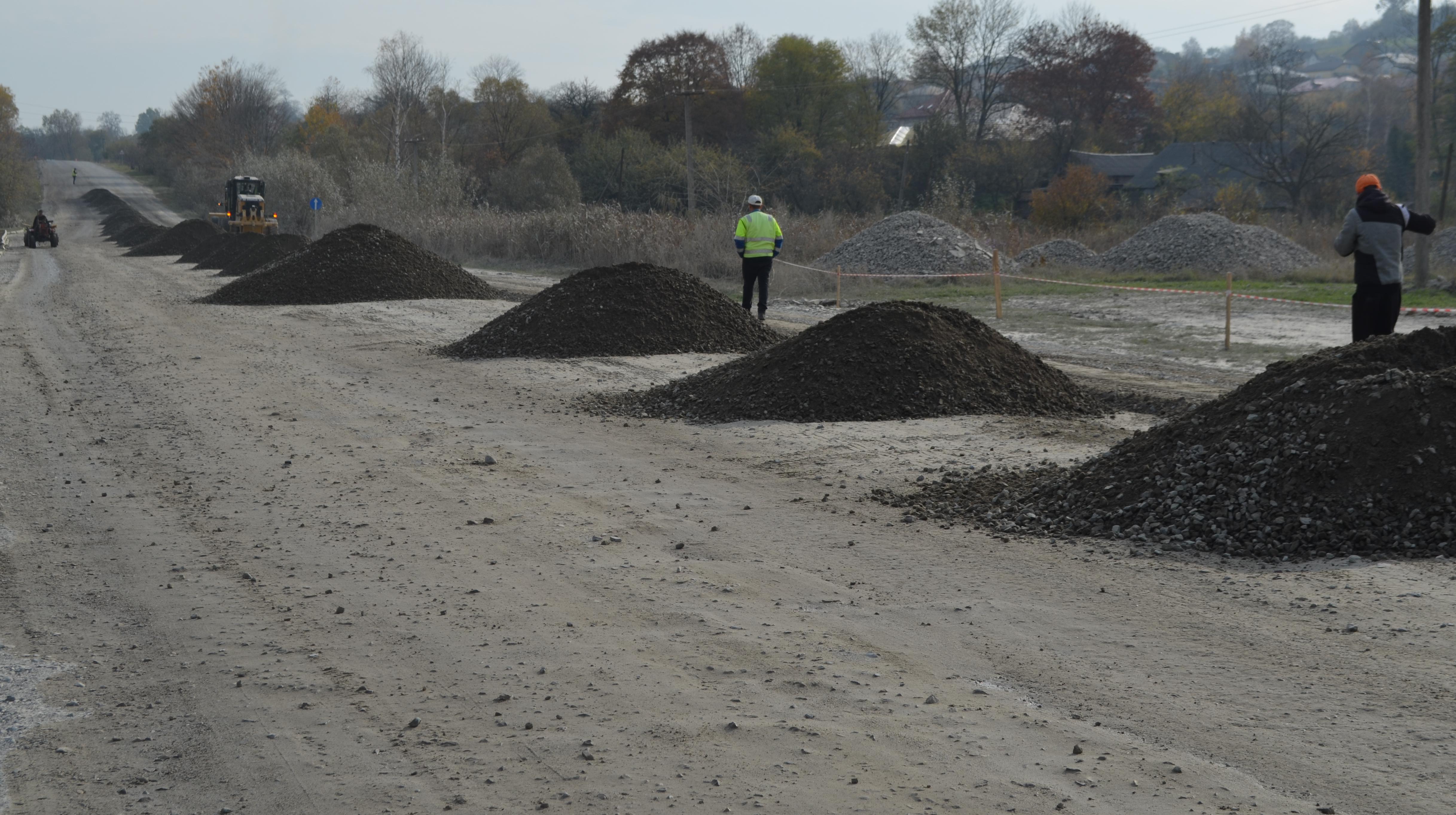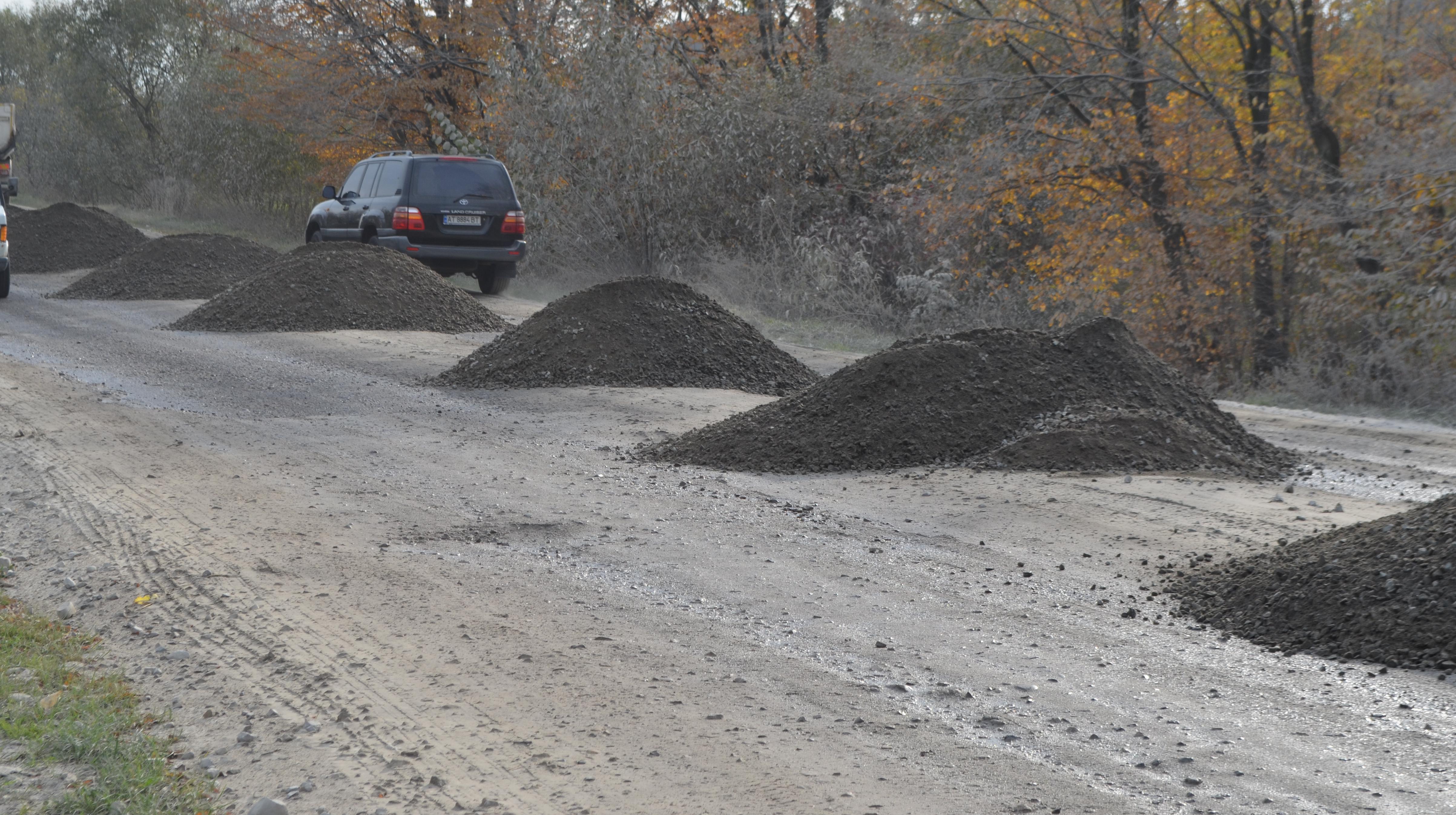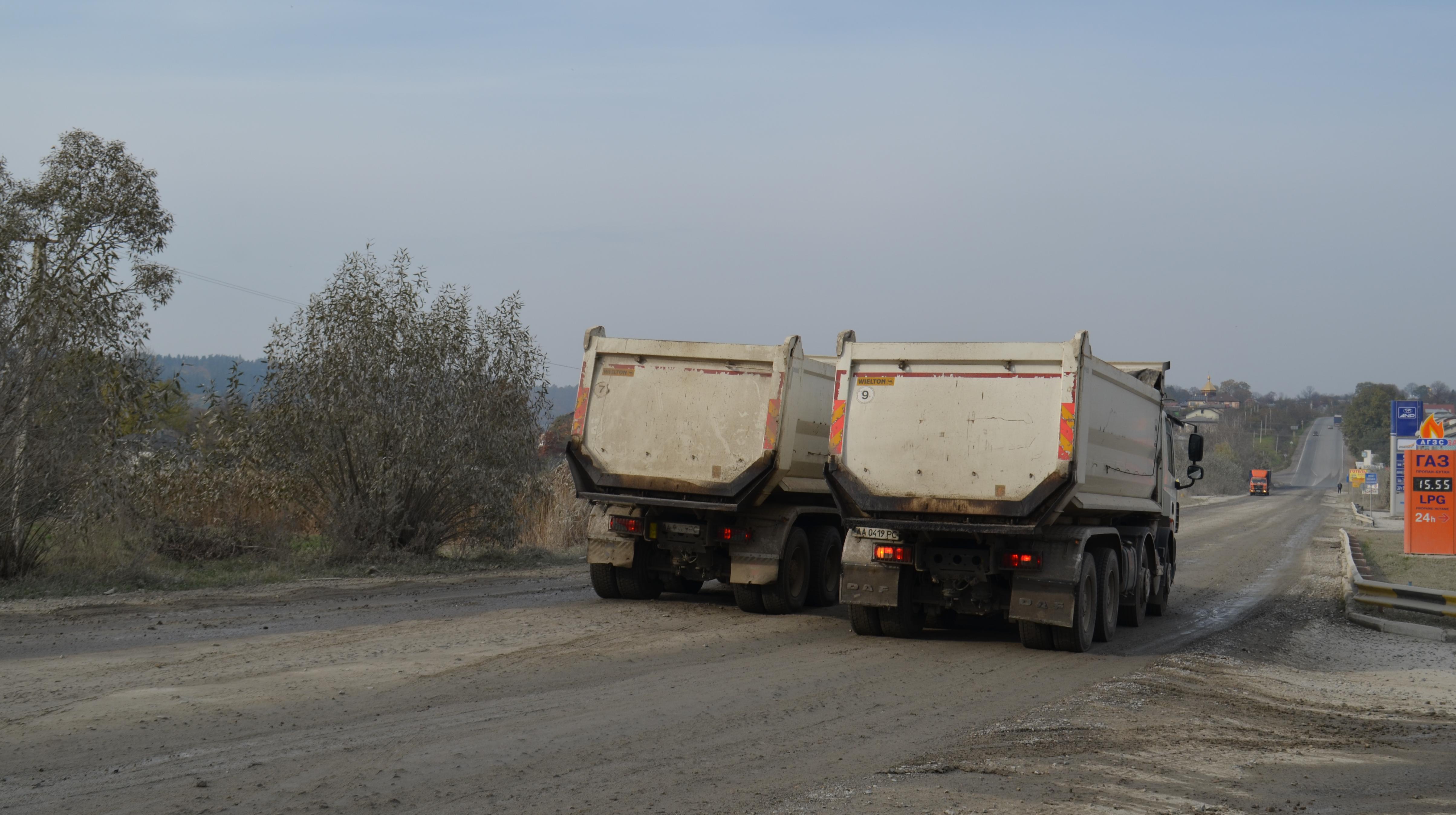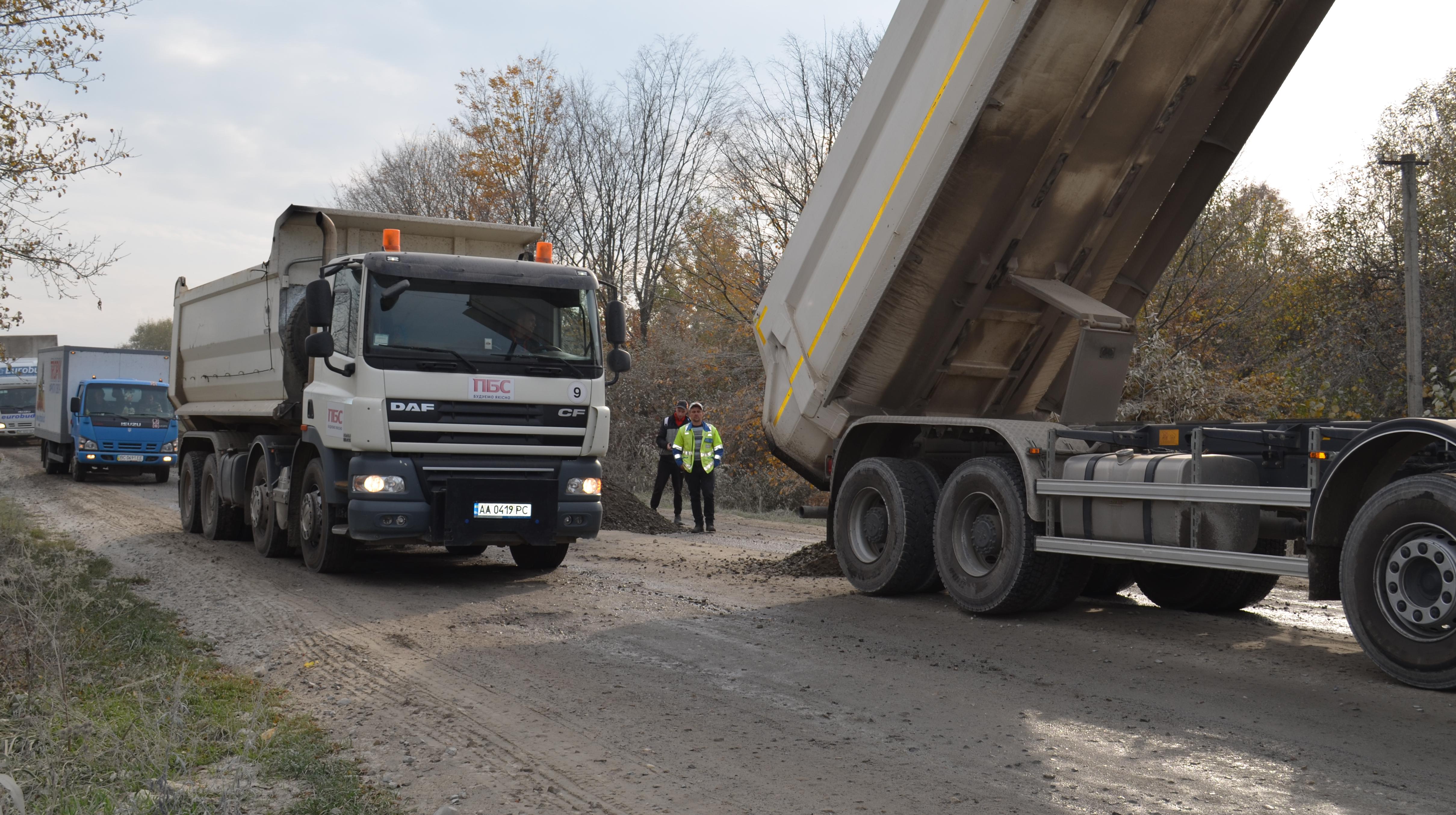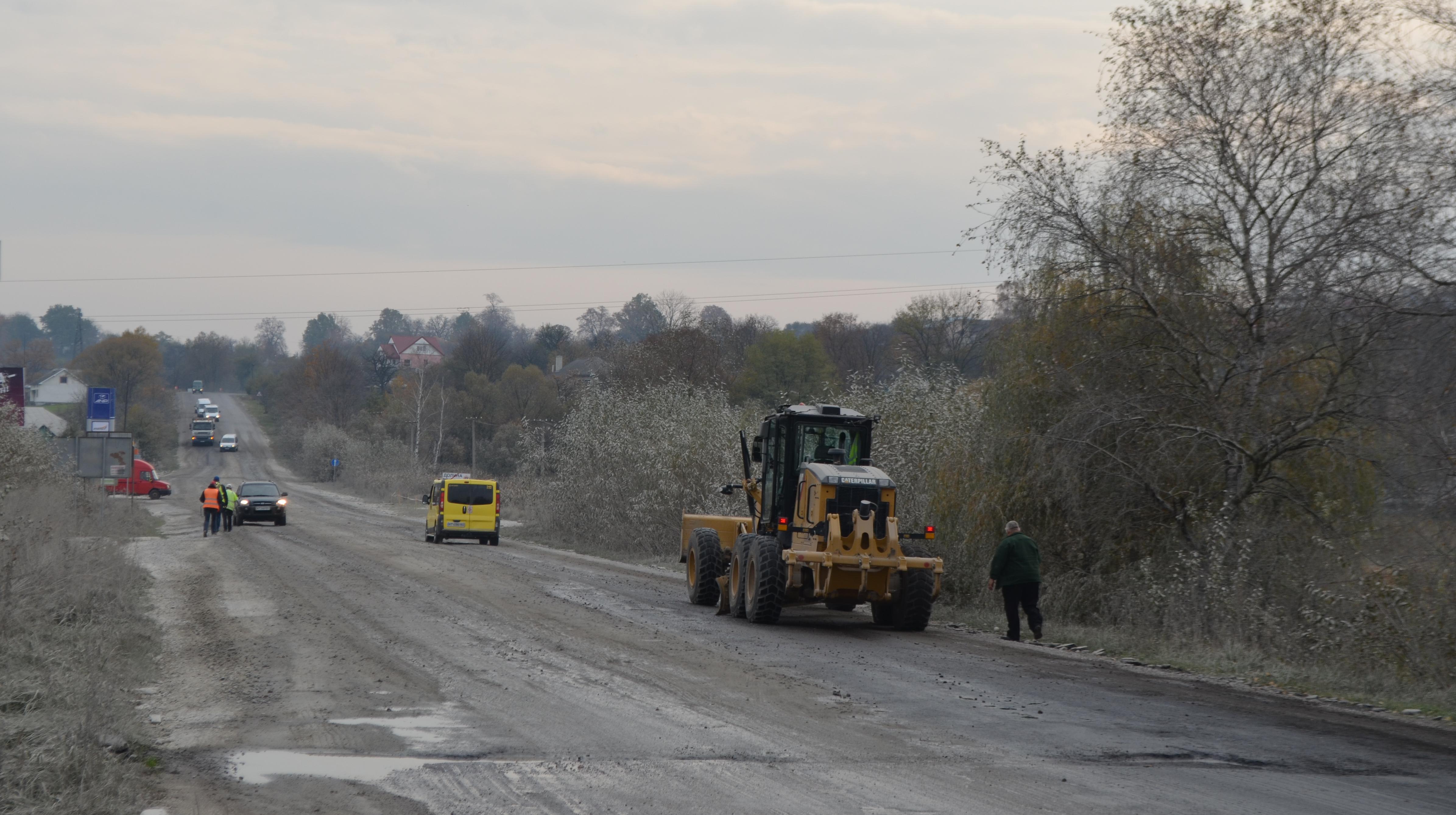 Dolyna. The PBS company is now repairing the segment of the H-10 road, failed to complete in September.
Now the brigade is applying a new layer of C-7, which is intended to enhance the road base.
"The mixture is already spread over the road, now we level it with a grader, keeping the road profile nice and even. Right after that, our recycler machine will turn the mixture into final concrete surface", - Volodymyr Byhar, PBS road-builder .
PBS works fast, in a few days there will be high quality asphalt concrete coating ready on this section of the road. Inconveniences of cement dust being all over the road will no longer trouble the drivers.