Oct. 29, 2018
PBS is taking yet a new repair project in Velykyi Bychkiv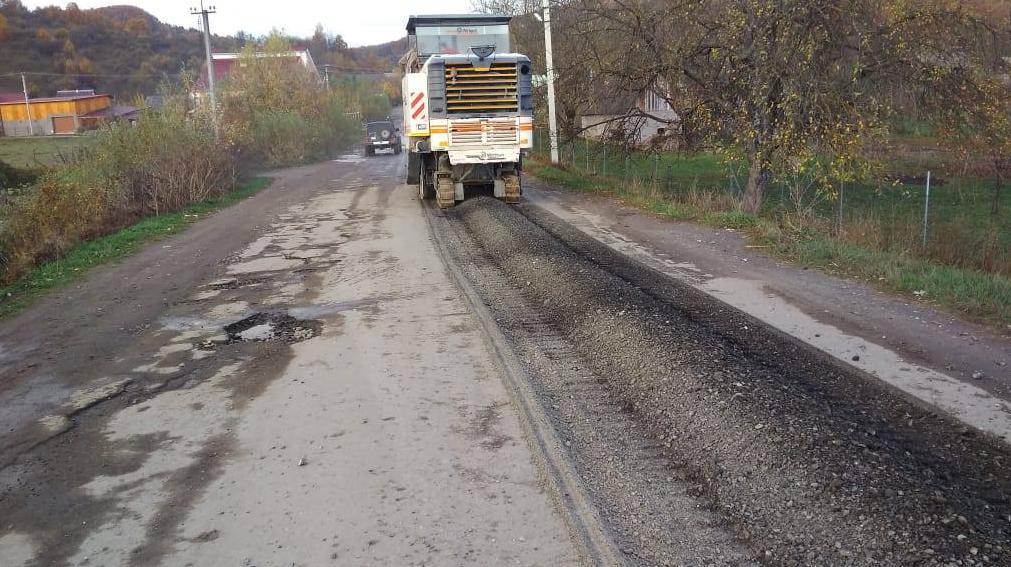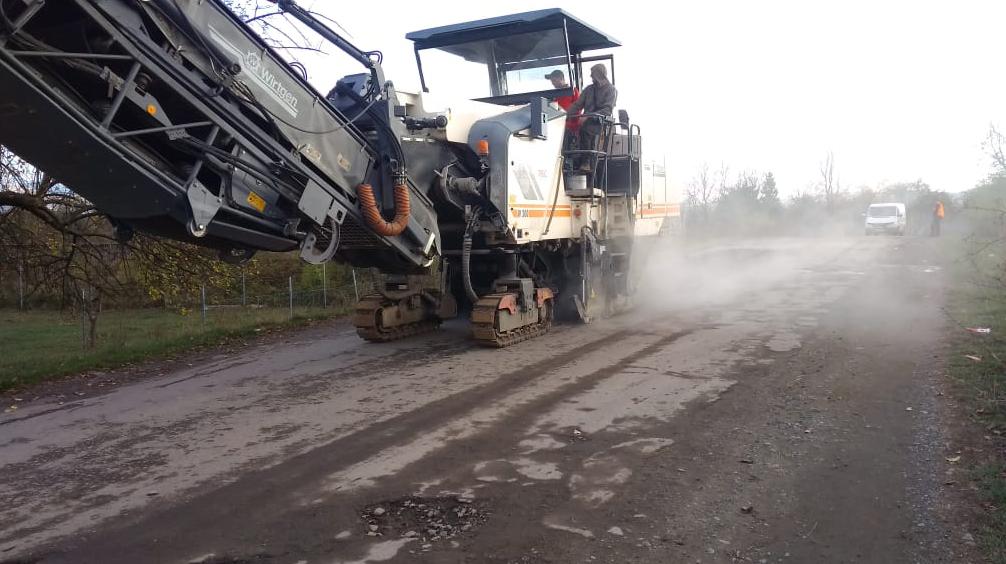 The PBS road company starts yet another repair project, the local significance road 07-09-02, Velykyi Bychkiv - Vodytsia, on the duration of km 0+000 - km 8+600.
The PBS machinery arrived to Velykyi Bychkiv on October 29th, the works began shortly after.
"The loosening of the old road surface, road base reinforcement and asphalting - those are three main objectives of the present-day project", - PBS spokesperson.
Even though it was scheduled to repair 8.6 kilometers of the road, so far only 20% of the total amount of work is doable. As soon as additional funds are allocated - we will continue with the repairs.
In parallel, the PBS company is repairing the road Vinohradiv - Tekovo - Nevetlenfolu in the village of Sasovo, Svaliava district. In the nearest plans we have arrangement of upper asphalt-concrete layer.