Nov. 3, 2018
PBS is announcing a 100.000 UAH reward for criminals' whereabouts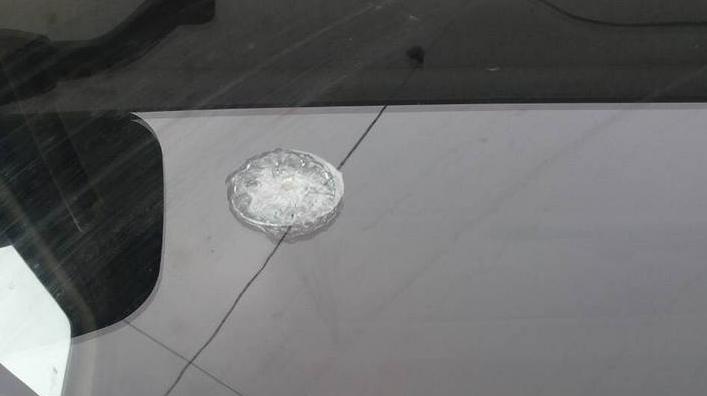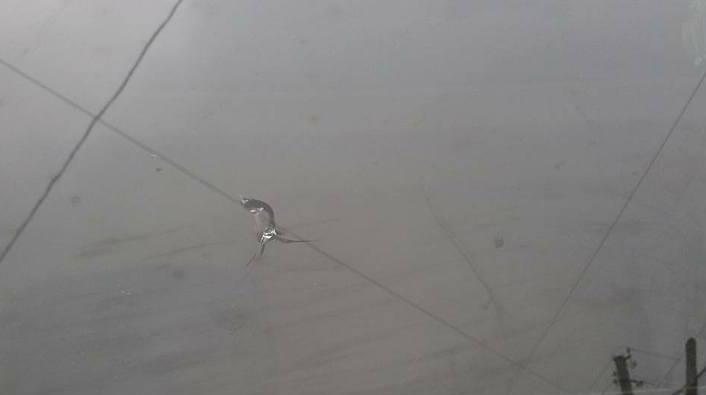 We're calling all indifferent folks to help identify people, who are responsible for the nightly attack of a PBS's motorcade.
We will lavishly reward the person who will provide information leading to the capture and arrest of beneficiaries and actual criminals, responsible for the recent nightly attack on our machinery and employees. The reward money amount is 100 thousand UAH.
So far, there's no information about those interlopers. The police are working. But the investigation is likely to last for a long time and we're not even sure whether the offenders will be found in the first place. Therefore, we ask kindly to provide real information, in case you know any details of the accident, and join the search for criminals.
As we've already informed, an attack occured last night of PBS company's motorcade, namely 5 fully-loaded asphalt trucks en route to Kosiv district's villages of Tiudiv and Velykyi Rozhyn. As the vehicles were reaching their destination point, an explosion broke out suddenly and dozens of pavement stones were thrown from the bushes, into the procession of our machinery.
Five PBS trucks ended up being damaged: windscreens and side mirrors broken, hulls crumpled severely. The plant was forced to interrupt the work on asphalt manufacture, the machinery stood idle, we were unable to complete the scheduled works on the site according to our timeframe. As ill luck would have it, rain showers have been forecast to start tomorrow.