Nov. 3, 2018
PBS motorcade attacked by anonymous interlopers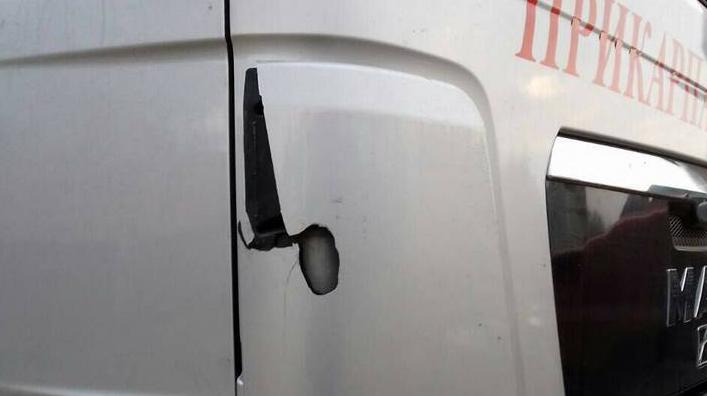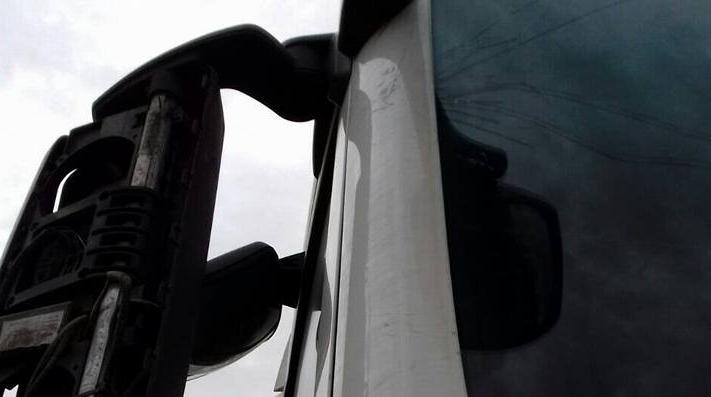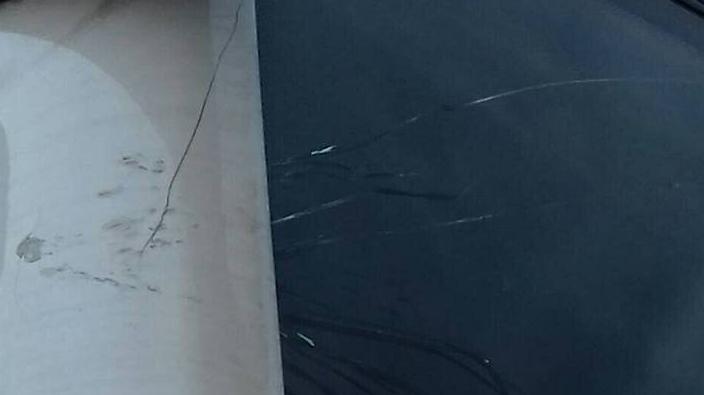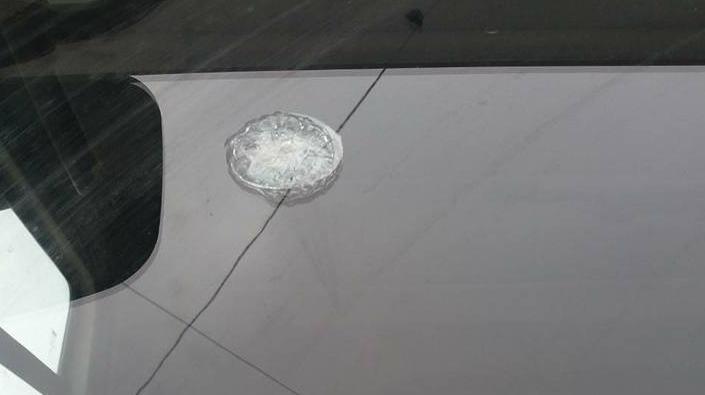 An attack occured last night of PBS company's motorcade, namely 5 fully-loaded asphalt trucks en route to Kosiv district's villages of Tiudiv and Velykyi Rozhyn. Between 3 and 4am, as the vehicles were reaching their destination point, an explosion broke out suddenly and dozens of pavement stones were thrown from the bushes, into the procession of our machinery.
Five PBS trucks are damaged: windscreens and side mirrors broken, hulls crumpled severely. The cargo was lost. Our drivers weren't expecting the attack, thus ended up being pretty scared.
"There was an explosion. Flash grenades perhaps, followed by volleys of pavement stones", - PBS drivers.
The police are now working on the crime scene. We're calculating the amount of material losses. So far, there's no information on whereabouts of those interlopers. We ask kindly to provide real information, in case you know any details of the accident, or apply to law-enforcing agencies!