Nov. 12, 2018
We're putting on basic road layers in Kolomyia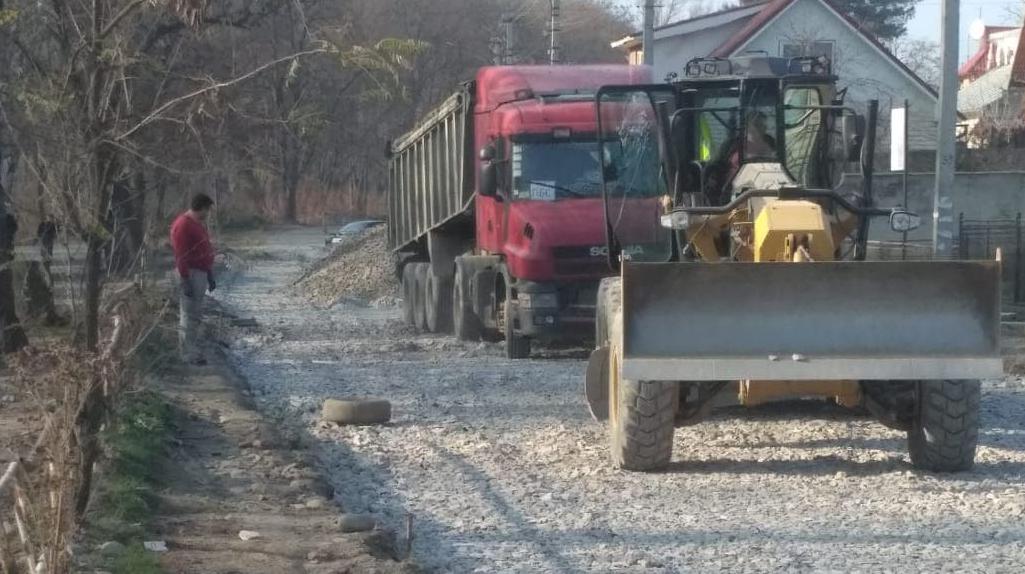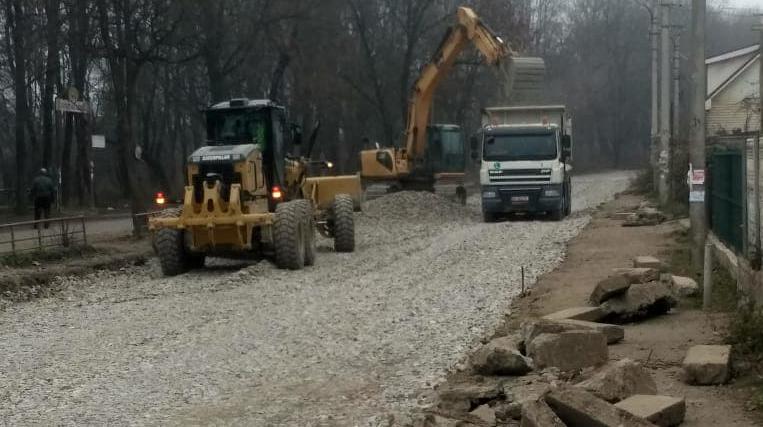 The Atamaniuk street has been prepped for road construction by PBS specialists.
"Right now we're digging the tube. We're also arranging the bottom layer with some 0-40 fraction crushed stone. Two streets are being prepared simultaneously", - Ihor Bondariev, PBS foreman.
The sewer collector has already been arranged, thus we may give ourselves completely to construction of a solid and long-lasting road structure.