Nov. 13, 2018
PBS is resuming the H-09 road repairs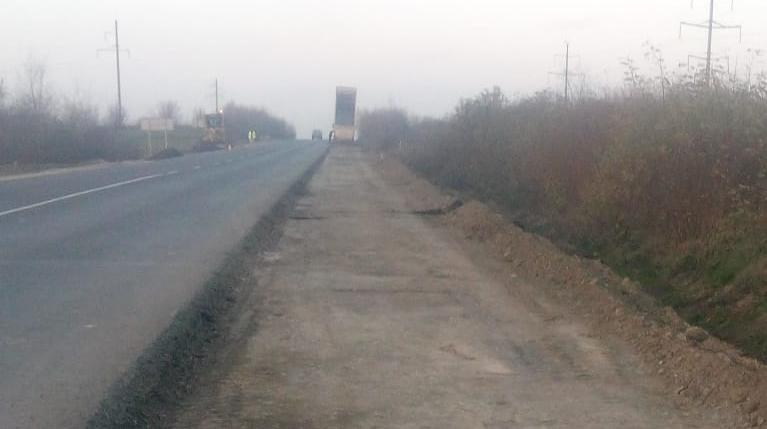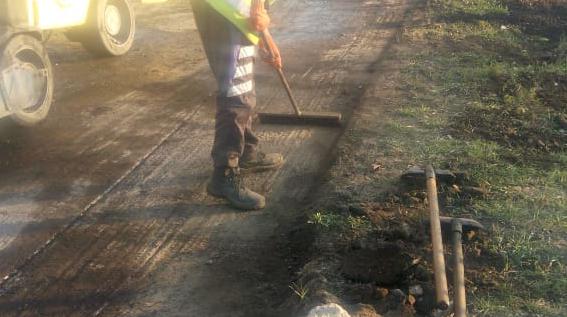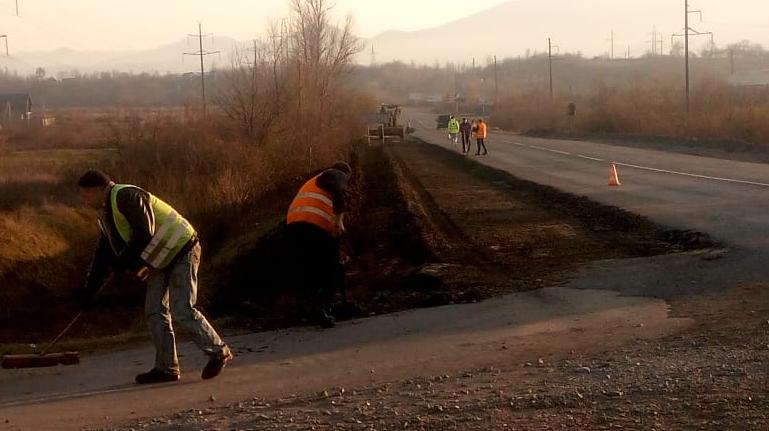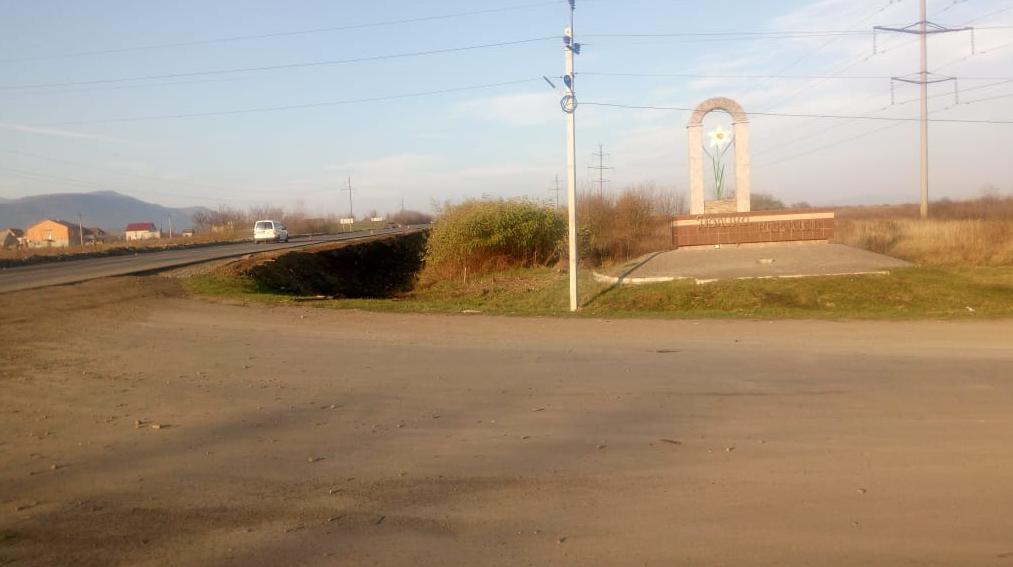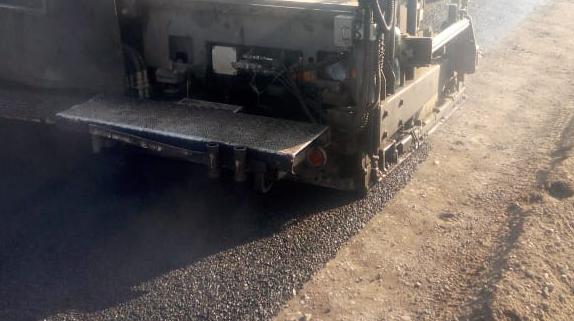 The PBS company have resumed repairing of the H-09 road, Mukachevo - Lviv, in Transcarpathian region. We're now working on the section of km 69 - 73, near the "Valley of Daffodils".
"Speaking of the bridge, right now we're working with waterproofing. We have already milled off the old road pavement, thus all is left is to exclude possible negative effects. As soon as those preparatory works are complete, we will proceed to asphalting", - PBS experts inform.
Preparatory works are also on the way in places of road expansion and side transition zones.