Nov. 14, 2018
The Piilo road is halfway milled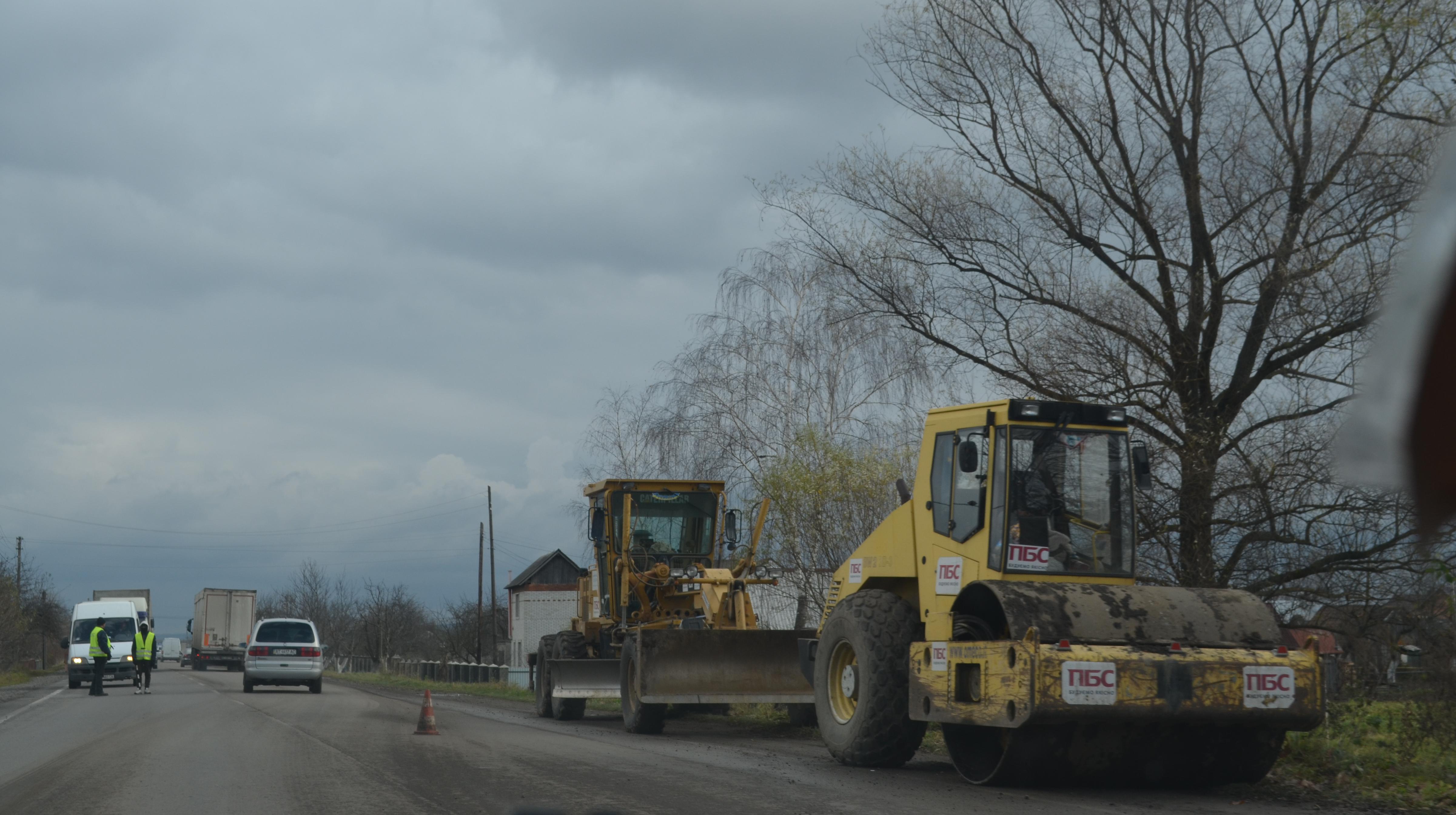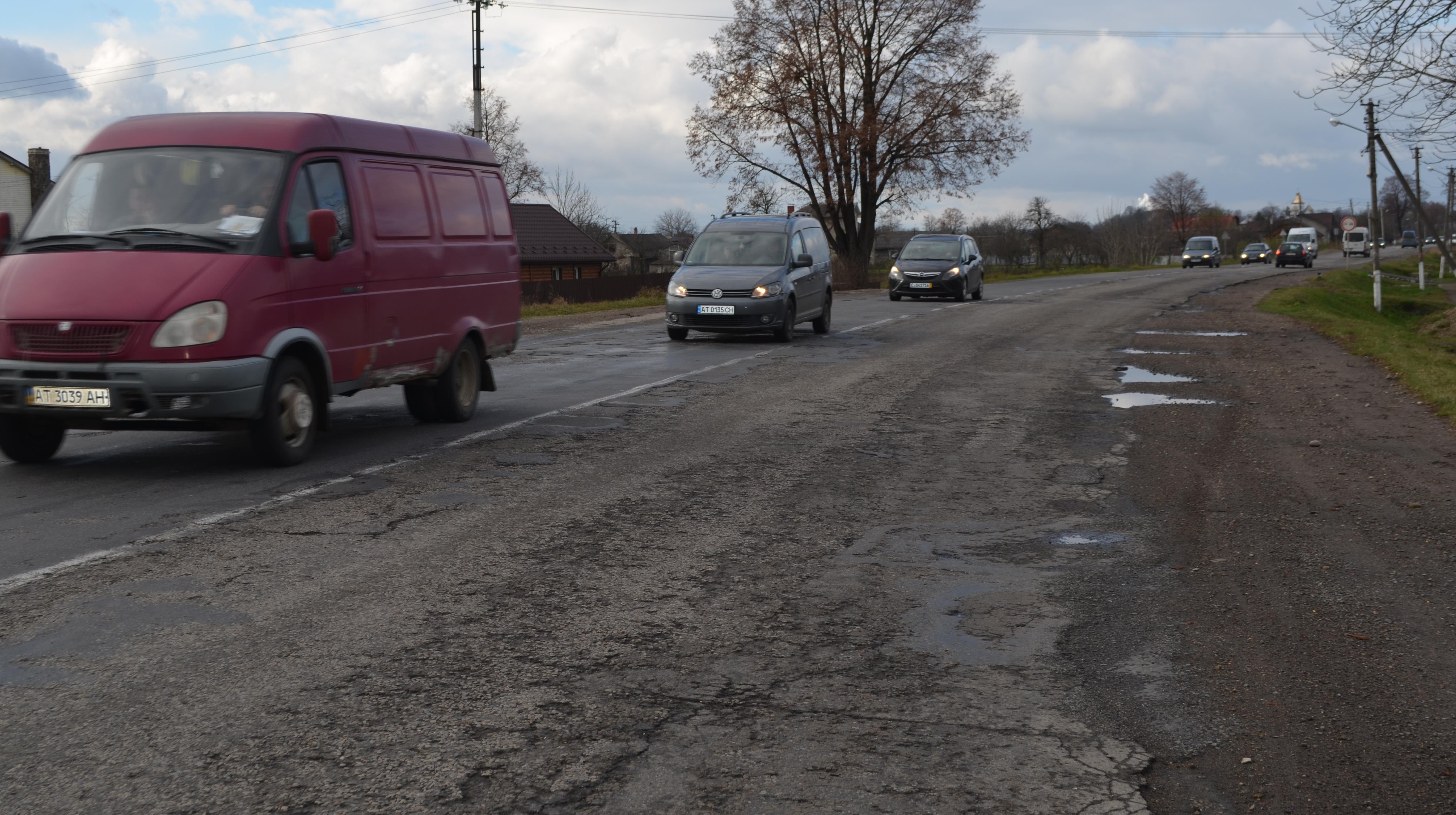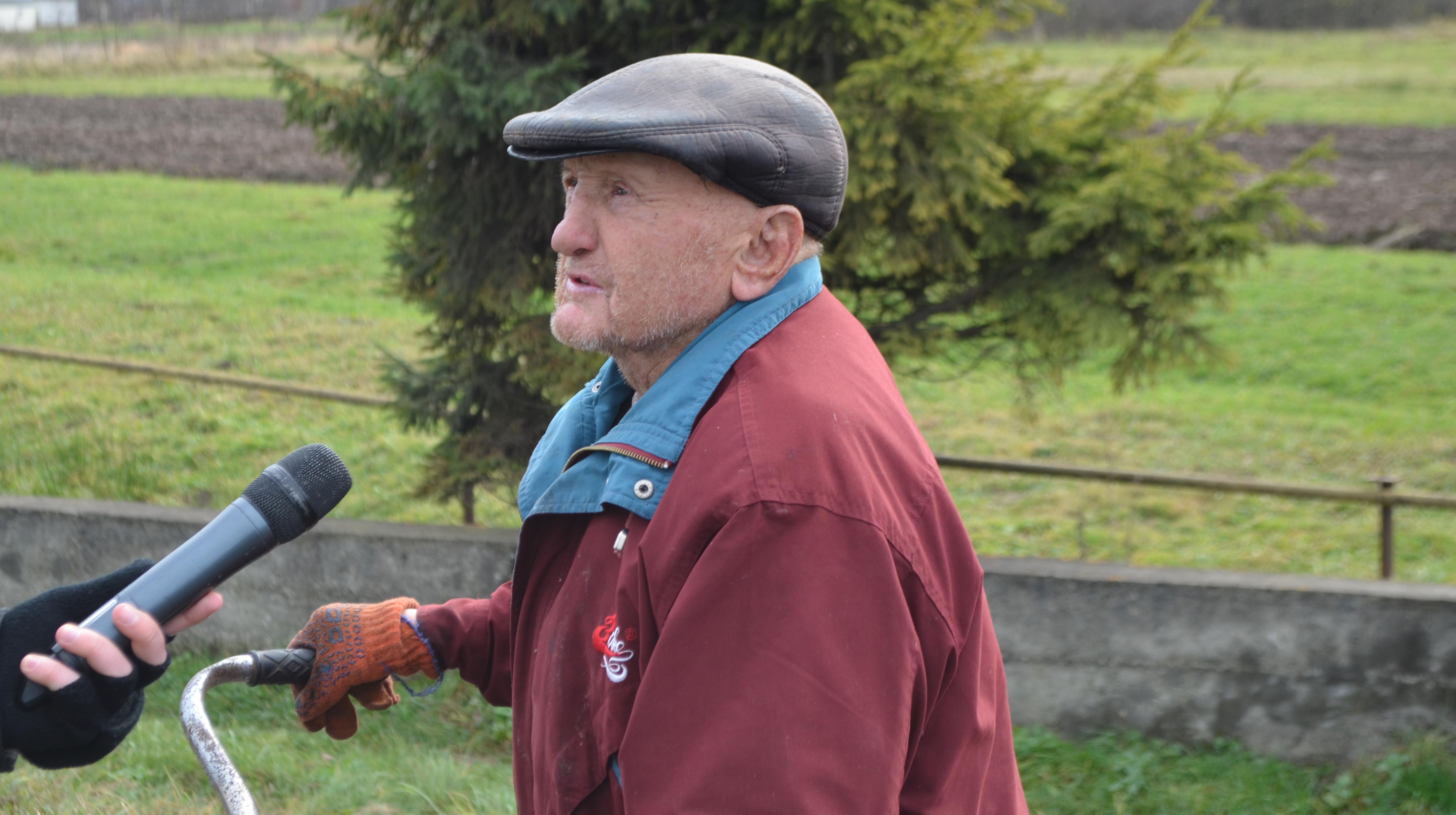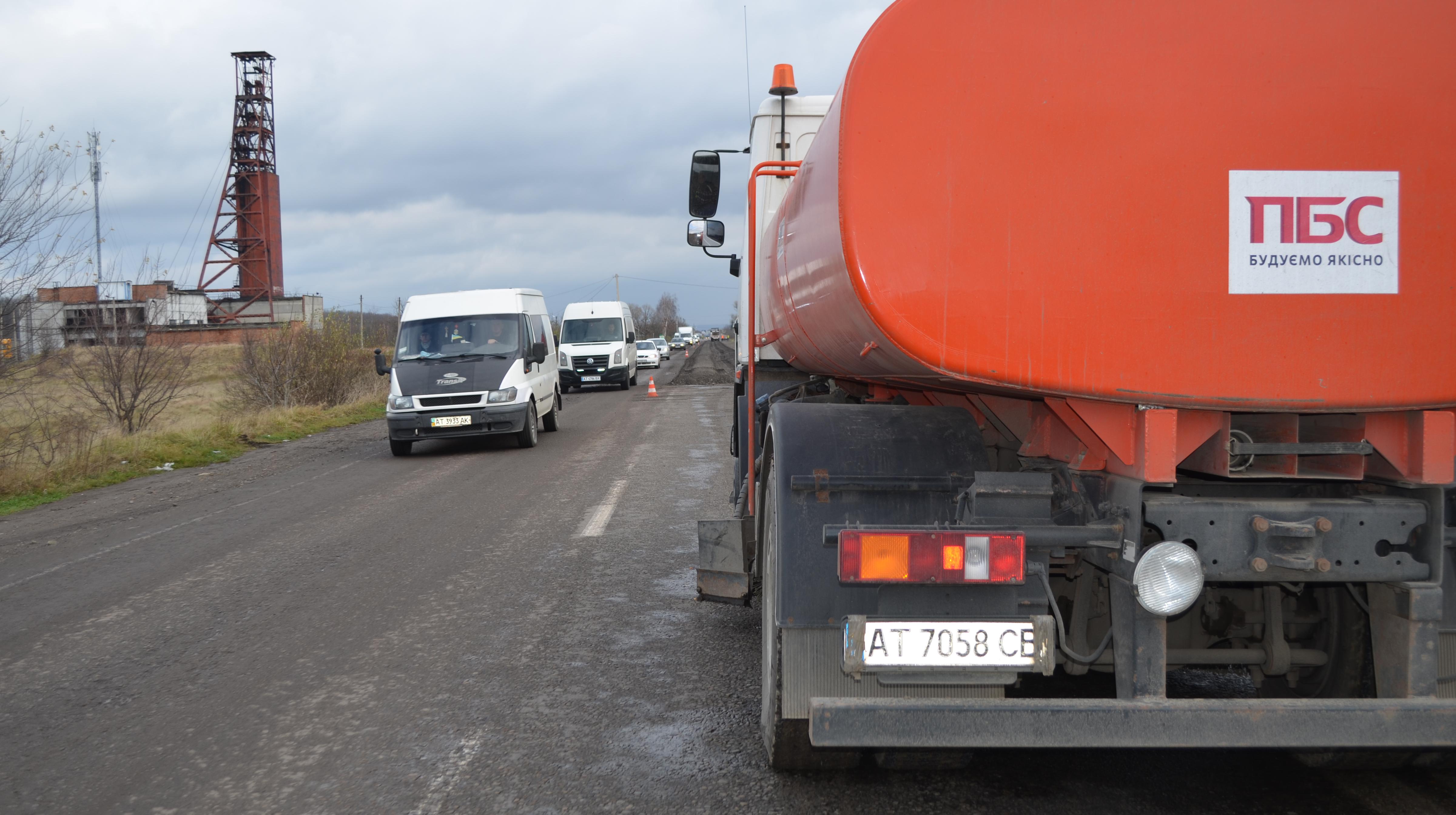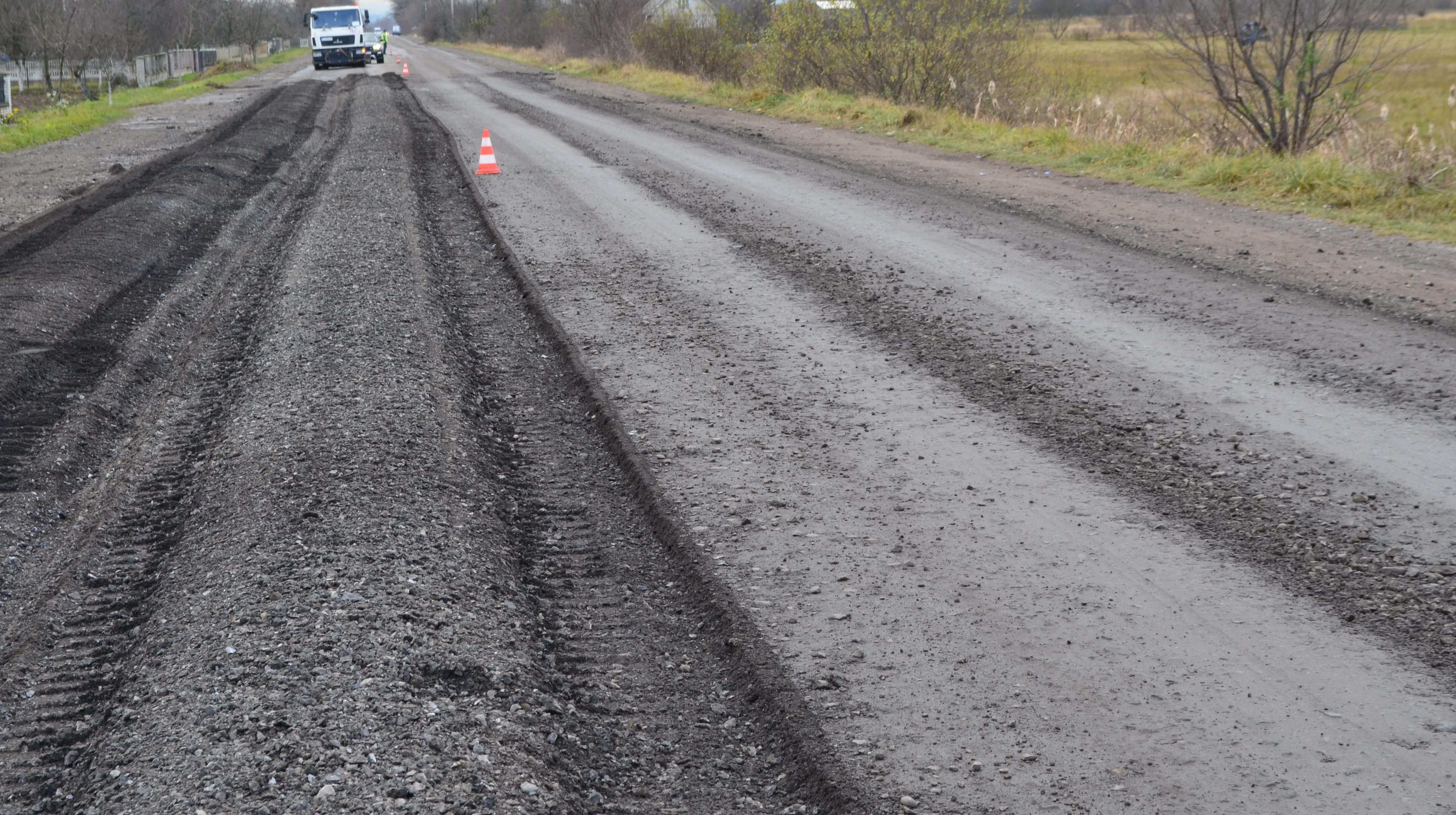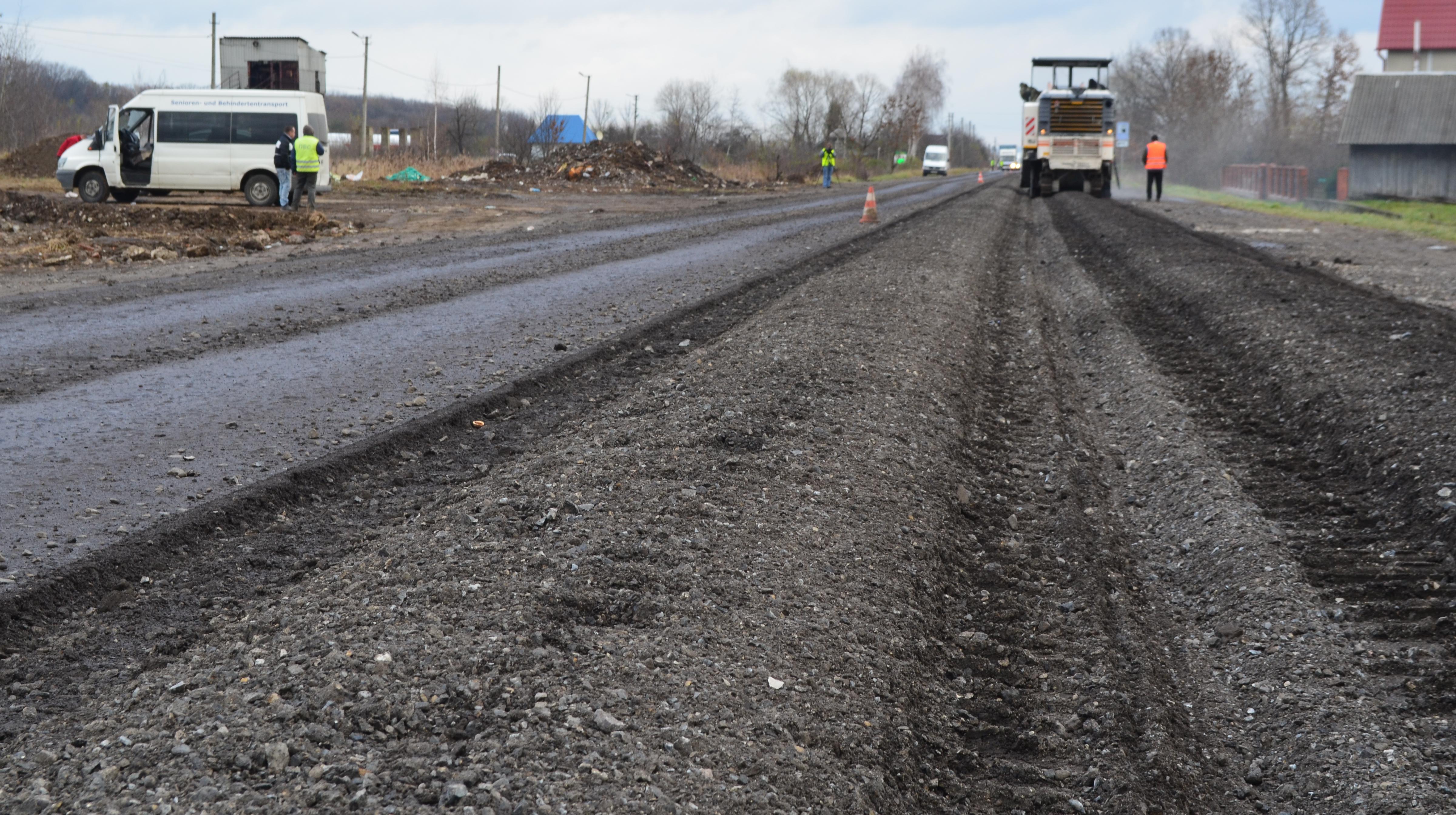 Road H-10, Stryi - Mamalyha. In the village of Piilo, Kalush district, on an area of ​​62 + 300 km - 63-400 km, the old road pavement is being loosened. Half of the surface is loosened up and sealed again. The width of the road here is more than 9 meters.
Drivers we meet can't hide their emotions: "Finally! We're so happy for this. It's better to drive already, as there are no pits" "There always been traffic jams here, as everyone had to slow slow down and maneuver. Chassis and wheels suffered severely".
Residents of roadside estates always reported the air to be vastly polluted. Due to the potholes, drivers were forced to turn to the roadside, which resulted in clouds of dust.
"Terrible dust. Furniture, utensils, food - everything has to be constantly wiped up washed. Moreover, car crash accidents happen oftenly", - Maria, local woman.
"The more I lived here, the more I was loosing faith in those repairs. Sometimes they fixed those pits a bit, but in couple of months they would become even deeper. Well, good to see, now they're doing it for real, at last we'll have a quality road", - Vasyl, village resident.
Subject to favorable weather conditions, PBS will repair the road in a few weeks.