Nov. 15, 2018
H-09 road: PBS specialists are building bus stops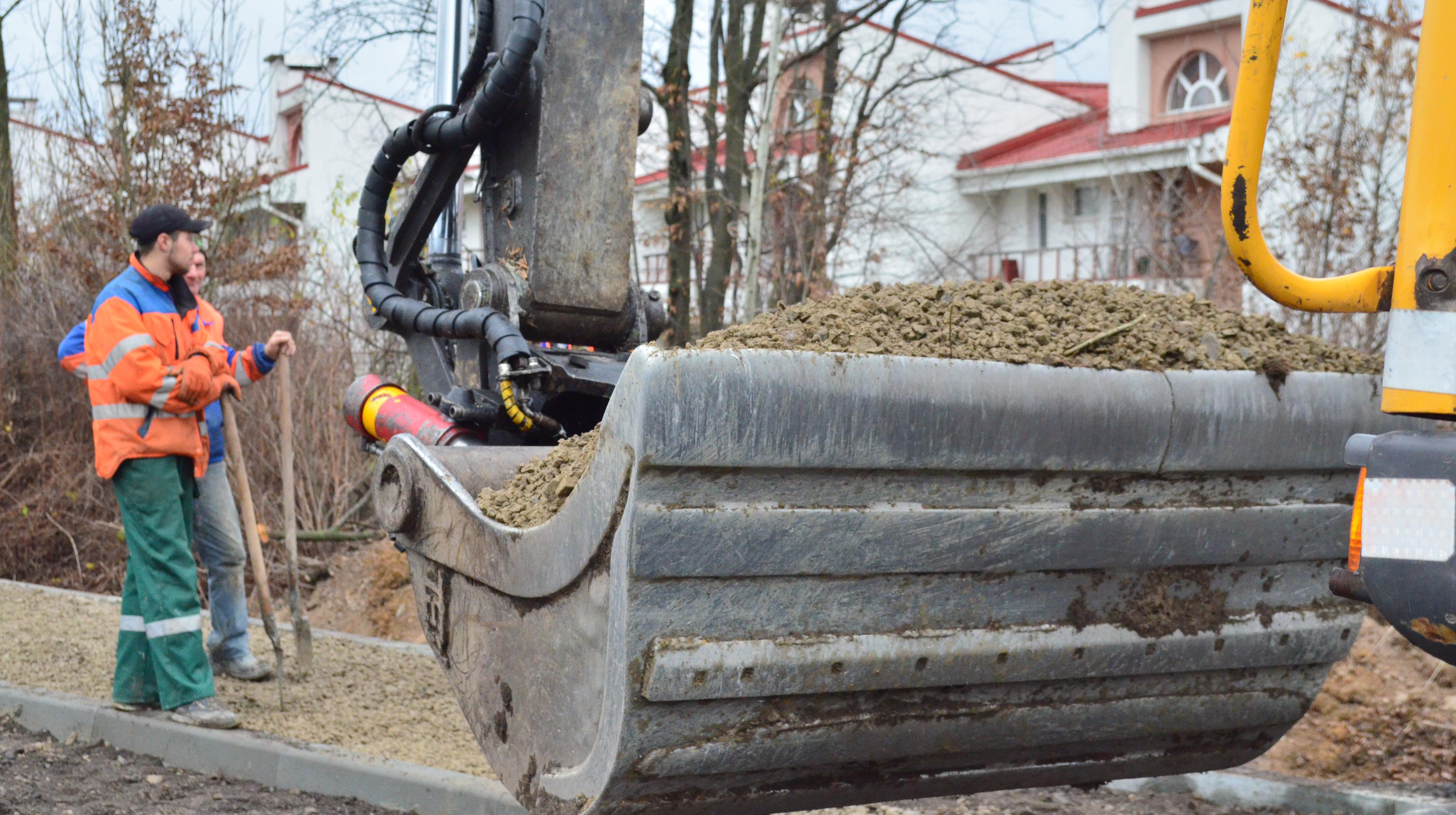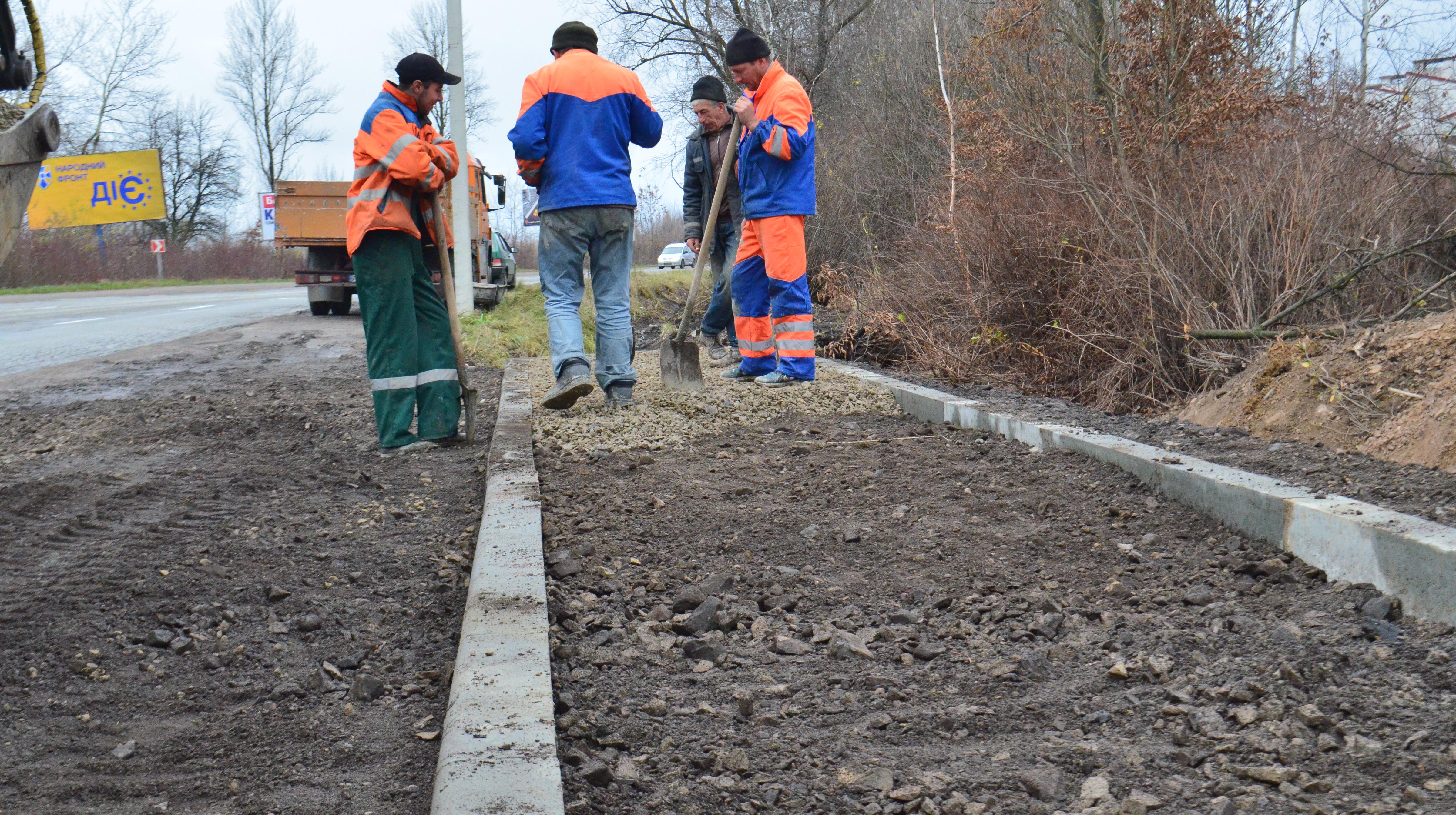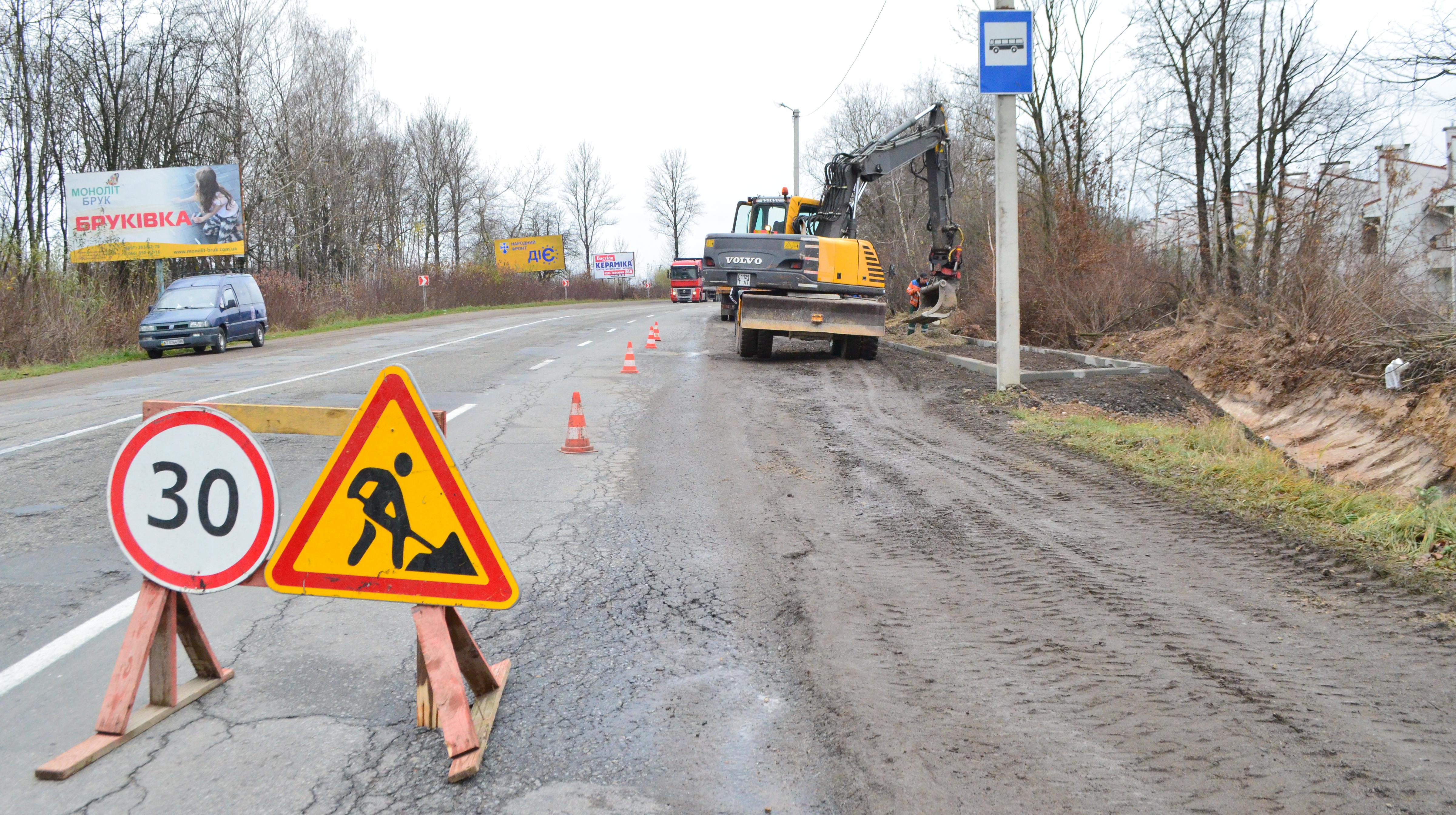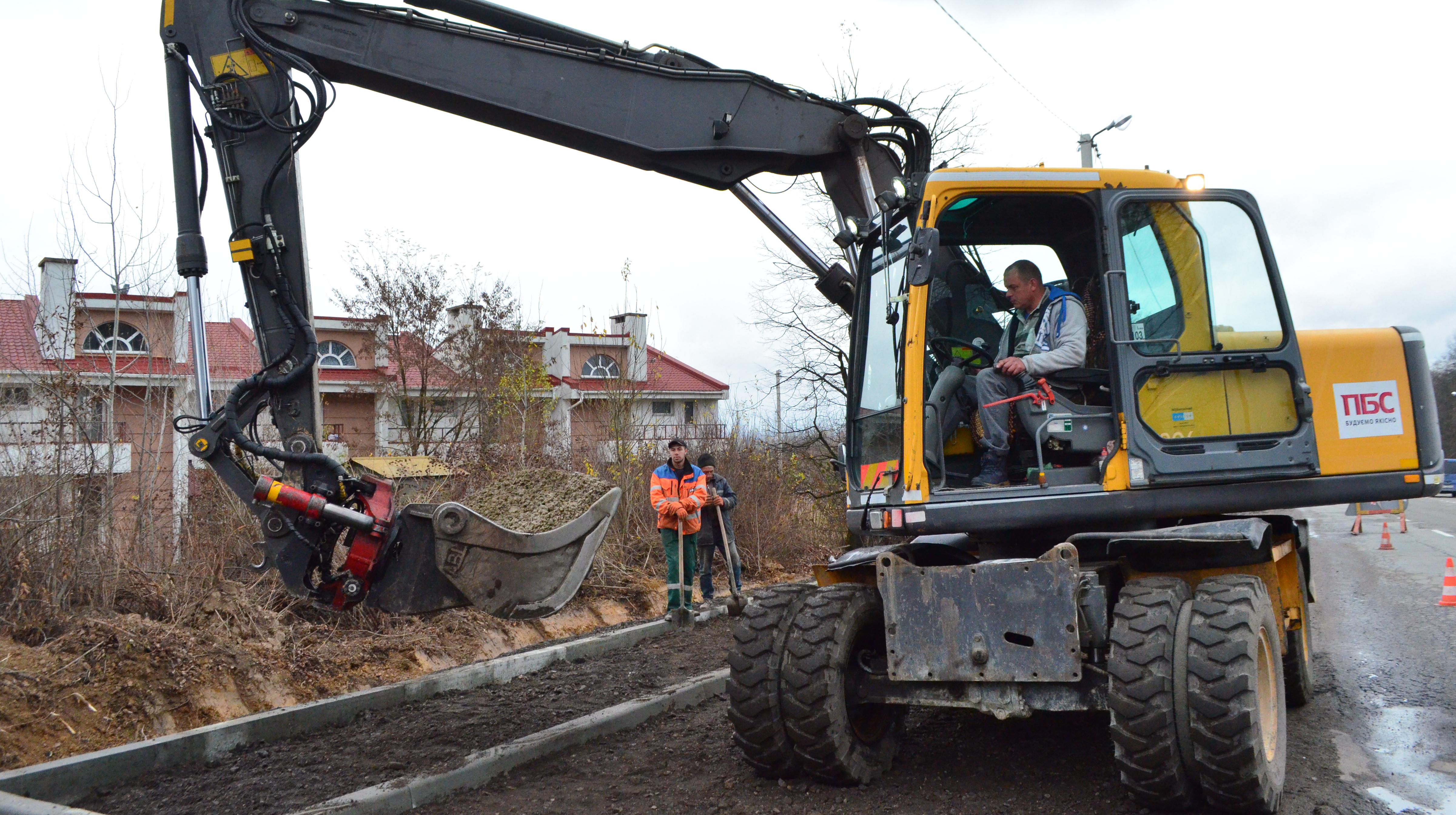 The "PBS" company cares about the comfort of drivers and passengers. On the road H-09, near the car market, our road builders are finishing the construction of bus stops.
"The berm is ready. We've made it tough enough to serve for many years. We've also installed the curbs and prepared the foundation for asphalting. In addition, cuvettes are restored and the shrubs just got trimmed too", - Yaroslav Dolishnii, "PBS" executive director.
The landing platform itself is being built in accordance with the project done by the Ivano-Frankivsk region Road Service. For passengers, there was no bus-stop conveniences here, although the place itself has been in a high demand of those. So here we are, doing our job. We've managed to finish the basic construction in two days.
"The appropriate signs are already in place. Pedestrian crossing markings, dividing strips - done. Although drivers are feeling somewhat redundant to yeild to pedestrians. Over time, they'll get used to it", - road builders report.
Landing platforms are being constructed on both sides of the road.