Nov. 19, 2018
All accountable roads are properly maintained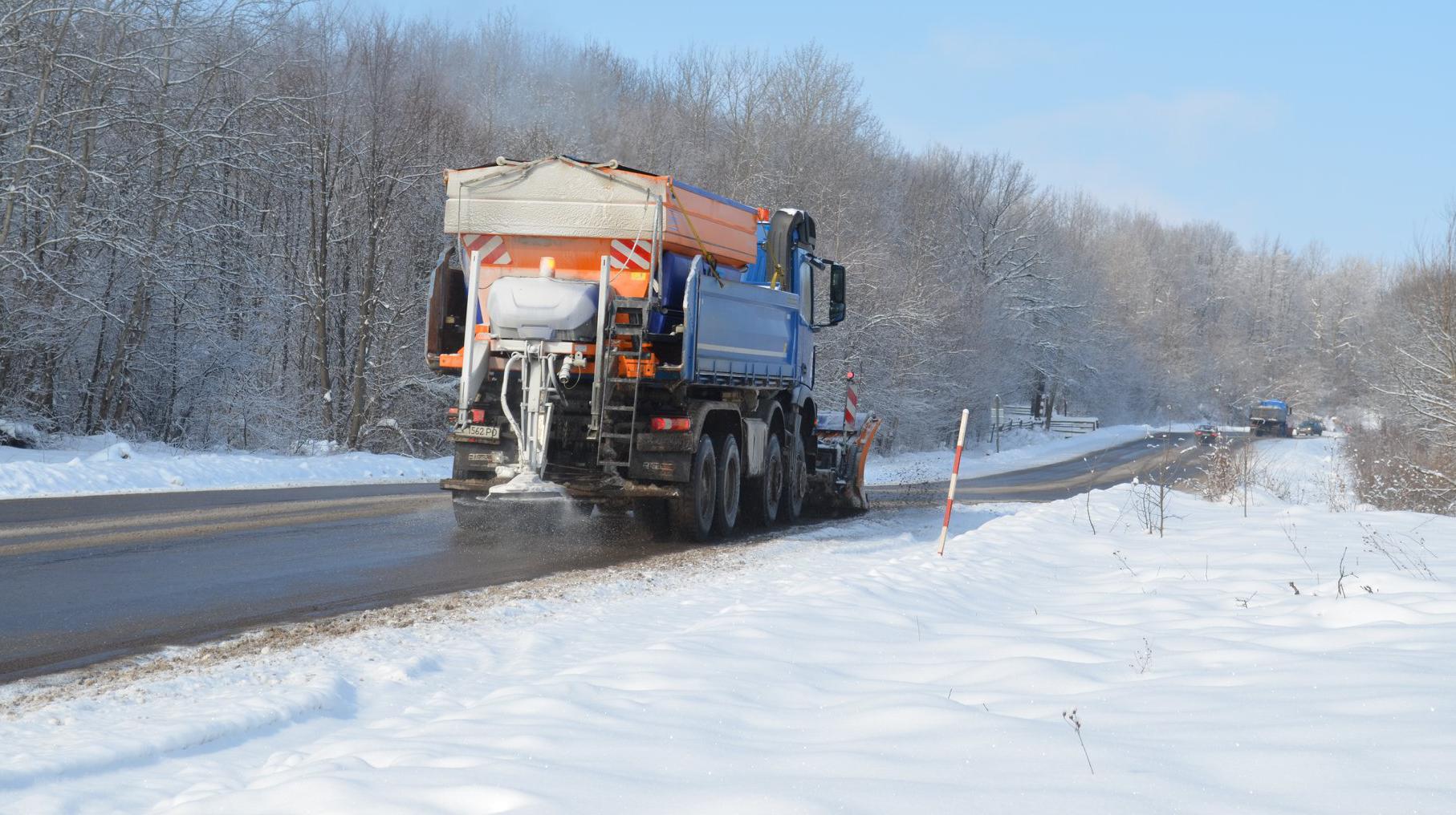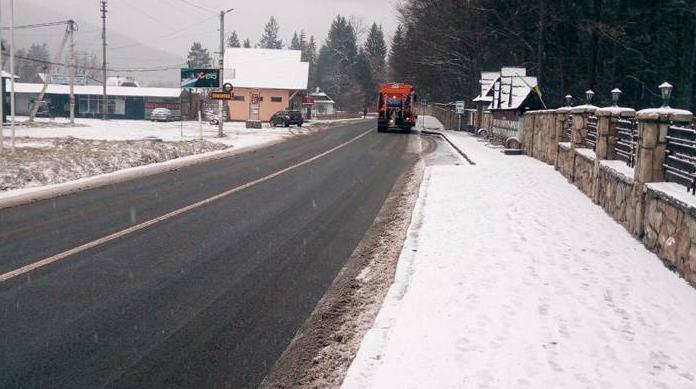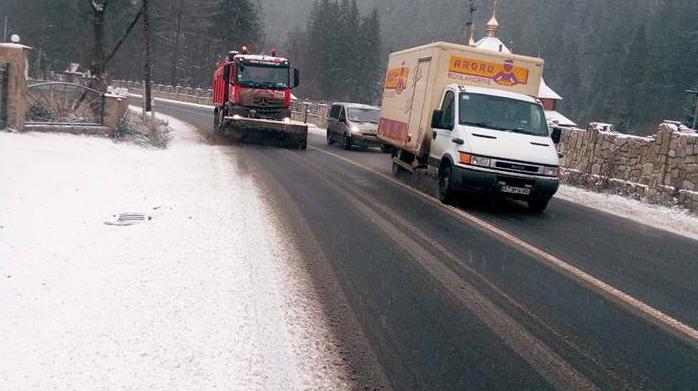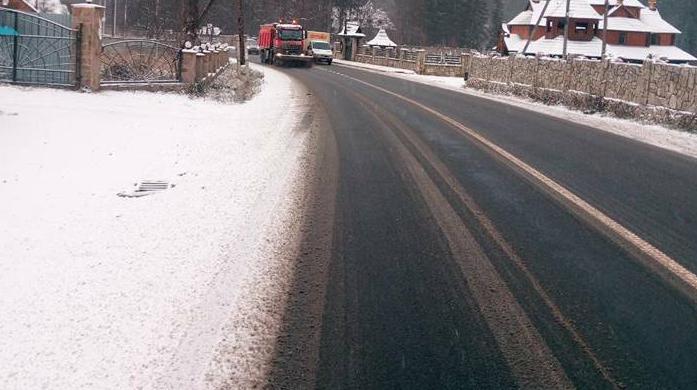 Winter seems to have warned everyone of itself this weekend. Starting from today's morning, snow has become constant. The most affected sections of the road H-09 are located near the Yablunytsia mountain pass.
"The snowfall began last night. We've managed to apply salt reagents prior to that. Now we are waiting for snow to melt, so that it could be cleared off", - Ivan Stoliar, executive director of "PBS".
In Nadvirna district, snowfall has also already begun. First reports we received at 4am.
"We've already started cleaning up three of the worst sections: in Delyatin, between Strymba and Loieva, near the village of Hvizdets. In other regions, issues haven't been revealed yet", - Andrii Andrusiak, PBS foreman in Nadvirna district.
On the H-10 road in the direction of Kolomyia and closer to Ivano-Frankivsk region, there is still no permanent snow coverage. Same situation in Lviv region. Precipitation began at 6am. Since snow melts immediately, salt reagent has not yet been applied.
Our accountable roads are as follows: H-09 Yablunytsia pass - Ivano-Frankivsk - Lviv, H-10 Ivano-Frankivsk - Kolomyia - Chernivtsi, T-09-05 Deliatin - Rakivchyk, T-09-06 Ivano-Frankivsk - Nadvirna. As for now, comfortable traffic conditions are provided on all of them.