Nov. 26, 2018
We are ready for massive snowfalls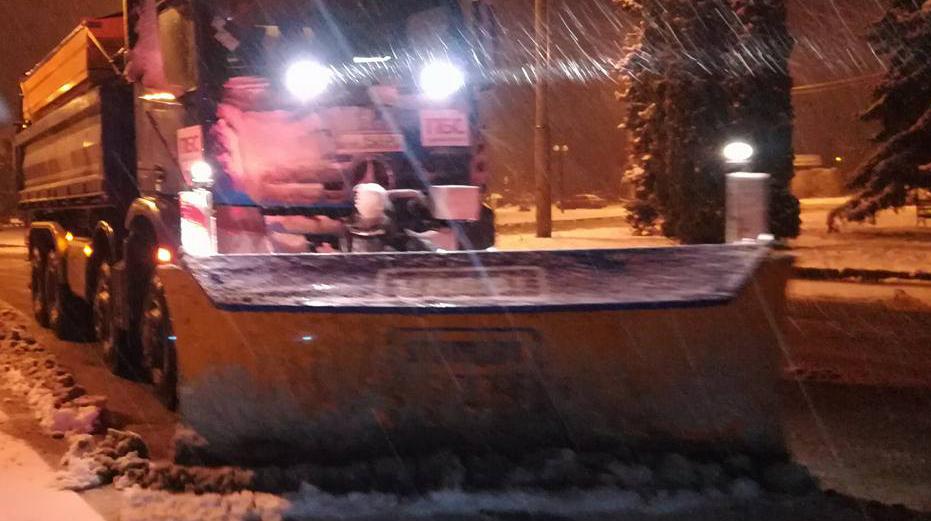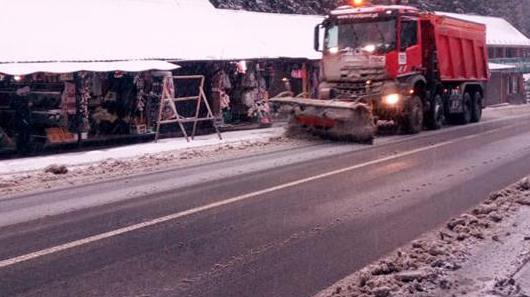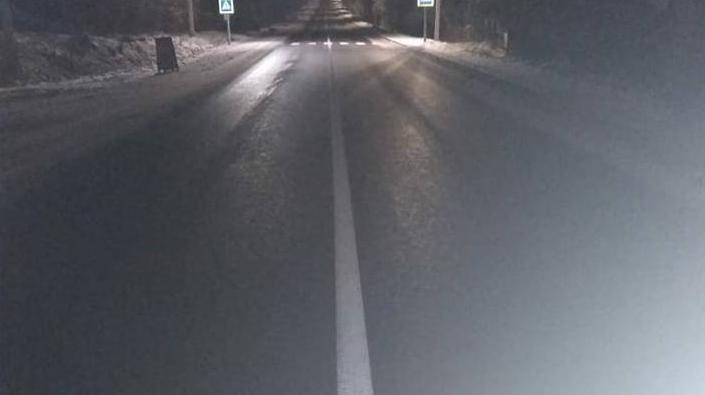 Maintenance department brigades of "PBS" are ready for massive snowfalls. Application of salt reagent has already been carried out in Yaremche district. In Nadvirna, snow is already being removed.
The roads we are accountable for, are in excellent condition. We've met winter in complete readiness.
Because of appropriate reagents being used and excellent teamwork of our employees, intense precipitation created no inconveniences for drivers.