Feb. 9, 2019
The Transcarpathian roads are fading away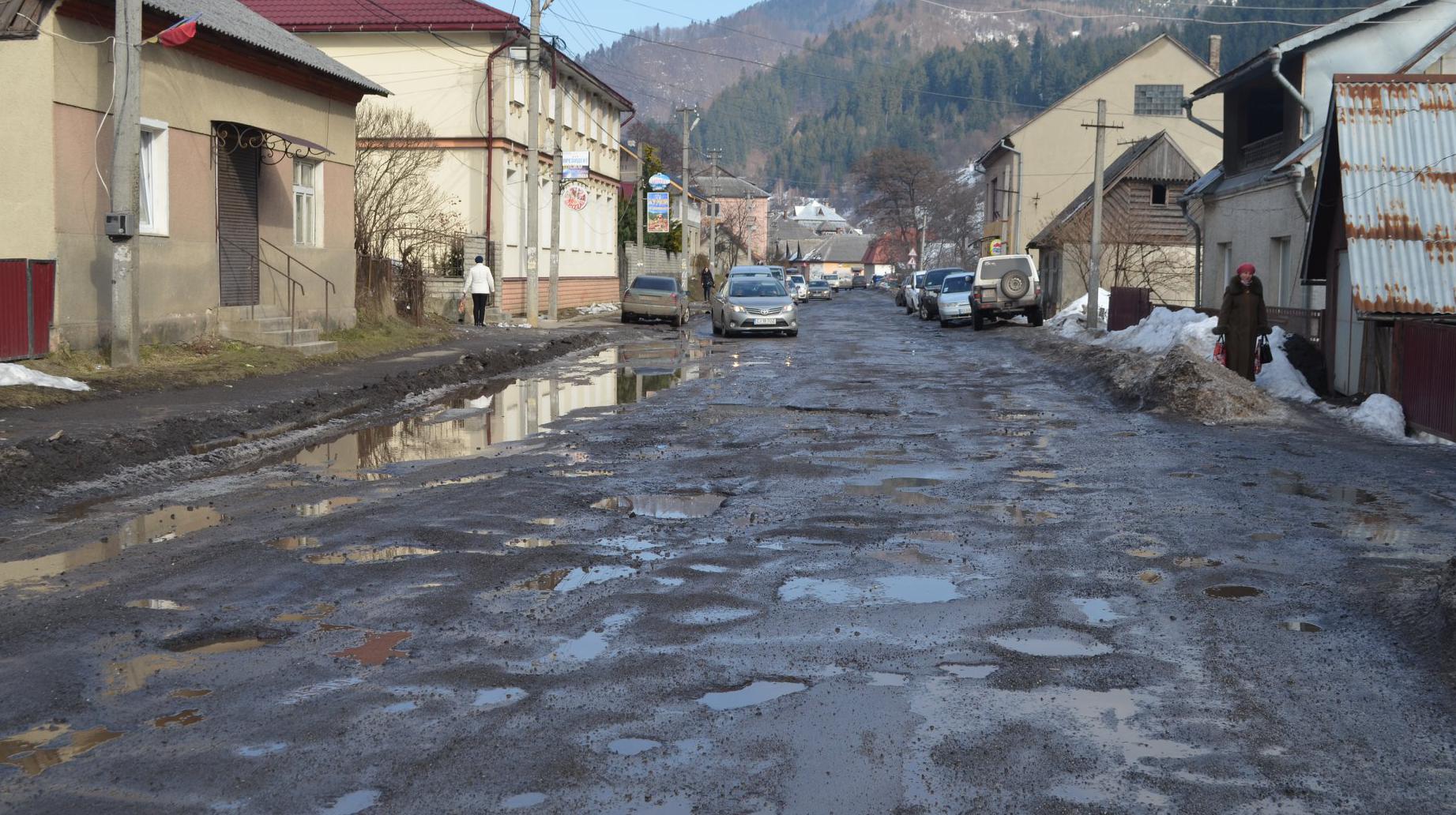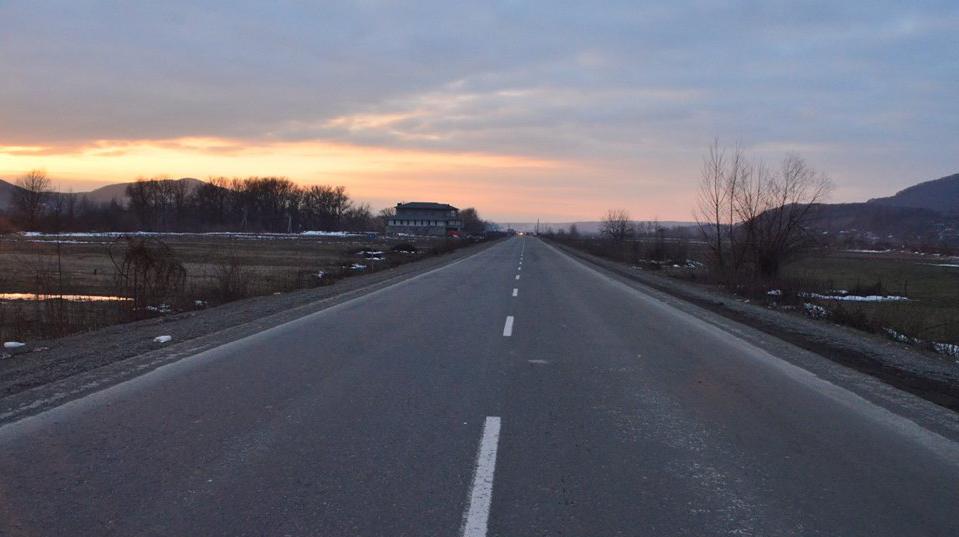 As we were traveling from Lviv to Mukacheve, we couldn't help but be terrified by the state of the Transcarpathian region road H-09. Except for separate plots, which were handled time ago by the Bukovelian road company "PBS", the road is practically non-existent. The asphalt coating just crumbles before the eyes, and drivers are forced to repair their vehicles monthly.
A passable road appears only in Rakhiv and Khust districts. Road constructive is in a good condition, after a long time of operation, the asphalt hasn't descended with melting snow - those are probably the best roads of the entire region. It is worth noting that these sites have not been completely repaired. It's necessary to mention that the top layer of asphalt concrete is still missing, which has to protect the construct from the damaging effects of moisture and physical impact. Only as soon as the full repair cycle is completed, "PBS" will give 10 years of warranty. Any deficiencies, if found, will be eliminated at the expense of the company.
Still, the completion of repairs has been delayed yet for quite a time - no funds available. It seems that the Government is ruining the projects we're taking on purpose. And the ones who suffer, as always, are the country's taxpayers.
Photos for comparison: Khust and Dilove.