Feb. 12, 2019
The Н-09 Ivano-Frankivsk - Lviv road: 4 years later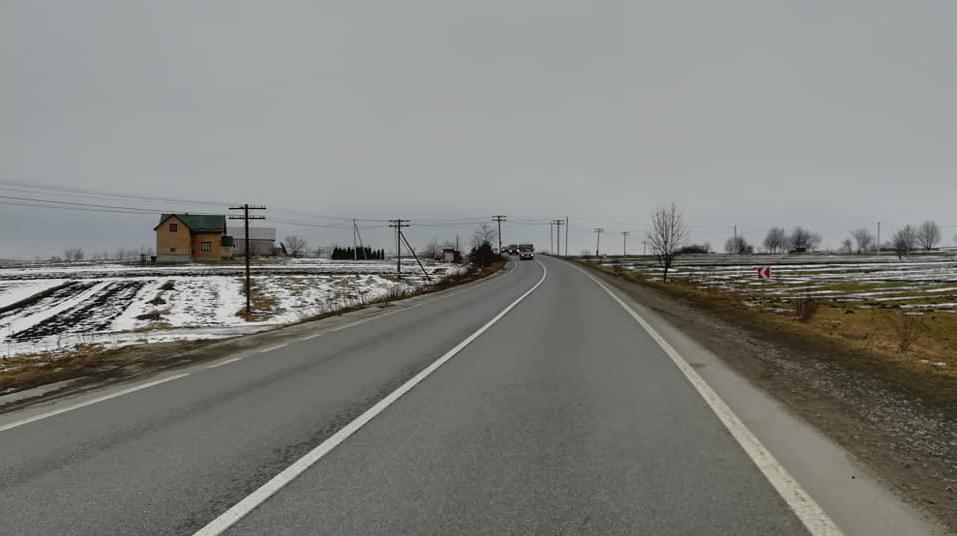 Back in 2015, the national significance road H-09 Ivano-Frankivsk - Lviv was repaired by the "PBS" company. It was for the first time that the cold recycling technology was applied to national significance roads. Also, for the first time in Ukraine, "PBS" provided a 10-year warranty for the works performed. At that time, other road companies were providing no more than 3-5 year warranties.
After 4 years of operation, the Ivano-Frankivsk - Lviv road stays in excellent shape.
However, in 2015, we had to skip several parts of the road, 9 kilometers total, as they were in good condition back then. Now the concrete surface is simply scattering there, and some drivers mistakenly blame our company for those inconveniences.