April 1, 2019
"PBS" is repairing the road in Lanchyn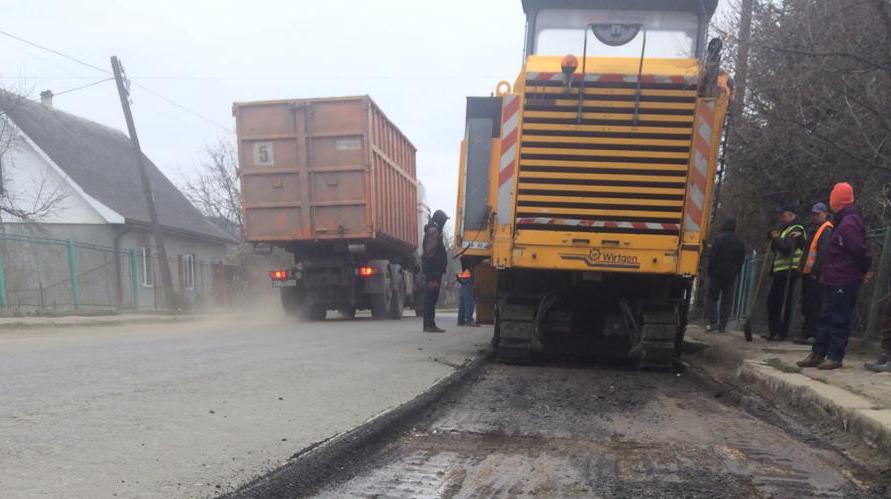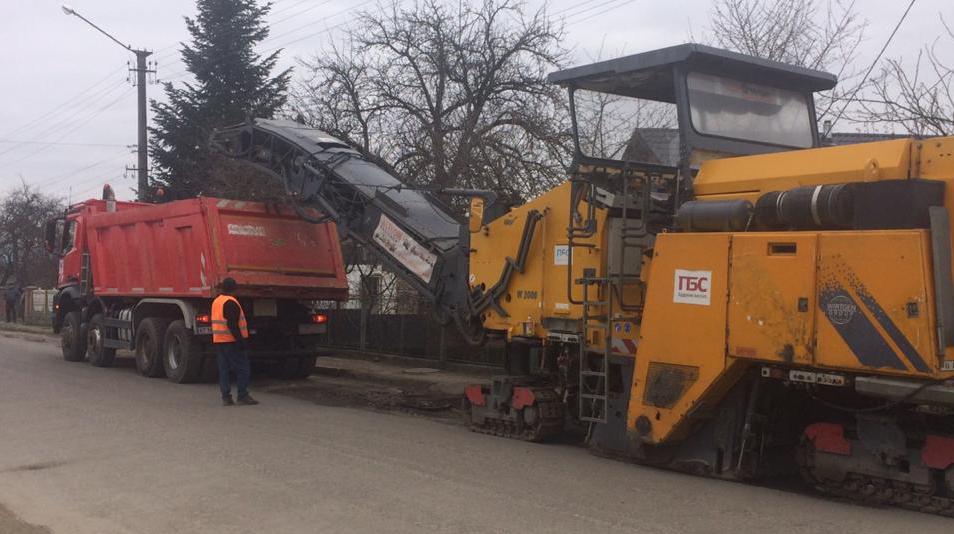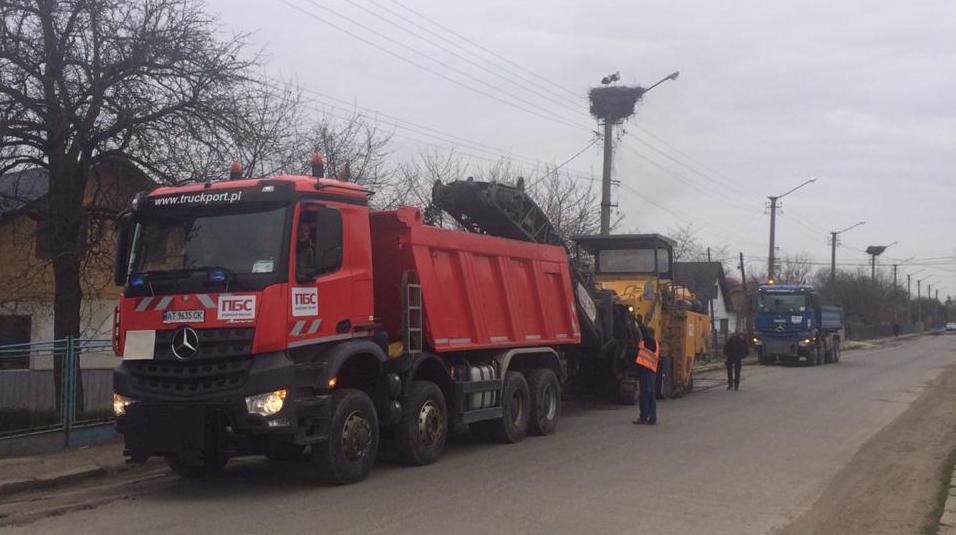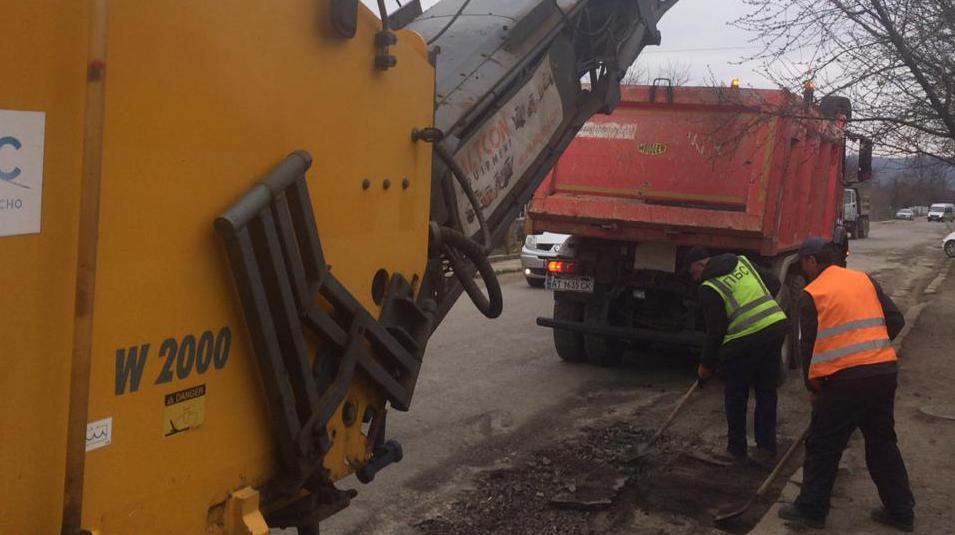 Road repairs have started on the road in Lanchyn village, Nadvirna district. Current minor repairs are underway on the 4-kilometer section of the roadway.
"Road surface in Lanchyn is in desperate need of repairs. On Saturday, we began preparatory work - cleaned the roadway from dust and dirt. Today we started milling the old road pavement", - as reported by the "PBS" spokesperson.
The works are being carried out within the framework of scheduled maintenance. The worst-condition sections will be repaired.