April 24, 2019
Ascention segment road repairs commenced in Krekhovychi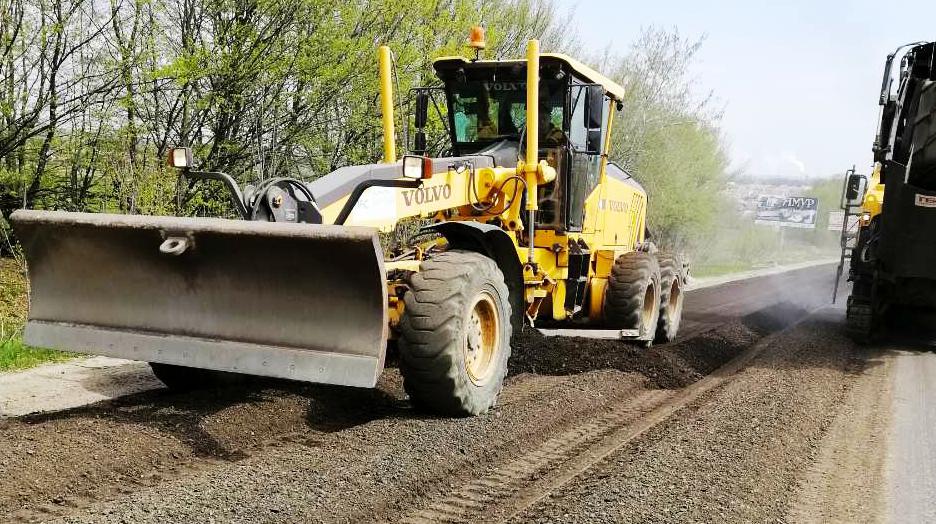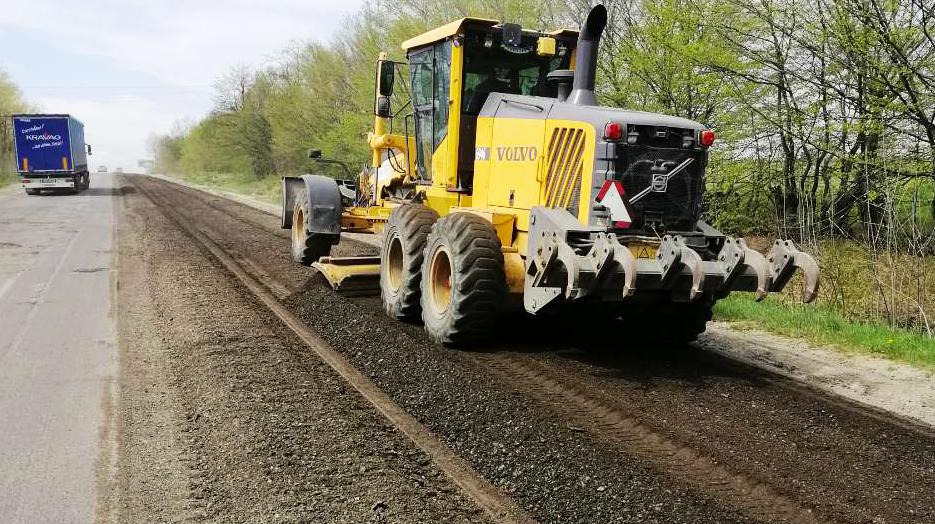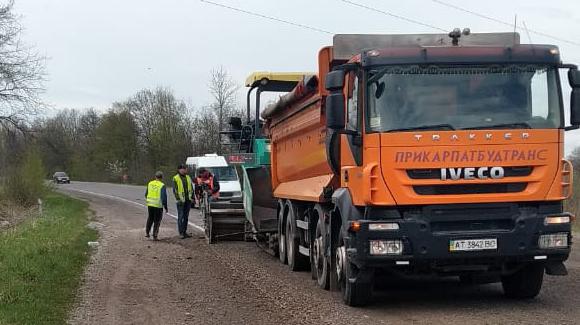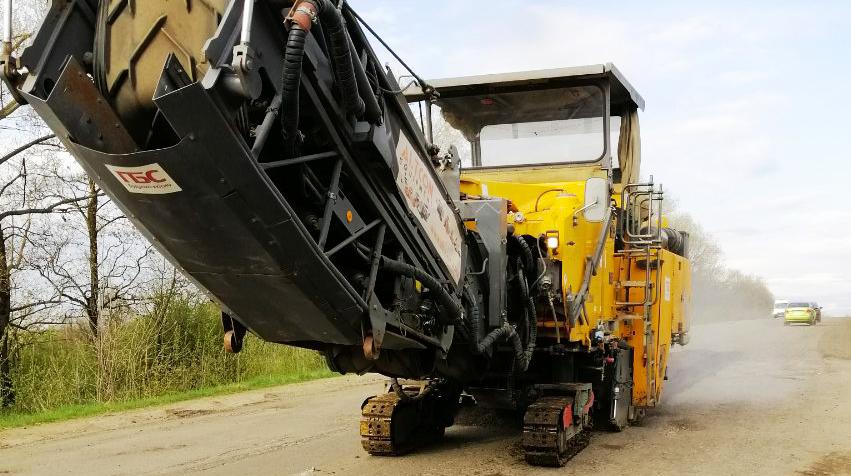 The Bukovelian road company "PBS" doesn't stop working for a moment. Since the national significance road H-10 is of a highest priority in 2019, road builders have already begun repairing a new section. As promised, we repair the ascent in Krekhovychi, Rozhniatyn district, section km 50+915 - km 51+974.
"Just like the infamous H-10 section in Holyn, for quite a time this ascent has been a subject of numerous complaints from drivers. Due to lack of funds, last year we had to skip it completely, but now we are back on the project. We're going to repair a section a bit longer than one kilometer. As the road here is wide, there must be three separate traffic lanes. Traditionally, we will strengthen the road base using our approved cold recycling technology", - says Volodymyr Byhar, executive director of "PBS".
Right now the works on pulverizing the old road structure are under way.