May 4, 2019
Krekhovychi ascention segment almost finished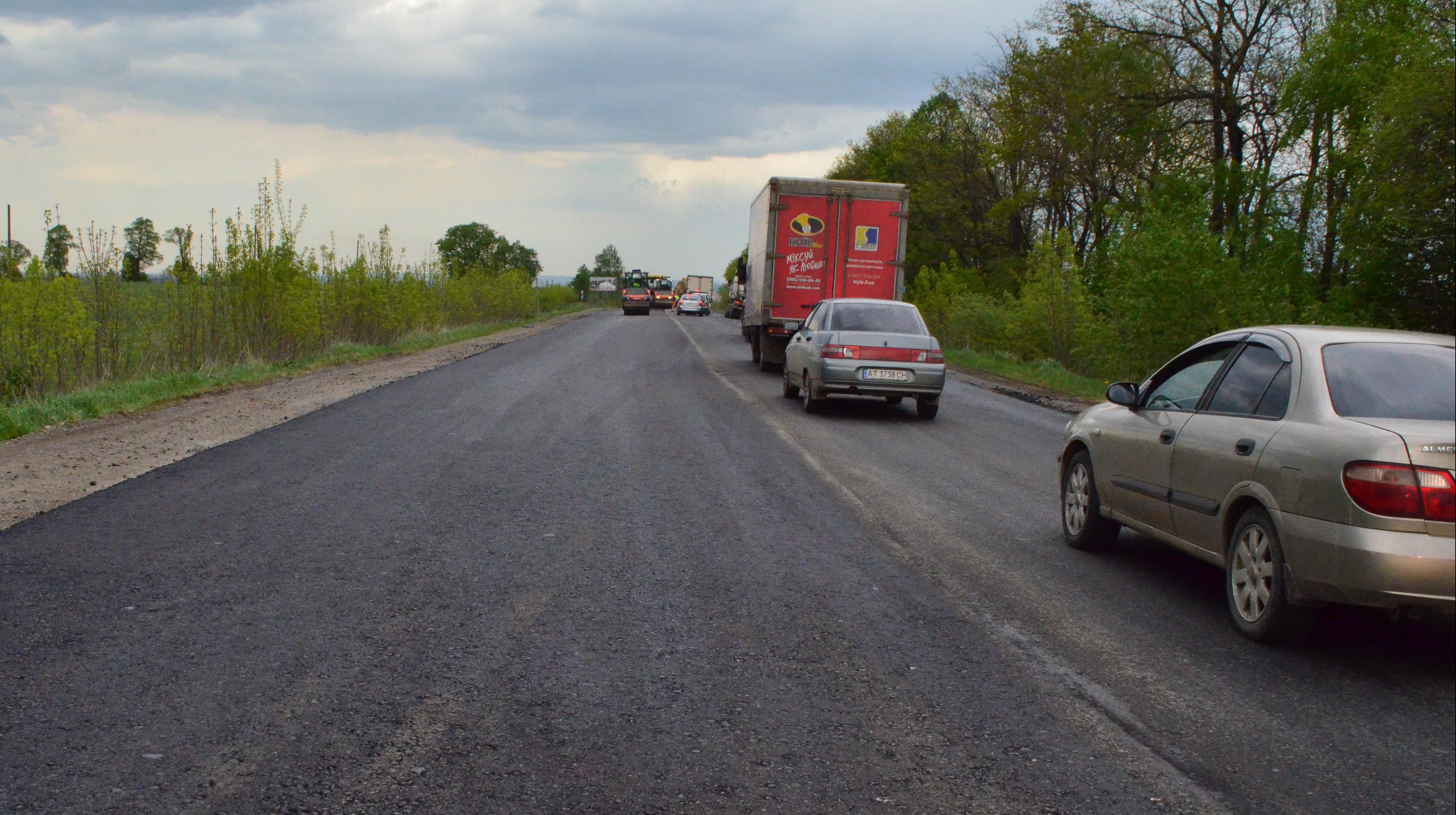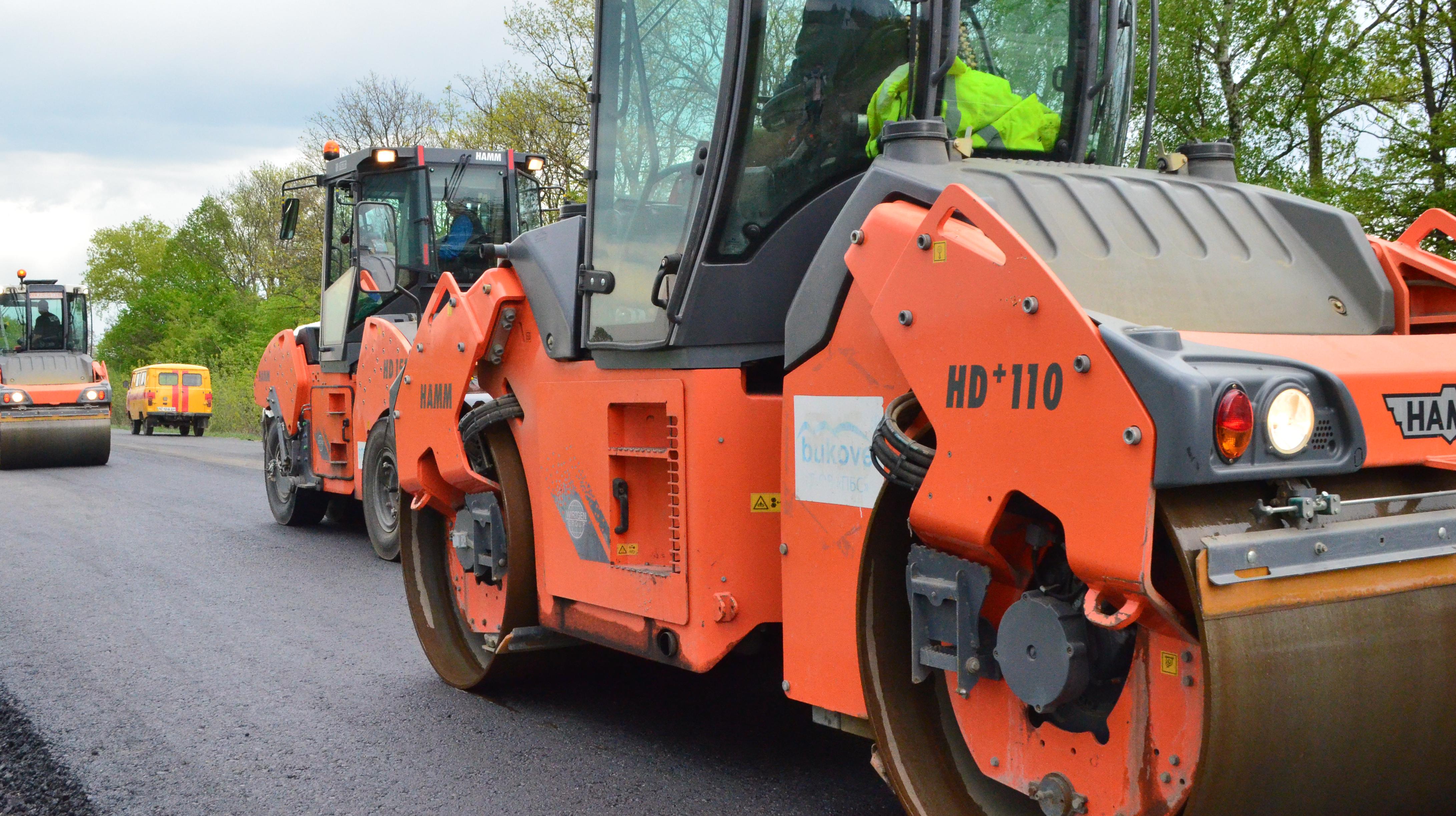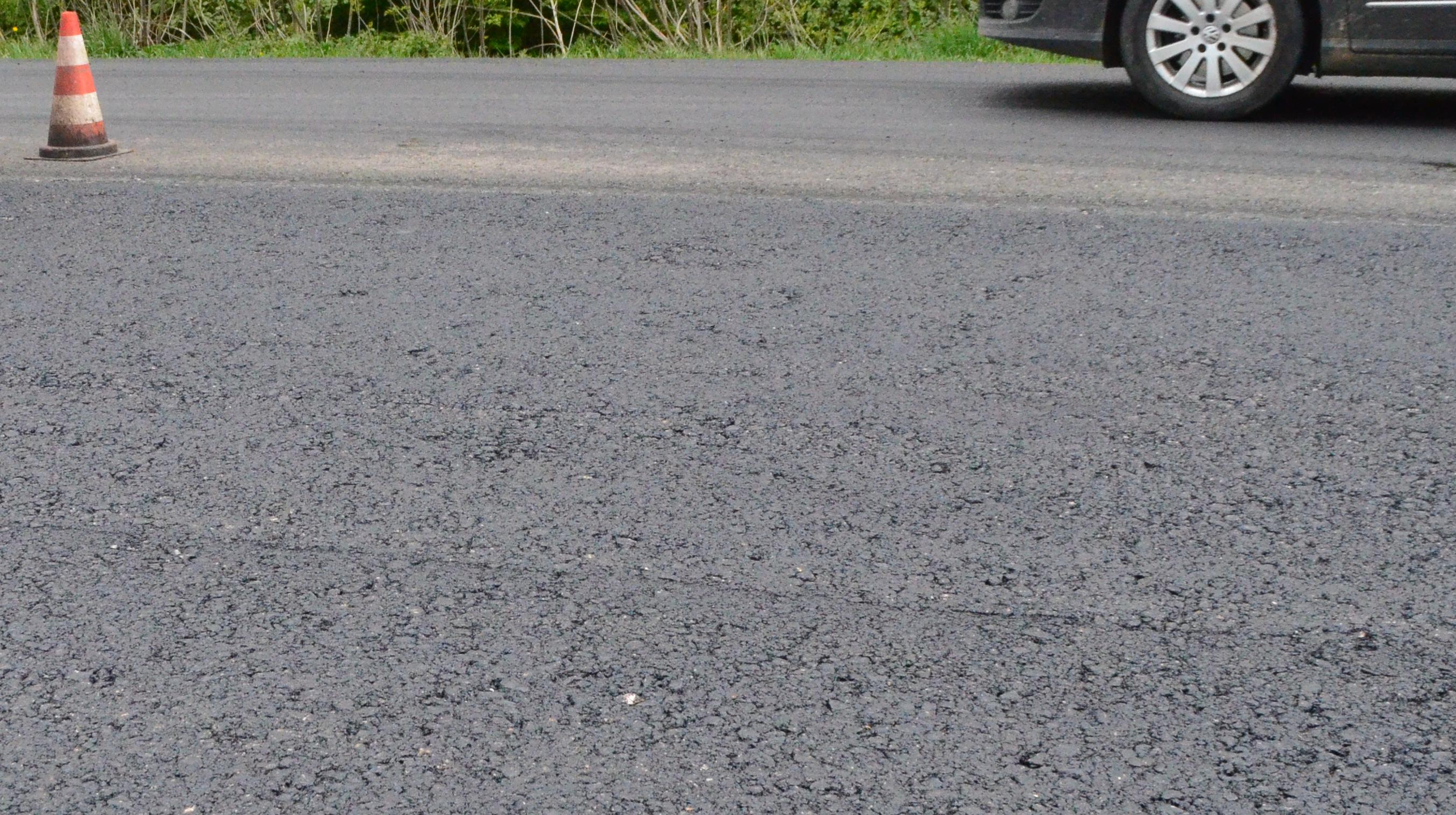 The Bukovelian road company "PBS" is completing the Krekhovychi project by installing the lower asphalt concrete layer. The segment being repaired is a part of the road H-10 Stryi - Mamalyha.
In the course of the work, "PBS" employees have pulverized the old road coating, strengthened the foundation of the road using the cold recycling technology (which increases the reliability and durability of the construction), also constructed a leveling coarse-grained asphalt concrete layer.
According to the project, an upper gravel-mastic asphalt concrete layer will be arranged, which will serve as a reliable protector from external influences, including natural factors. In addition to repairing the highway, accompanying works will be carried out - roadsides will be strengthened and water drainage system adjusted.
The works were executed on behalf of the legal contractor, the Ivano-Frankivsk region Road Service department. The repairs are qualitative, as evidenced by laboratory tests done by "PBS" themselves, extra tests provided by Road Service department, as well as independent experts from the "Dor'yakist" labs.