June 3, 2019
Cleaning the roadsides from grass thickets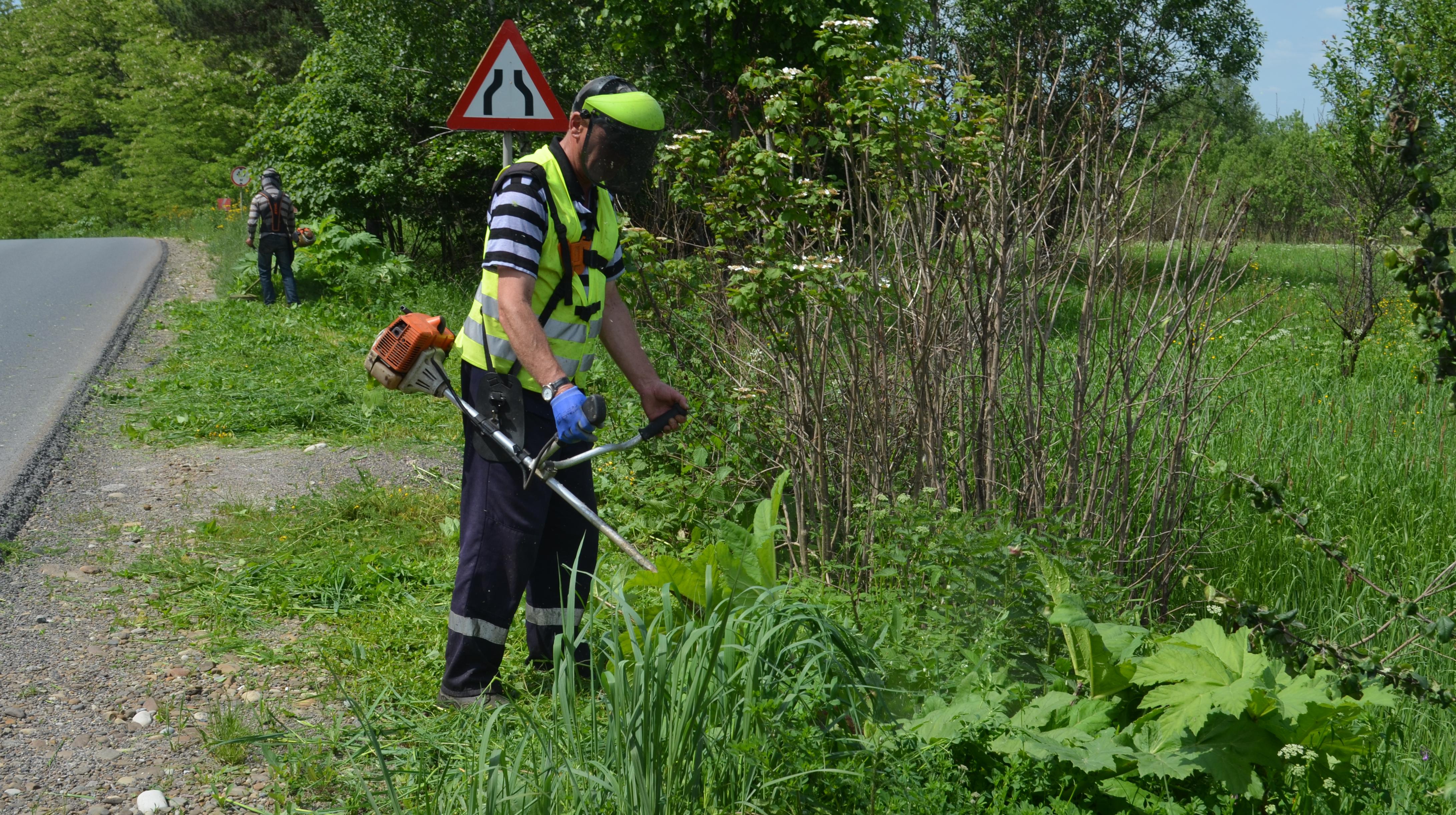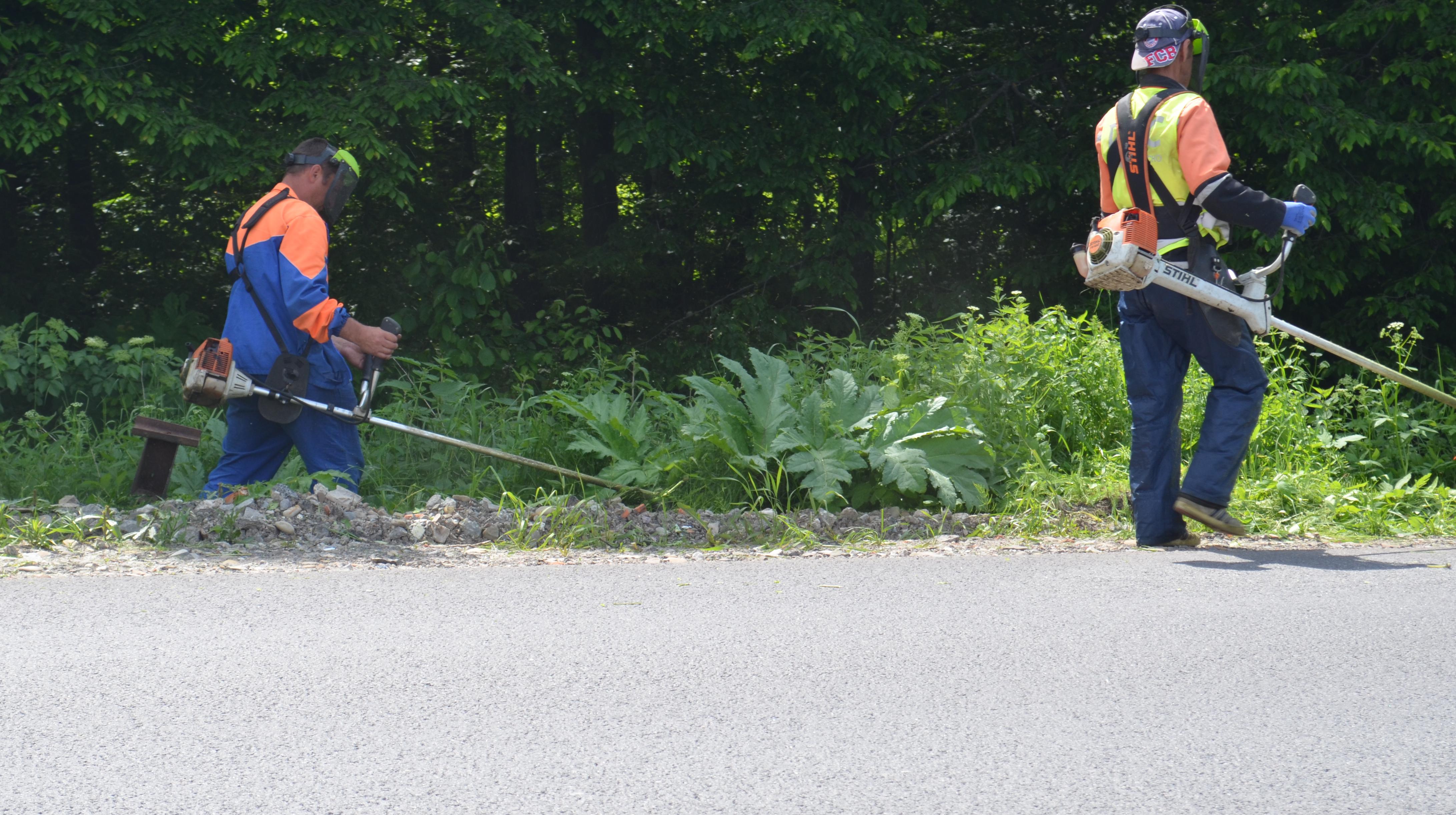 "PBS" employees began clearing the roadside terrain from grass thickets along the road H-10 Ivano-Frankivsk - Bolekhiv.
The works are underway within the operational maintenance framework developed for the state-importance road H-10 Stryi-Mamalyha. "PBS" employees carry out their duties on the site from the village of Pavlivka, Tysmenytsia district, up to the Lviv region border, on the Kalush direction.
"There's much work to be done here. Roadsides are heavily overgrown with greens. We have to cut down both grasses and shrubs", - "PBS" operation department spokesperson.
"PBS" was handed the maintenance duties of this road for the very first time. As their first priority, the road company employees have to deal with hard-to-reach areas around signs and fencings. Tractor brigades then will take the rest of the trimming routine.
Additional works include railings painting, road signs repairs and replacement, drainage trays cleaning from dirt.
Our specialists have already carried out similar works along the road H-10 Markivtsi - Kolomyia - Sniatyn, as well as T-09-05 Deliatyn - Rakivchyk.