June 10, 2019
Heroiv Maidanu street repairs almost completed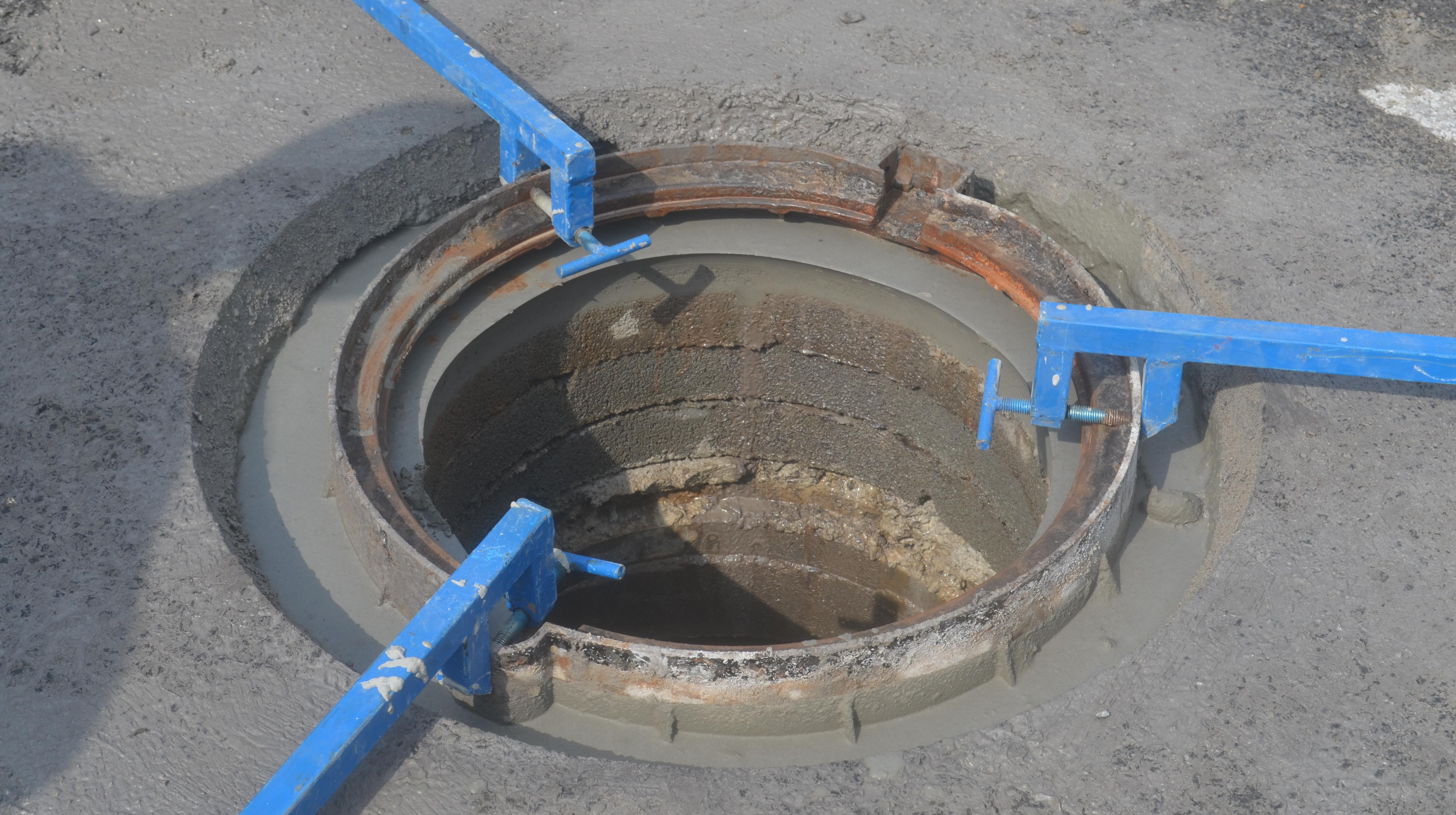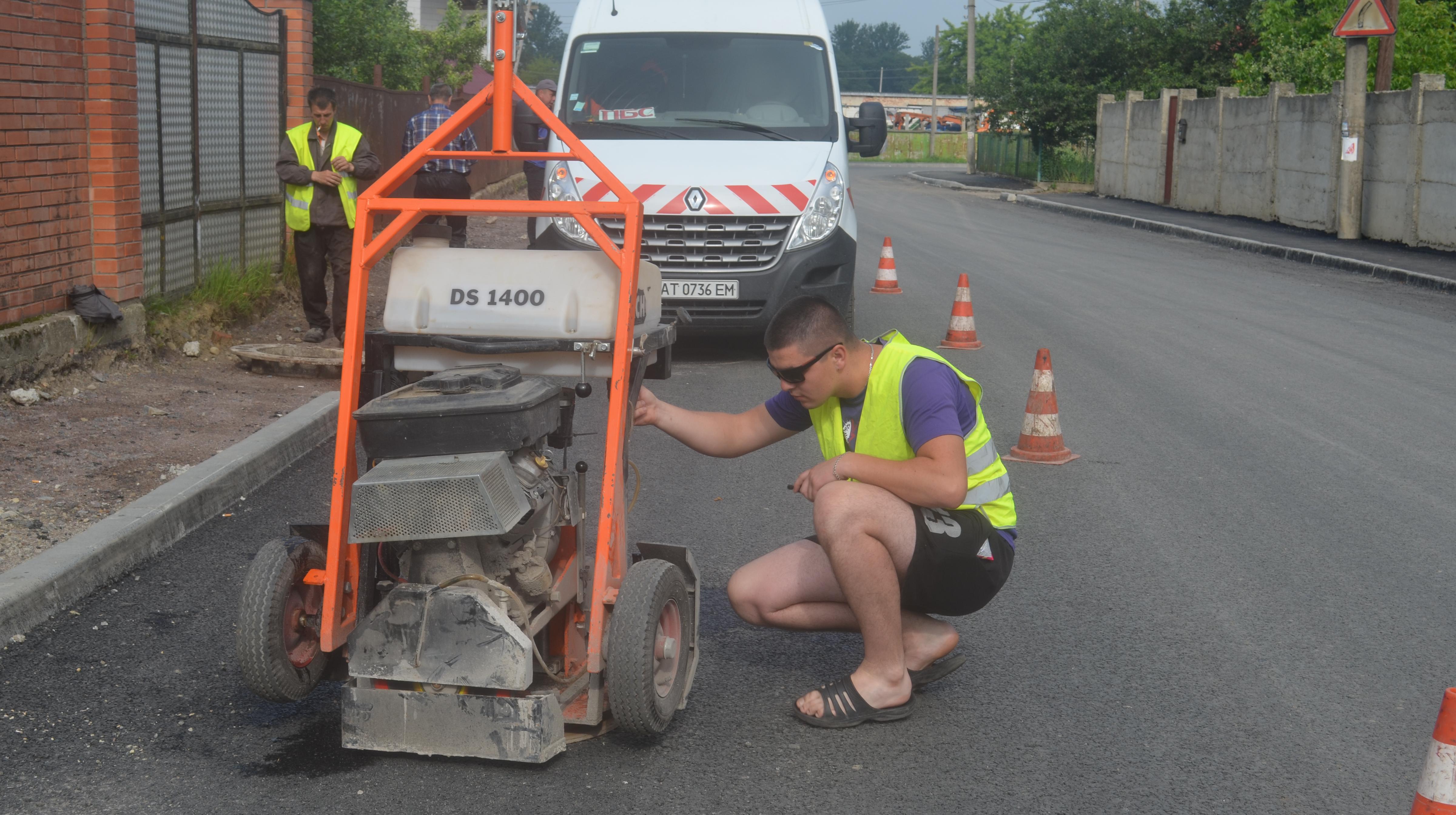 "PBS" employees are working on arranging sewage hatches on the Heroiv Maidanu street in Chernivtsi.
"Our task is to install cover plates to exactly match the level of asphalt. To do this, we use special automatic cutters, controlled from an operator panel, cut into the cover, raise the hatch and solidify the resulting space with a special mixture, which hardens quickly and becomes ready for operation in ten minutes. The hatches have already been raised, we have only left to do the asphalting", - says Bohdan Butnitskyi, chief water and sewage specialist of "PBS".
There are about 40 hatches on the Heroiv Maidanu street. Most of them have been already completed.
Similar hatch installation works continue in Kolomyia, Ivano-Frankivsk region, on Starytskyi street. Recently, a finishing layer of asphalt concrete was completed there.