June 11, 2019
Repairing 9 major streets in Dolyna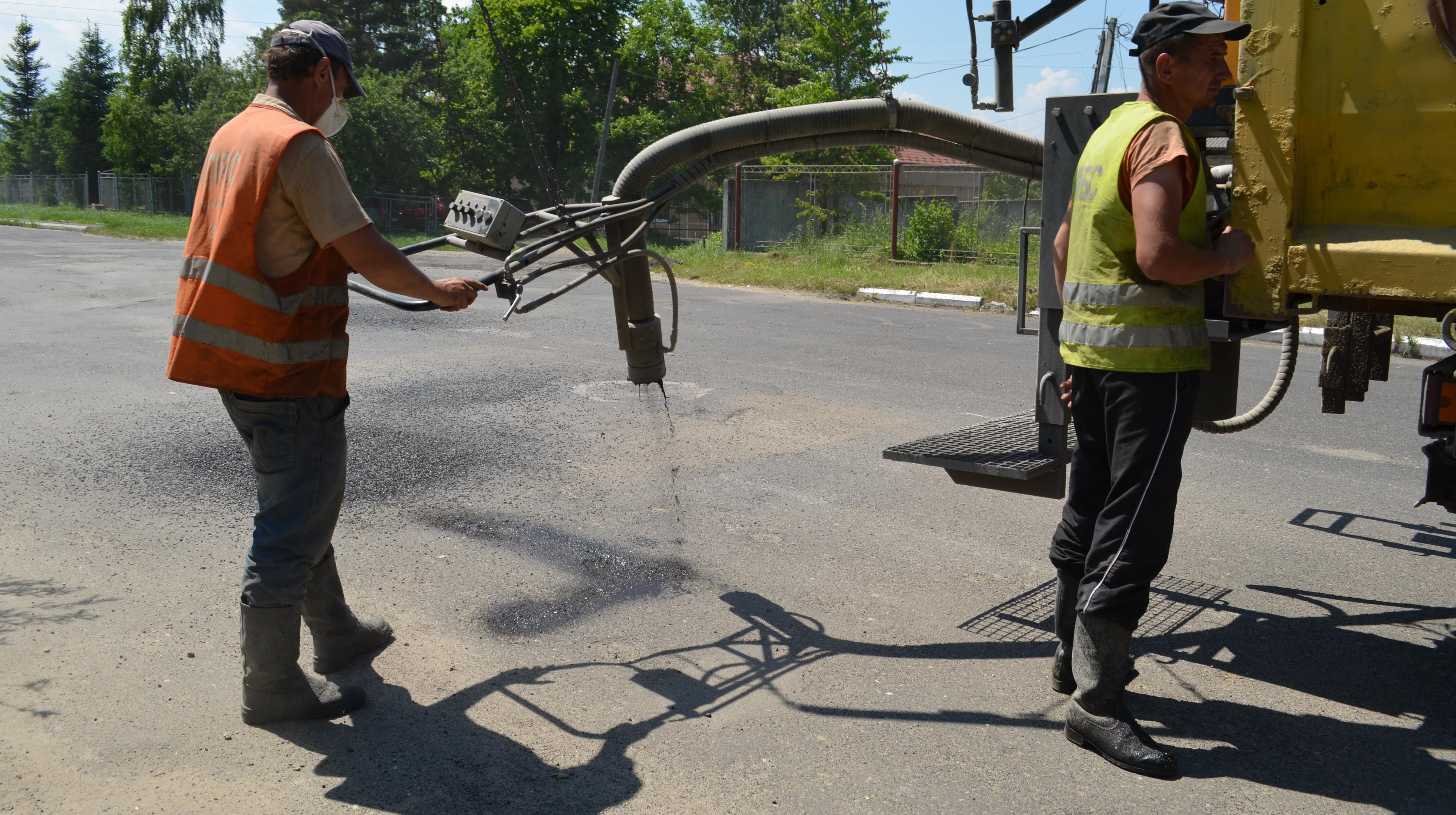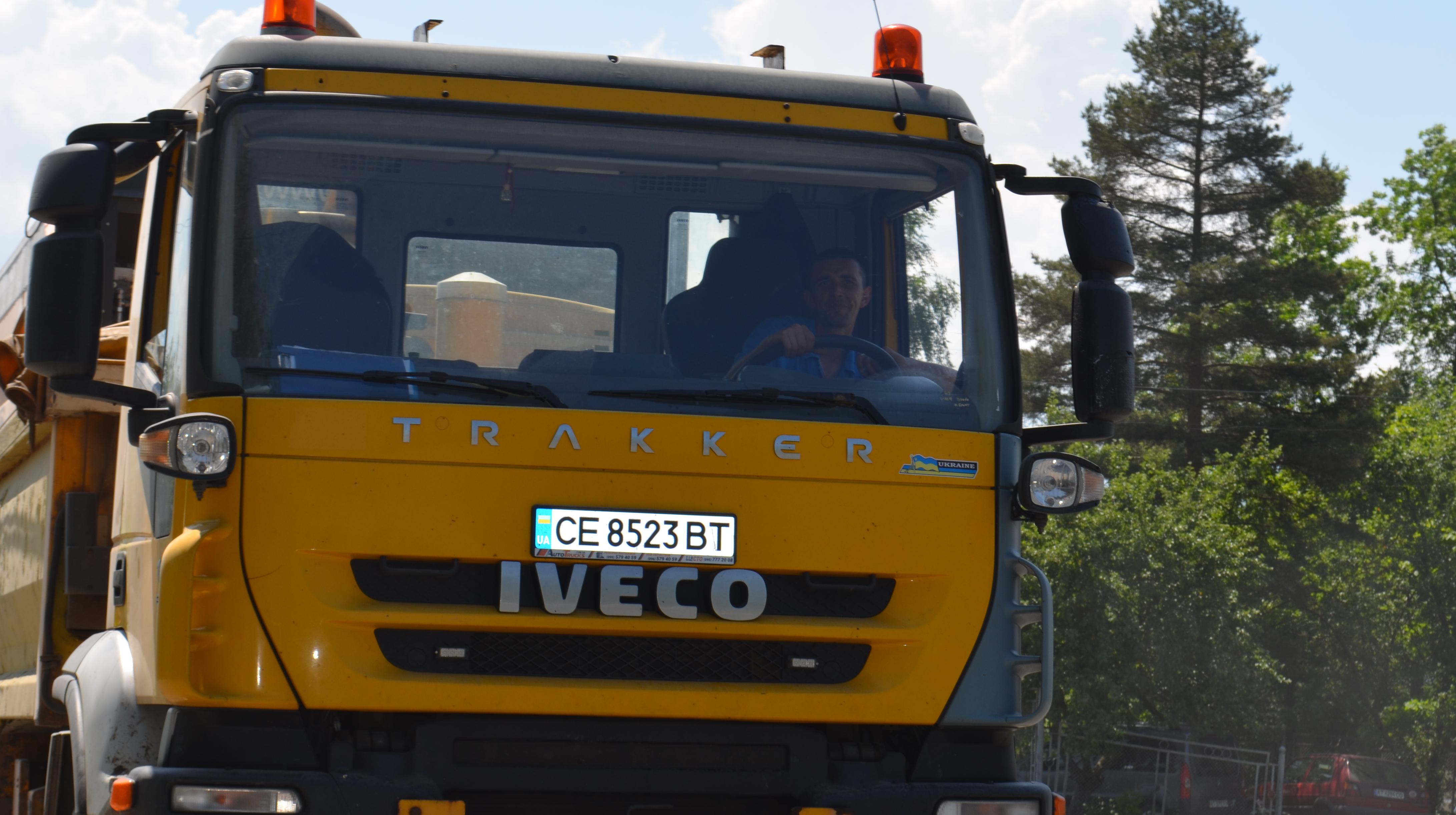 Even current minor repairs will be of highest quality with "PBS". The Bukovelian company has started a repair project of nine major streets in the town of Dolyna. According to the demands of the city council, "PBS" expertsare working on repairing 9 streets: Oblisky, Nezalezhnosti Prospect, Chornovil, Bandera, Pushkin, Antonovych, Naftovyky Prospect, Obolonska and Shevchenko.
"Repairs are underway on Chornovil, Bandera and Oblisky streets. Works are near completion on the Nezalezhnosti Prospect. Repairs are carried out on all objects simultaneously. We're doing our job according to the requirements of the customer and the actual state of the road", - says Andriy Andrusiak, executive director of "PBS".
"PBS" specialists are willing to do everything in the shortest possible time, thus in a few days all 9 streets will be repaired quickly and qualitatively!
"We have repeatedly proved the quality of our works in Dolyna district. Our roads can be favorably distinguished from others. We're proud with Dolyna City Council putting their trust in our company and signing the contract with us", - says Mykhailo Lytvyniuk, deputy director of "PBS".
The Bukovelian company "PBS" has already repaired the majority of Ivano-Frankivsk region's highways. It is the company who brought lots of breakthrough innovations into the field of road-building industry in Ukraine.
"Our team cares much about the development of the Carpathian region. We always strive to do something better, I mean in a more reliable and creative way. We're working on a new quality of life for the inhabitants of Ivano-Frankivsk region's towns and villages", - sums up Oleksandr Shevchenko, the People's Deputy of Ukraine.