June 11, 2019
Repairing the Р-62 road in Velykyi Rozhyn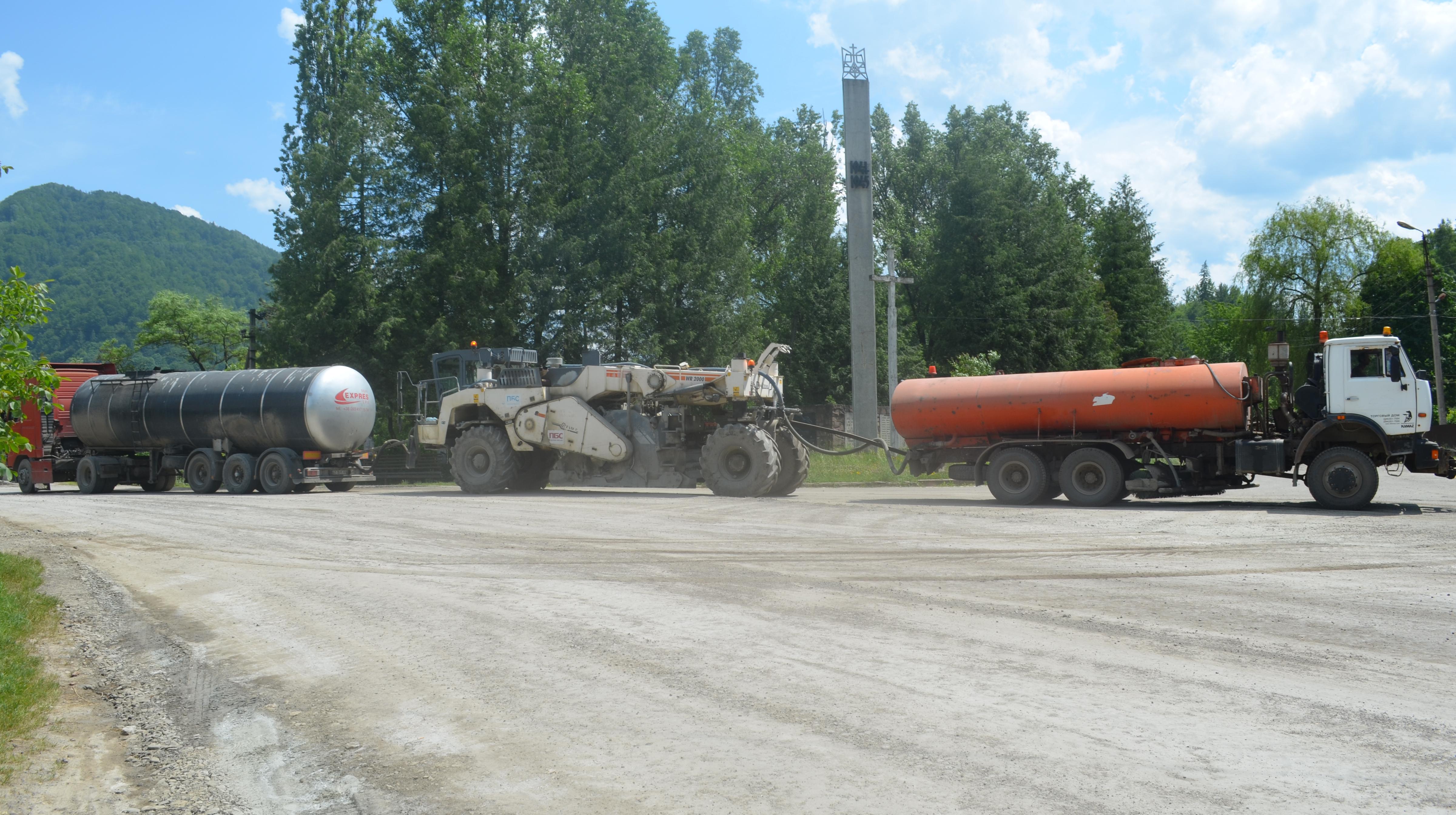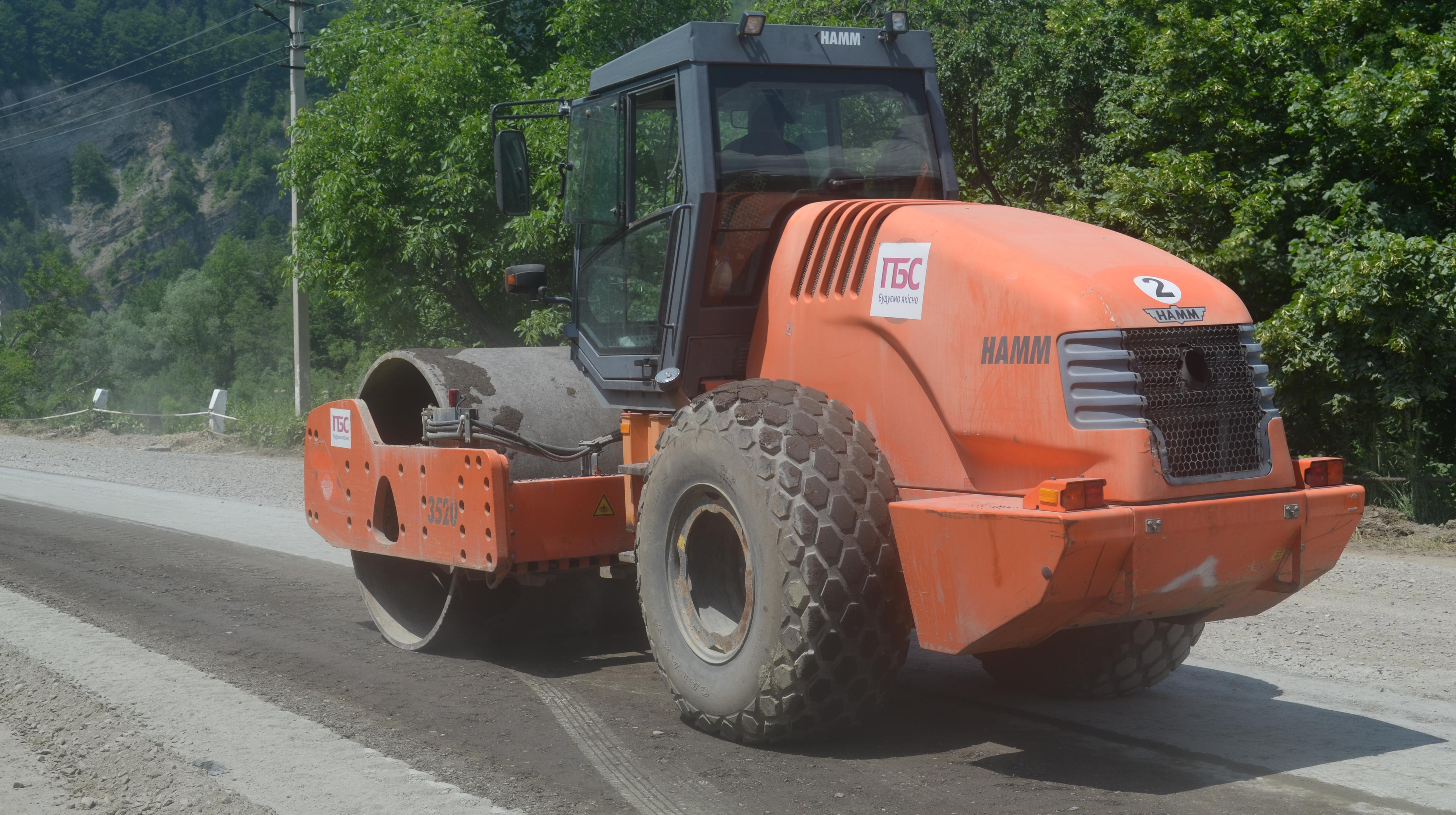 Soon the inhabitants of Velykyi Rozhyn, Kosiv region, will enjoy a high-quality road. The repair works have recently started by Bukovelian company "PBS". The road will be repaired up to the Chernivtsi region border.
"The length of the plot is 1400 meters. We continue repairing from the place where we stopped last year - the Taras Shevchenko monument at the entrance to Velykyi Rozhyn. We've already set up a drainage system: cuvettes have been rebuilt, two pipes have been put across the road, roadsides have been rearranged. In addition, the old coating has been pulverized with the addition of a fresh gravel-sand mixture. Today we're going to complete the cold recycling regeneration", - says "PBS" representative Oleksandr Lastivka.
Last year, repair works were postponed due to insufficient funding. In addition, there were issues with power-transfer systems and gas pipes. Now we're able to solve the situation. Within the above-mentioned 1.5-kilometer section, lower asphalt concrete layer will be arranged in a few days.