June 19, 2019
Keretsky-Bereznyky road repairs resumed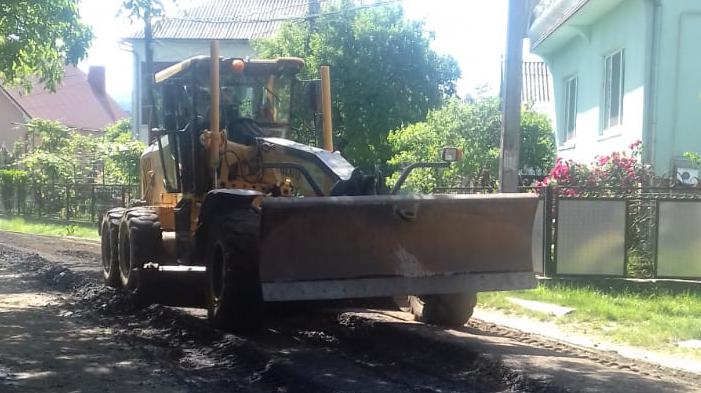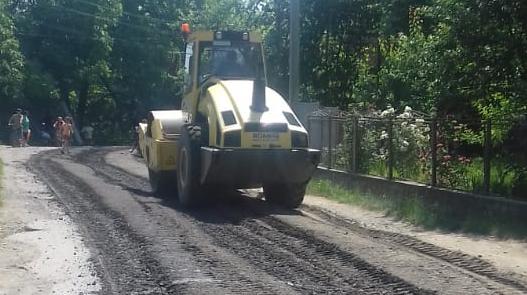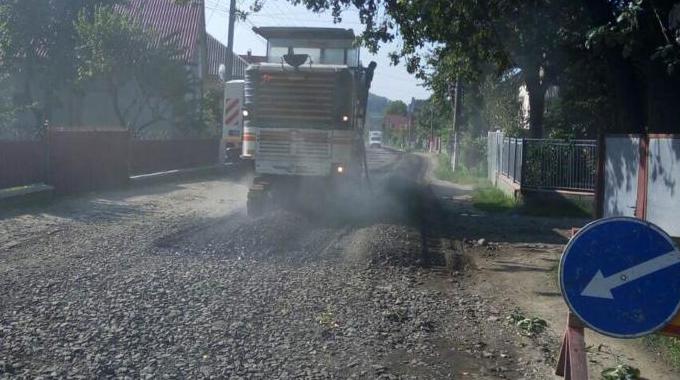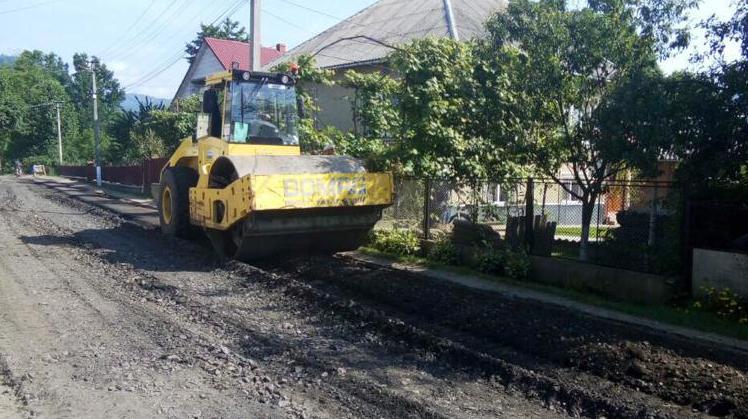 Again, the "PBS" company employees embarked upon the restoration of a district significance road in Transcarpathian region, the P-071011 Keretski-Berezniki. As the initial plans have it, we're going to repair another 1.5 kilometers of the road.
"Last year, the available funding allowed us to repair a 250-meter plot, up to the village of Bereznyky. Now we will continue from the same place and move towards the village of Keretsky. On the 700-meter section of the road, the project provides constuction of a gravel foundation and upper coating layer, while on the minor repairs sites we have to replace both leveling and upper layers", - "PBS" spokesperson.
Right now preparatory works are underway.